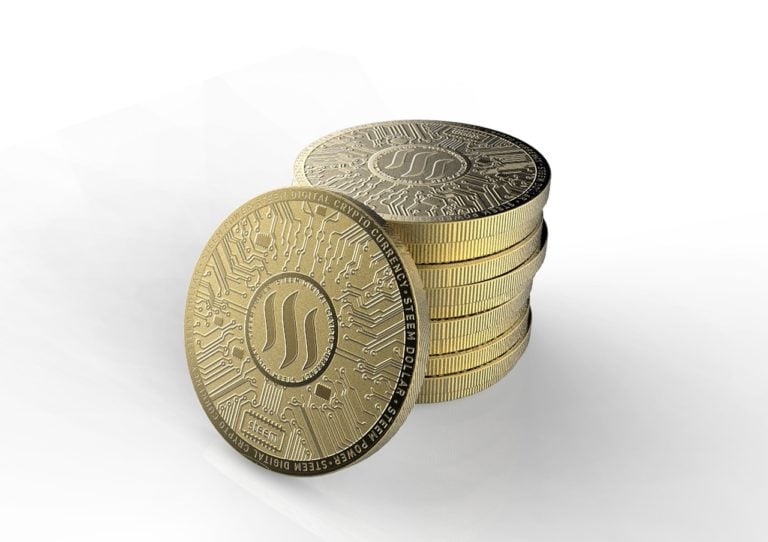 Cryptocurrency 101

Ever since Nas Daily's video came out about how I earned over $400,000 with less than $10,000 investing in Bitcoin and Ethereum, I've been getting hundreds of questions from people around the world about how to get started with cryptocurrency investment.
First: I'm super glad there's so much interest in cryptocurrency right now. I firmly do believe that cryptocurrency and blockchain technology has the potential to fundamentally change much of the way our world currently operates for the better. It reminds me a lot of the internet in the 90s.
Second: Investment in cryptocurrency isn't something to be taken lightly. It's extremely risky, extremely speculative, and extremely early stage still at this point in time. Countless speculators and day traders have lost their entire fortunes trading cryptocurrency. I was no different when I first started investing in crypto. The first $5000 I put into crypto fell almost immediately to less than $500 — a net loss of over 90%.
Third: All of the following words are entirely and solely my own opinion, and do not reflect any objective truth in the world or the opinions or perspective of any other individual or entity. I write them here merely so people can know how I personally approach cryptocurrency, and what I have personally found helpful in my foray into this realm.
I'm firmly of the opinion that one should never invest in something one doesn't thoroughly understand, so I'm going to split this article into three parts.
The first part will speak to a broad explanation of what bitcoin and cryptocurrency at large are. The second will discuss my personal investment philosophy as it pertains to crypto. The third will show you step by step how to actually begin investing in crypto, if you so choose. Each section will be clearly delineated, so feel free to skip parts if they're already familiar to you.
Voss Value Sees Plenty Of Opportunities In Cheap Small Caps [Exclusive]
For the first quarter of 2022, the Voss Value Fund returned -5.5% net of fees and expenses compared to a -7.5% total return for the Russell 2000 and a -4.6% total return for the S&P 500. According to a copy of the firm's first-quarter letter to investors, a copy of which ValueWalk has been able Read More
Updated on