Found a bunch of interesting economic and market charts that I wanted to share.
Click on the image to enlarge.
Any stats you agree/disagree with?
Q4 2020 13F Round-Up: Notable Hedge Fund Changes Including Pabrai, Abrams, Price, Klarman And More!
Below is our 13F roundup for some high profile hedge funds for the three months to the end of December 2020 (Q4). Also check our screener for more detail! Q4 2020 hedge fund letters, conferences and more The statements only include equity positions as 13Fs do not include cash and debt holdings. What's more, the Read More
Bull Market Peak Checklist. Still Room to Grow Before a Peak? | Source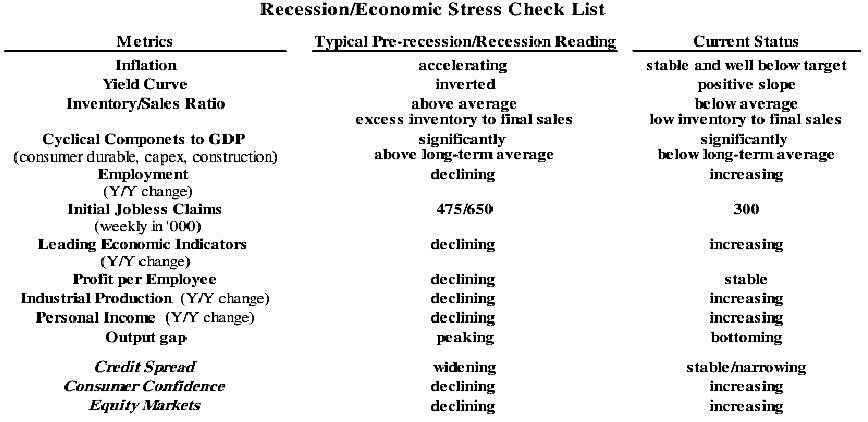 Current Recession and Economic Stress Indicator Checklist | Source: Unknown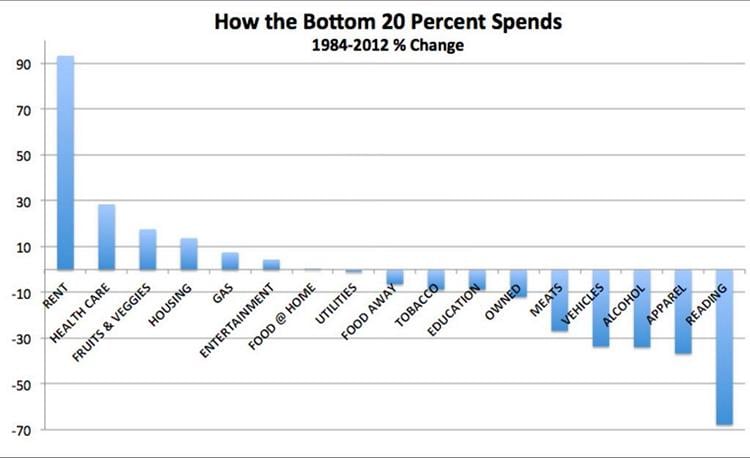 Changes in Spending by Bottom 20 Percent Earners | Twitter Source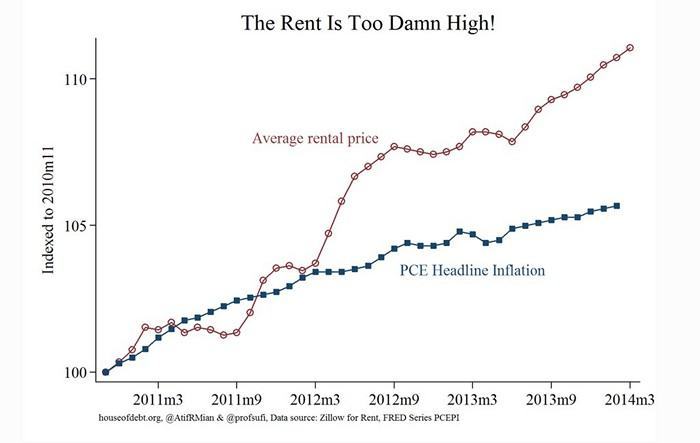 Rent Continues to Go Up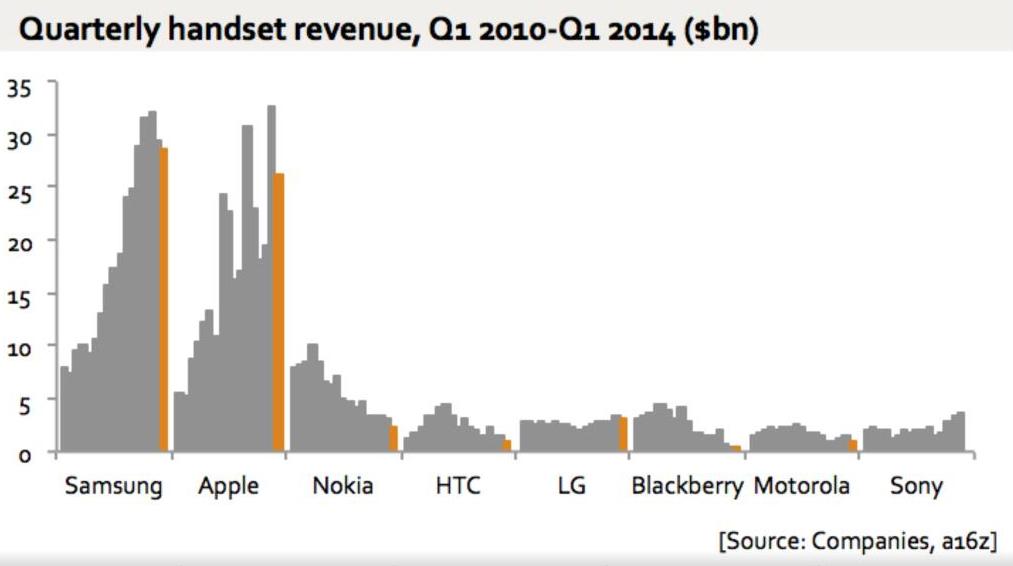 There is Only Room for Two True Competitors in a Competitive Market | Long AAPL
This post was first published at old school value.
You can read the original blog post here 5 Interesting Economic Stats and Charts.