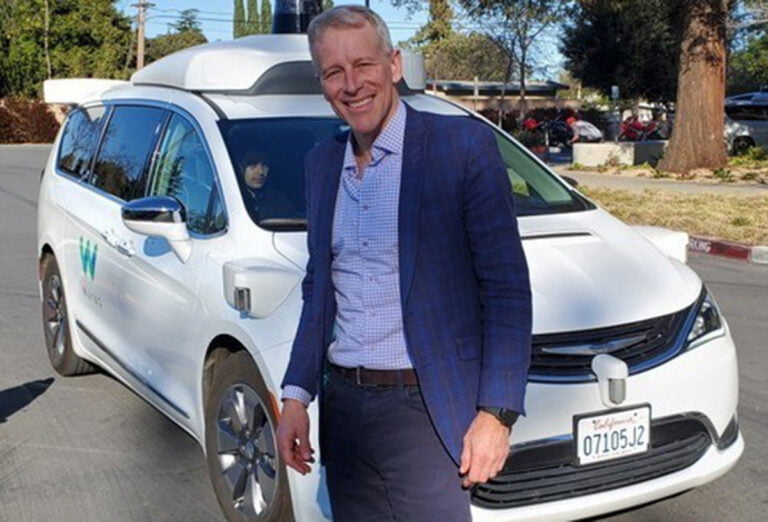 Whitney Tilson's email to investors disucssing him roding in a Waymo autonomous vehicle; Amazon acquires Zoox; his video on AVs and EVs; Are You an Anti-Influencer?
Q1 2020 hedge fund letters, conferences and more
Ride In A Waymo Autonomous Vehicle
1) During a visit to the Bay Area in February, I had the opportunity to ride in a Waymo autonomous vehicle (albeit one with a safety driver, as required by current California law).
Carlson Capital Tells Investors: Twitter Still Has Tremendous Upside [Exclusive]
Carlson Capital's Double Black Diamond Fund returned 85 basis points net in August, bringing its year-to-date net return to 4.51%. According to a copy of the fund's September update, which ValueWalk has been able to review, its equity relative value and event-driven strategies outperformed during the month, contributing 131 basis points to overall P&L. Double Read More
I was very impressed. I'm not allowed to share any pictures from inside the vehicle, but here are two videos Waymo has posted:
And here's a picture of me next to the car:
When I asked my friend at Waymo which other companies were doing similarly impressive things, he mentioned Zoox – so I wasn't surprised to see this news last week: Amazon Buys Driverless Startup Zoox, Cites Ride-Hailing Goal. Excerpt:
In its statement, Amazon highlighted Zoox's "ground-up vehicle" that "focuses on the ride-hailing customer."
Despite its challenges, Zoox was one among a few independent companies working on credible autonomous vehicle technology, said Ramsey, the Gartner analyst. "Amazon is all of a sudden real close to being its own automaker," he said.
The company could integrate future ride-hailing services into its Prime membership program, Ramsey added. And despite Amazon's assertion that it was interested in Zoox because of its ambitions in ride-hailing – already a fiercely contested market – Ramsey said Amazon would probably consider using the autonomous technology in delivery vehicles.
Who Will Own The Cars That Drive Themselves?
2) Speaking of autonomous vehicles, this article in the New York Times – Who Will Own the Cars That Drive Themselves? – raises questions of whether people will want to ride in one in light of fears of catching the coronavirus from a previous passenger.
I agree that this is a near-term headwind... but it doesn't change my long-term bullishness on this sector.  And I continue to believe that Transportation as a Service ("TaaS"), driven by rapid advances in both autonomous and electric vehicles, is going to be a huge deal, as I detail in this video. I also commented on this at length in an interview I did earlier this year, which is posted here.