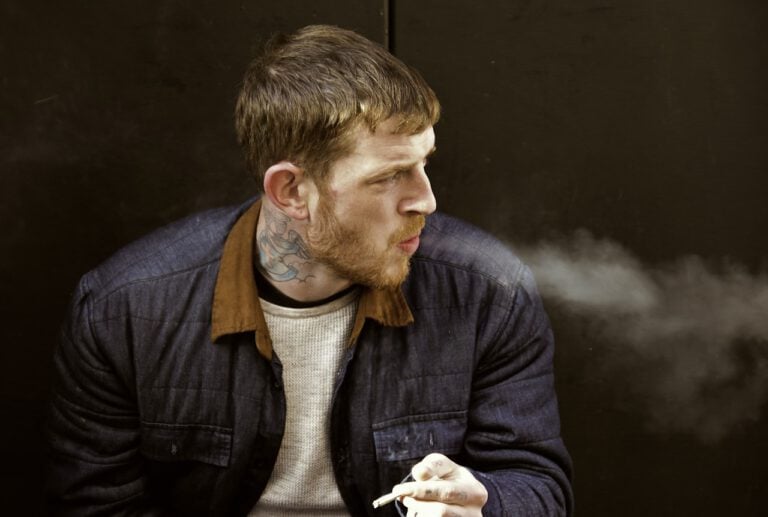 The Shadow CEO Athan Slotkin on his six reasons why enhanced unemployment benefits hurt entrepreneurs and small businesses.
Q2 2020 hedge fund letters, conferences and more
Right now, there is a debate on whether Americans should continue to receive the extra $600 a week in the next round of relief. While it may help everyday Americans, it is actually hurting small businesses and entrepreneurs nationwide. The longer people aren't going back to the work or making themselves available to work creates negative outcomes for small businesses says The Shadow CEO, Athan Slotkin.
Fund Manager Profile: Kris Sidial Of Tail Risk Fund Ambrus Group
A decade ago, no one talked about tail risk hedge funds, which were a minuscule niche of the market. However, today many large investors, including pension funds and other institutions, have mandates that require the inclusion of tail risk protection. In a recent interview with ValueWalk, Kris Sidial of tail risk fund Ambrus Group, a Read More
How Enhanced Unemployment Benefits Will Hurt Small Businesses And Entrepreneurs
Athan Slotkin is an accomplished entrepreneur and strategy consultant, having worked for hundreds of clients across the world.  Athan has identified six ways continuing enhanced unemployment benefits will hurt small businesses and entrepreneurs:
Smaller talent pool. People being able to sustain their lifestyle without working results in talented professionals staying home, making it harder for entrepreneurs and employers to obtain top-notch talent.
Increases the cost of employees. Because people can make more on unemployment than most day jobs, it is increasing many people's starting point for salaries. Entrepreneurs should not have to compete with unemployment when it comes to setting hourly or full-time rates.
Less attention, progress from freelancers: There is tons of unemployed talent out there – incredible talent. However, with these people opting to remain unemployed, it tightens the supply of freelancers – a truly useful asset for modern, digital business models. As a result, those that are freelancing are in much higher demand, leaving then stretched and with less attention, meaning your business is not progressing as fast as you'd like.
Increased future employment apathy: Driven by 'whiplash' of having landed in an unemployed position – either by layoffs or furloughs – these future employees, even after unemployment ends, will come from a defensive, untrusting place – one in which they're nervous about their work and role. This inevitably causes more ongoing job-hunting/lower commitment, resulting in lower employee retention rates. This for business owners is a very expensive and time-consuming proposition.
Reduced value of equity: Traditional early-stage founders had a tool at their disposal – equity (shares in the company) – which would attract people to be committed and build new businesses. However, with the related whiplash, comes a reticence to attach to a company, especially for a long-term payout. Equity for small businesses and entrepreneurs is often earned according to a 'restricted' schedule – so even if some of the equity is earned or 'vested', the confidence that the team member will remain is limited, leaving them feeling like they have a limited effect on the 'outcome' of their (time) investment. This will make early-stage business hiring that much more expensive into the future, at a stage where cash even more vital.
Consumer spending tightening: Knowing that one has a finite duration of time for collecting unemployment causes increased saving, lower spending. For consumers seeking to reach more potential buyers, this creates a small pool to reach with advertising.