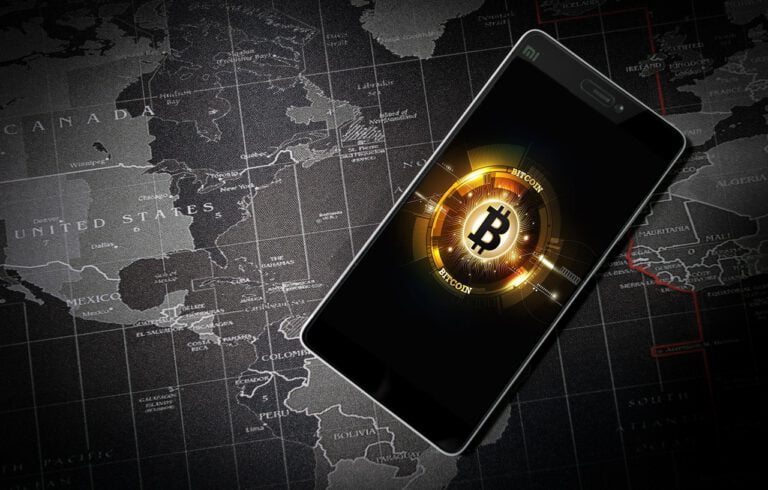 Below is a short note on recent moves in Bitcoin and crypto-assets from Justin Chuh, Senior Trader at the regulated digital asset investment manager Wave Financial.

Q1 2021 hedge fund letters, conferences and more
Crypto Market Volatility
Welcome to capital markets. All crypto assets fell hard and fast over the past week, the total asset class now just weighs in at $1.4 trillion, down from its $2.4 trillion lifetime peak at the beginning of May 2021. Every day was a perfect reminder that gold is heavy, and that all cryptos are very volatile. Bitcoin ranged from $45k to $30k, while Ethereum was also shaken down from $3.6k to $1.8k. Even the DOGE army might turn woke and realize they won't be able to prop up their beloved coin, which also lost half its worth, down from $0.51 to $0.25. I'm sure that's giving plenty of Average Joes and Plain Janes distaste for crypto. Spot volumes nearly matched that of the March 2020 crash, while Futures and Options markets have now hit their all time highs, but should wane as the China ban hammer continues to wreak havoc.
How Value Investors Can Win With Tech And "Fallen" Growth Stocks
Many value investors have given up on their strategy over the last 15 years amid concerns that value investing no longer worked. However, some made small adjustments to their strategy but remained value investors to the core. Now all of the value investors who held fast to their investment philosophy are being rewarded as value Read More
Some Chinese exchanges have temporarily disabled Futures & Options trading and even their mining services, taking tons of participants and liquidity out of the market. Mining is such a profitable business that Chinese miners are setting up shop in the US, out of fear they may no longer be able to operate at home. There are mixed feelings about all of this, the market move is definitely starting to hurt some stomachs, but it is also removing inventory and reducing mining power from a very large player. It's welcomed by some as it will destroy the environmental component in the latest negative ESG narrative.
There Is No Time Value Of Bitcoin
I've been monitoring the bitcoin basis, which for the June futures contract once peaked at 10% (40% annualized) but went inverted during the week and is still currently trading around 0%, which isn't really supposed to happen until the last week of June. The funding rate for the Perpetual futures contract is negative across most exchanges, which means short contract holders will now pay the long side. It's understandable that the basis can be temporarily inverted, where futures trade at a discount relative to spot, due to the forced liquidations and puking of the overleveraged retail class.  But now that they've been shaken out, a persistent basis at or below zero until and through contract expiry may indicate a bearish outlook. Market participants are practically saying there is no time value of bitcoin, and that they are willing to pay less for an asset tomorrow than they are today.
---
About Justin Chuh, Senior Trader at Wave Financial
Prior to joining Wave Financial Justin Chuh was at proprietary trading technology business HC Tech where he was a FX trader for 7 years. Justin is a CFA Charterholder, member of CFA Society Los Angeles and graduated from Arizona with a BS in Business Economics and Management. Justin is responsible for trading Bitcoin and other digital assets that make up Wave's assets under management, ensuring that their trading strategies cover fund inflows and redemptions.
About Wave Financial LLC
Wave Financial LLC (Wave) is a Los Angeles and London based investment management company that provides institutional and private wealth digital asset solutions. Led by a team of highly experienced financial services professionals, Wave provides investable funds via their diverse investment strategies applied to digital assets and tokenized real assets. Wave also offers managed accounts for HNWIs and family offices seeking tailored digital asset exposure, bespoke treasury management services, and early-stage venture capital and strategic consultation to the digital asset ecosystem.
Wave is regulated as a California Registered Investment Advisor (CRD#: 305726).
T: https://twitter.com/wave_financial
L: https://www.linkedin.com/company/wave-financial/
Updated on