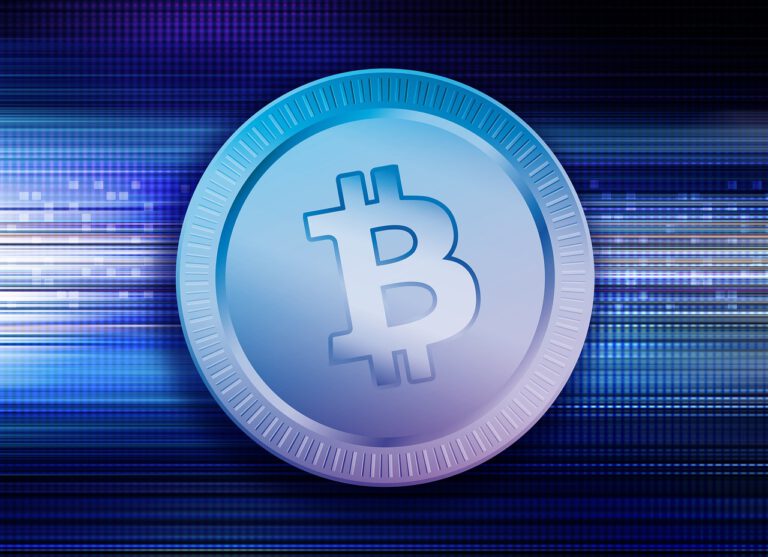 Bitcoin is the most popular cryptocurrency in Europe, and is the most searched for in 21 countries
Shiba Inu comes second, with seven countries searching for it more than any other cryptocurrency
Four countries searched for Ethereum the most, putting it in third place
Q1 2022 hedge fund letters, conferences and more

The Most Googled Cryptocurrencies In Every European Country
New research has revealed the cryptocurrency each European country wants to invest in the most, with Bitcoin taking the top spot.
London Value Investor Conference: Joel Greenblatt On Value Investing In 2022
The first London Value Investor Conference was held in April 2012 and it has since grown to become the largest gathering of Value Investors in Europe, bringing together some of the best investors every year. At this year's conference, held on May 19th, Simon Brewer, the former CIO of Morgan Stanley and Senior Adviser to Read More
The research, conducted by online casino experts AskGamblers, analysed Google Trends data over the past 12 months to establish the cryptocurrency that each country across Europe wants to invest in, based on searches.
The analysis revealed that Bitcoin is the most searched cryptocurrency in Europe, with twenty-one countries searching for Bitcoin more than any of its competitors, including Germany, Poland, Romania, and Belgium.
Seven countries were searching to invest in Shiba Inu more than any other cryptocurrency, including the UK, Russia, France, and Italy. This makes Shiba Inu the second most popular cryptocurrency in Europe.
Ethereum is the third most popular cryptocurrency, according to the research. The countries seeking to invest in Ethereum the most are Sweden, Czechia, Latvia, and Slovenia.
A total of three countries - the Netherlands, Bulgaria, and Andorra, were searching for Cardano more than any other cryptocurrency. This placed Cardano in the fourth spot in Europe overall.
In fifth place is Dogecoin, which was the most popular cryptocurrency in Greece and Albania.
Commenting on the findings, a spokesperson for AskGamblers said: "There is an abundance of free information available online to educate people on crypto, especially on platforms such as TikTok and YouTube. This has opened the opportunity for people of all different backgrounds to start investing, who might not have had the knowledge or confidence to enter the world of crypto before."
"With 38 million crypto users in Europe and thousands of cryptocurrencies on the market to choose from, it is fascinating to see which one people are the most interested in investing in. Although Bitcoin is the most popular overall, the interest in Shiba Inu has grown to surpass Bitcoin in major countries such as Russia and the UK."
Most Googled Cryptocurrency In Europe
| | |
| --- | --- |
| Cryptocurrency  | No. Countries Searching for it the Most  |
| Bitcoin  | 21 |
| Shiba Inu  | 7 |
| Ethereum  | 4 |
| Cardano  | 3 |
| Dogecoin  | 2 |
Updated on