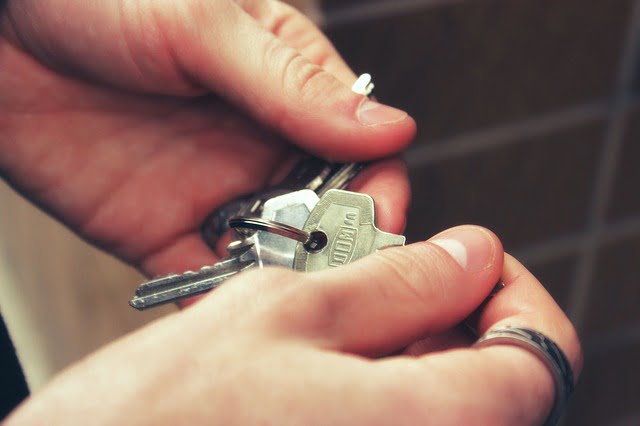 Two kids, a dog, and a home with a picket fence… Real estate ownership has long been the pinnacle of the American Dream. But maybe not as much so for today's Millennial generation.
Defined as the generation born between 1981 and 1996, Millennials, also known as Generation Y, are now more numerous than any other adult generation in America. Many of them are delaying marriage, children, and homeownership or rejecting these milestones entirely. And the reason often has to do with their financial situation.
Buying a home is not easy for the average consumer even in the best of times. To qualify for a conforming loan, which is a mortgage that meets the requirements of Fannie Mae or Freddie Mac, the government-sponsored enterprises that purchase them from banks and other non-bank lenders, consumers have traditionally needed a credit score of at least 620. They've also needed a debt-to-income ratio below 50 percent, and a down payment of at least three percent of the property's purchase price.
This Clean Energy Hedge Fund Has Solid Returns In 2022 And Uses Amazon As A Precedent
Electron Capital returned 3.1% for October, bringing its year-to-date return to 8.3%. The MSCI ACWI gained 6% for October, raising its year-to-date return to -22.3%, while the S&P 500 returned 8% in October for a year-to-date loss of 18.8%. The MSCI World Utilities Index was up 2.7% for October but remains down 13.5% year to Read More
Thanks to the tighter lending standards that have become common during the financial hardship of the COVID-19 pandemic, borrowers at some banks need an even higher credit score and a whopping 20 percent down payment to secure a mortgage. And with home prices soaring—the nationwide average price in March 2021 was 13.2 percent higher than the same time last year—saving enough cash for this down payment has become increasingly difficult.
Extra cash is something many Millennials don't have a lot of. Though nearly 25 percent of them have at least $100,000 in savings (including 401(k) funds and IRAs), 27 percent have been unable to save anything at all. The need to pay off student loan debt is often a factor.
Student loan debt in the U.S. now totals $1.73 trillion and continues to grow. There are currently 43.2 million student borrowers with an average student loan debt of $39,351 each. Slightly more than 15 percent, or 3.3 million, of student loan borrowers under 40 years old are behind on their student loan payments. Their credit scores are suffering. In fact, according to data from Experian, the average Millennial credit score is the second-lowest of any generation.
Regardless of credit score, debt of this magnitude can be a significant burden when trying to buy a home. A 2017 survey of student loan borrowers by the National Association of Realtors (NAR) found that while 20 percent were currently homeowners, 15 percent were living with friends or family rent-free. Among the rest, 83 percent cited student loan debt as the primary factor delaying them from purchasing real estate.
But all hope is not lost. Even though rent prices are soaring—with 33 percent rent increases and bidding wars on rentals commonplace in some parts of the country—paying rent on time each month could help some of these Millennials who dream of homeownership actually get a few steps closer to their goal.
Past analyses of credit score data have found that renters often have lower credit scores than homeowners do. But Piñata, a free reward, and the credit-building app has set out to change that by turning the act of paying rent into a simple way to improve credit history. It does so by reporting its users' on-time rent payments to the three major credit bureaus. Though the actual formulas used by the bureaus to calculate credit scores are secret, payment history generally plays a significant role.
Data on Piñata users' results are not yet available. However, a 2017 TransUnion study that followed renters for a year as their rent payments were added to their credit history found that scores rose an average of 16 points within six months. Renters who were unscorable at the time of application—because they lacked a credit history or the info within it was too slim or too old—became scorable within 12 months. The largest increases occurred for those renters who had the lowest beginning credit scores.
Using Piñata can also help renters save cash for a down payment on a home. When a user downloads the app and creates an account, they immediately receive a $30 gift in the form of Piñata Cash that they can spend on rewards from local businesses and national brands. They earn more Piñata Cash every time they pay their rent, take surveys, and refer other renters and landlords to the app.
In addition, renters can access more than 300,000 discounts and cashback offers in Piñata's exclusive marketplace. The potential savings add up quickly, and the company suggests that these deals can help renters stretch their disposable income by $4,500 per year.