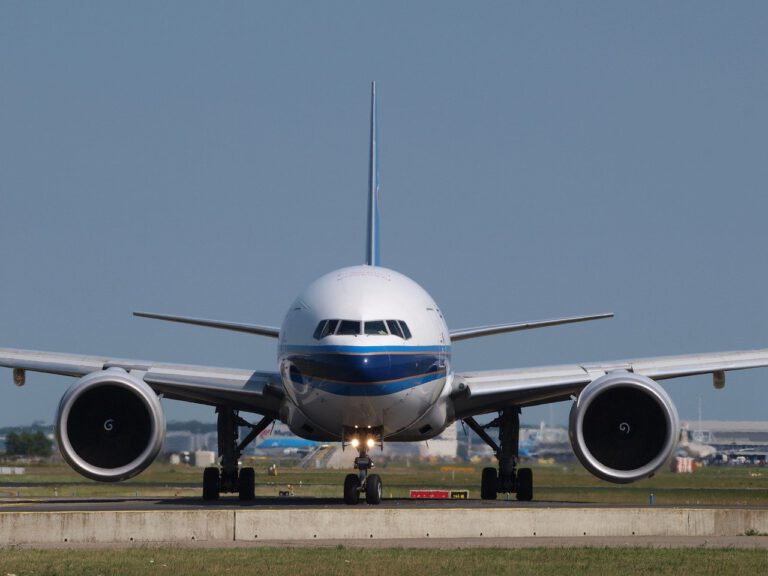 (Chicago IL, January 21, 2021) Today, lawyers representing victims of Pegasus Flight 2193, announced that a lawsuit was filed against The Boeing Company and the aircraft owner. The lawsuit asserts claims of Negligence, Product Liability, and Breach of Warranty regarding a Boeing aircraft that crashed in Istanbul, Turkey.

Q4 2020 hedge fund letters, conferences and more
Hard Landing Of Pegasus Flight 2193
On February 5, 2020, a commercial flight operated by Pegasus Airlines was scheduled to depart from Izmir Adnan Menderes Airport and arrive in Istanbul-Sabiha Gökçen Airport in Turkey. Upon arrival, the aircraft was unable to stop on the runway. The aircraft first crashed into the Instrument Landing System ("ILS") antennas, then a guard booth, and finally fell onto the area about 30 meters deep from the runway head. The aircraft involved was a Boeing 737-86J commercial airplane.
How A Weakening PE Market Serves As Another Sign Of A Weakening Economy
Amid the turmoil in the public markets and the staggering macroeconomic environment, it should come as no surprise that the private markets are also struggling. In fact, there are some important links between private equity and the current economic environment. A closer look at PE reveals that the industry often serves as a leading indicator Read More
The result of the crash was catastrophic. The aircraft's body broke into three pieces after hitting the concrete wall and wire fences surrounding the airport. Engines, landing gear, wings, and some other parts were scattered among the debris. Of the 183 individuals aboard Flight 2193, 179 were seriously injured. Three individuals were killed.
The Lawsuit Alleges Boeing Was Negligent
Plaintiffs' Turkish-American Attorney Seyit A. Sahin, Esq. of HELP Law Offices LLC in Chicago stated, "we will not rest until justice prevails for all victims involved in this catastrophic event."
The lawsuit alleges Boeing was negligent in the design and/or manufacturing of the aircraft's autobrake and speedbrake systems. These are automated systems that are intended to slow the plane after touchdown. However, on Flight 2193, these systems failed. Data shows there was a period of six seconds when deceleration devices were not used before the Pilot in Command was forced to implement manual braking.
Attorney on behalf of Plaintiffs, Hunter J. Shkolnik, Esq. expressed concern for those affected. "Our hearts go out to the families who have loved ones injured in this avoidable incident. While there is no compensation that can replace the loss of life, we are representing those affected so that justice can be served on those who caused this tragic event."
Napoli Shkolnik PLLC is a national litigation firm providing representation to persons in class action lawsuits and complex commercial cases, as well as victims of environmental contamination disasters, aviation accidents, defective prescriptions drugs and medical devices, asbestos-related illnesses, and other serious personal injury matters.
The firm's principal offices are in New York City with additional offices throughout the United States. Napoli Shkolnik PLLC's team of diverse attorneys and staff are readily available to assist individuals and communities, oftentimes in their native languages (including Turkish), with their legal needs. There are no upfront legal fees and Napoli Shkolnik only recovers money if they win your case.
Updated on