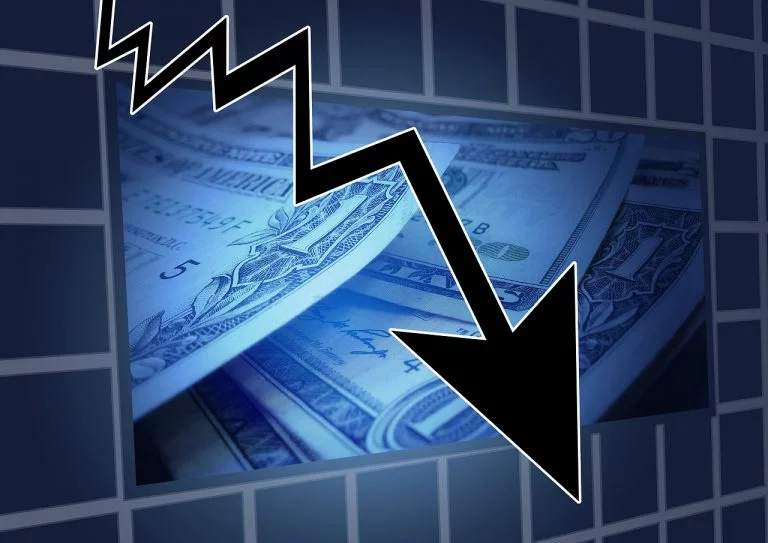 A panicky mood was evident on Monday as pale, trembling CNBC anchors, framed on the television by the blood-red tickers of tanking stocks, reported the fourth day in a row of losses in the S&P 500.
Q4 2020 hedge fund letters, conferences and more
Unprecedented Losses In The S&P 500
Now over seventy basis points off the all-time highs, the S&P 500 has dropped to a level below every closing price for almost 2 weeks. With the markets in such disarray, analysts expect Jerome "J-Money" Powell to announce additional QE and lower interest rates on behalf of the Federal Reserve.
Odey Discusses Howard Marks' Astute Observation On Why Hedge Fund Alpha Is Increasingly Rare [January Letter]
According to a copy of the firm's January investor update which ValueWalk has been able to review, the Odey Asset Management Odey Special Situations Fund returned 7.7% in January, outperforming its benchmark, the MSCI World USD Index, by 8.7%. Q4 2020 hedge fund letters, conferences and more The $60 million fund, which Adrian Courtenay manages, Read More
"It's just so hard to protect investors. In the old days it was easy," Powell said, between snorting cocaine through a $100 bill, "we just had to announce that we were close to a phase one trade deal with China and BAM, markets up 1%. I wonder what ever happened to that trade war, anyway," he added.
"I think we're entering a bear market," says a retail investor, "I've never seen the markets drop like this, and I've been trading the markets for over forty days!"
This article first appeared on The Stonk Market.