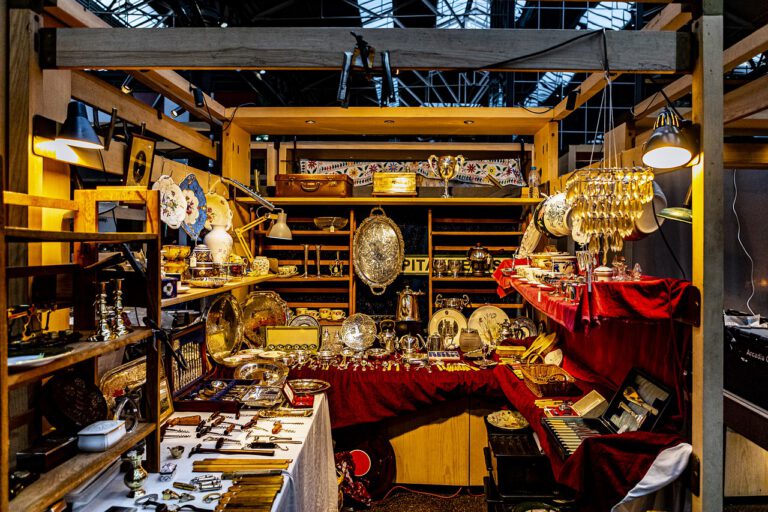 It's likely in the past few months you've seen the term NFT in the news and social media or heard it thrown around in conversation. NFTs, or non fungible tokens, are simply digital tokens that allow for certificates of authenticity, not a new concept per se, but one that is quickly being adopted in a wide array of arenas including art, real estate, sports and more. The NBA is rolling out their own NFT collection and Mark Cuban is releasing a collection of NFTs made from his tweets. Yes, you read that right.
Q1 2021 hedge fund letters, conferences and more
Influencer Merchandise In The Form Of NFTs
The latest new foray in the NFT take over is influencer merchandise most recently seen at LivexLive's PPV boxing event, #socialgloves, where titans from TikTok and YouTube squared off in front of thousands of fans at the Hardrock Stadium in Miami on Saturday night.  Whether you were in the crowd, watching from home or missed the fight altogether, fans were able to own limited edition snapshots of top moments forever through the event's exclusive partnership with influencer NFT marketplace, Cybertino.
Here Is What Electron Capital Told It's Investors On A Recent Call [Exclusive]
Electron Capital Partners returned 10.3% net for August, pushing its year-to-date returns into the green at 10%. The MSCI ACWI was down 3.9% for August, bringing its year-to-date return to -18.8%, while the S&P 500 was down 4.2% for August, which brought its year-to-date return to -17%. The MSCI World Utilities Index lost 1.8% for Read More
In addition to the live moment NFTs, Cybertino offered fans an array of influencer merch from an Austin McBroom NFT trading card, to team TikTok or team YouTube sneakers in both a NFT or physical version available at Cybertino.com or Fred Segal, respectively. The NFT merchandise was released in drops where fans were able to live bid to own their favourite influencer's collectible in a 1-for-1 auction.
Influencer merchandise has already been adopted through capsule collections in fashion and make-up, and more, but what makes Cybertino NFTs exciting is that as a digital token there are opportunities for fans to collaborate in the actual creation of the merchandise - what inspired and excites founder and CEO Wilson Wei the most.
"We recognized NFTs could be not only a natural extension of influencer merchandise, but a way for them to connect and create in collaboration with their fans" said Wei.
While you may be asking yourself why would anyone actually buy a digital only version of a sneaker or a trading card, the answer lies in your own closet where tucked away are team jerseys, old baseball cards, or posters from games, events and concerts attended long ago. NFTs are this generation's concert tee, the one of a kind version of memorabilia that gives its owner an opportunity to connect with their idol or favorite moment in time forever. And in this generation, Cybertino recognizes that idol includes your favorite influencer.