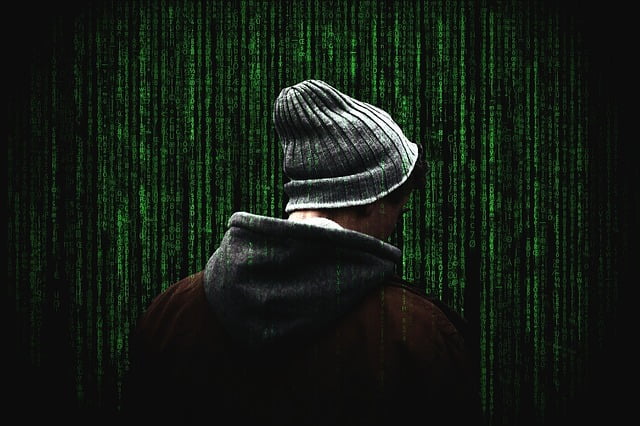 There are many millions of active and passive investors around the world and the vast majority of them have never had a cybersecurity issue with their portfolios or trading. Cybersecurity is, however, becoming a much larger consideration for businesses, government entities and institutions, as well as investors large and small. The more commercial activity that takes place digitally, the higher the cybersecurity risk; that's just common sense.

While it doesn't at all mean you should live in fear, investing is all about hedging your risks. With that in mind, below are 5 cybersecurity measures every investor should have in place.
Control Over Your Passwords
How A Weakening PE Market Serves As Another Sign Of A Weakening Economy
Amid the turmoil in the public markets and the staggering macroeconomic environment, it should come as no surprise that the private markets are also struggling. In fact, there are some important links between private equity and the current economic environment. A closer look at PE reveals that the industry often serves as a leading indicator Read More
Whether you are actively or passively investing, you rely on a large number of different software, applications, subscriptions and accounts to transact and manage it all. Many people, for the sake of simplicity, reuse passwords for different accounts. Generally speaking, this is not good cybersecurity. Passwords, ideally, should be randomized alphanumeric combinations that are sufficiently long that it would be highly difficult to guess or crack them.
When you are talking about your money and investments, however, robust passwords should be a given. If you are worried about keeping track of multiple different passwords, and especially if they are long and do not correspond to anything specific in your memory (like a name or inside joke/reference), consider making use of a password manager to help store and retrieve your authentication information.
Firewall and Antivirus Software
Very often these two things are packaged together, but they can also be purchased or installed separately. It is important to keep both of these in mind because your trading accounts and the platforms they are hosted on are most often linked directly to one or more of your bank accounts, which means there is only one degree of separation between anyone who manages to infiltrate these accounts and real money.
Keep in mind, however, that no one antivirus tool, whether you paid for it or got it for free, is going to be able to filter and catch every single piece of malicious code or software that arrives on your computer–via email, download etcetera
Scheduled Patch and Update Installation
If you are one of those people who postpone or, even worse, ignore the update and patch requests sent to you by the myriad software and applications you use, it is a good idea to take those seriously. Not only are they designed to help the programs run more efficiently, and often come with interesting and useful new features that make your digital life easier, but they also frequently contain fixes for vulnerabilities that the developers have found in the program's coding.
These are the sorts of vulnerabilities that hackers look for when trying to break into software to steal user information and data, making patching and updating important parts of addressing what is general cybersecurity negligence.
Closed Networks
If you trade regularly and, better yet, if you trade as a digital nomad in various locations around the world, you probably spend a lot of your time on airport, cafe, and restaurant wifi networks. Conducting financial transactions on open networks leaves you vulnerable to anyone who might be snooping on that same network, hoping to come across someone just like you.
An easy way to help mitigate that risk is either to set up a private, password-protected hotspot using your phone. You can also turn off automatic sharing on your computer, only use websites with HTTPS, rely on your firewall, or refrain from accessing highly sensitive information on public networks like this.
An Understanding of Contemporary Threats and Vulnerabilities
Lastly, knowledge is power. The cybersecurity measure that underpins and makes possible all others is an understanding of the threats. If you stay educated on the techniques that cybercriminals are using and the vulnerabilities in the technology you use, not only will you have better security in place, but you will be much better prepared to thwart and respond to an attack should one happen, protecting your investments and your money.
Investing in the digital era has never been more simple, but nor has the need for sound cybersecurity protocols been more necessary. Investing should be rewarding and exciting, not unnerving and paranoia-inducing. Incorporate the above cybersecurity measures into your investing activity and be confident that your investments and the fruits of your labour are well protected.
Updated on