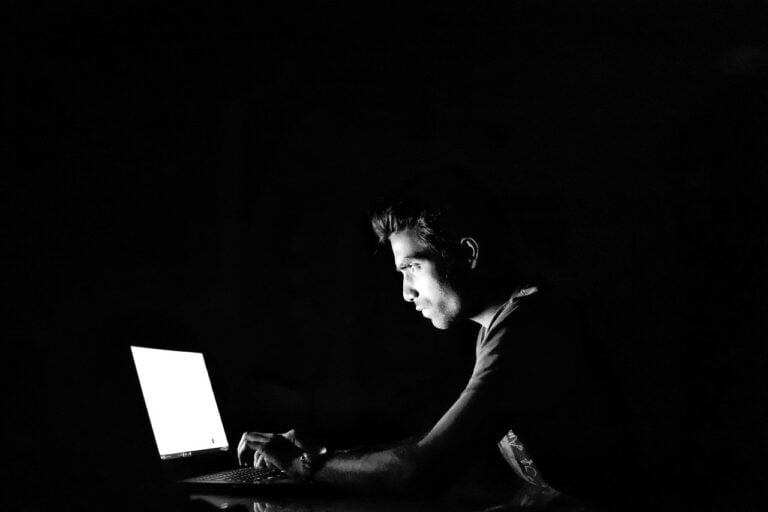 FinCEN leaked documents involving about $2tn of transactions have revealed how some of the world's biggest banks have allowed criminals to move dirty money around the world.

Q2 2020 hedge fund letters, conferences and more
The FinCEN files are more than 2,500 documents, most of which were files that banks sent to the US authorities between 2000 and 2017. They raise concerns about what their clients might be doing.
How Value Investors Can Win With Tech And "Fallen" Growth Stocks
Many value investors have given up on their strategy over the last 15 years amid concerns that value investing no longer worked. However, some made small adjustments to their strategy but remained value investors to the core. Now all of the value investors who held fast to their investment philosophy are being rewarded as value Read More
These documents are some of the international banking system's most closely guarded secrets and they were leaked to Buzzfeed News and shared with a group that brings together investigative journalists from around the world, which distributed them to 108 news organisations in 88 countries, including the BBC's Panorama programme.
More on that story here: https://www.bbc.co.uk/news/uk-54226107
Comments on FinCEN Leak
Ilia Kolochenko, Founder & CEO of web security company ImmuniWeb, Master of Legal Studies (WASHU) & MS Criminal Justice and Cybercrime Investigation (BU), comments:
"This sensational and unprecedented leak clearly demonstrates a wide spectrum of data protection weaknesses in the governmental sector, affecting even the most developed Western countries. In light of the diversity and long timeline of the leaked documents, we may hypothesize that the documents were likely stolen by an insider, or in a silent breach of FinCEN or one of its suppliers.
From a cybersecurity standpoint, we may expect a growing lack of trust to governmental agencies, which on one side have quasi unlimited access to the most sensitive data of the largest organizations, while cannot duly safeguard this data on the other side. A transparent investigation is required to restore confidence. We might likewise foresee a further hardening of data protection laws that could dramatically exacerbate the situation if implemented too rapidly or overbroadly.
From a legal standpoint, the organizations and other entities mentioned in the research, may have a cause of action against many parties potentially accountable for negligent data protection and possible non-compliance with the enacted data protection laws, however, the chances to prevail in a court of law are fairly small. Moreover, given the extremely delicate and toxic nature of the exposed documents, they are better to discreetly settle the matter."
Updated on