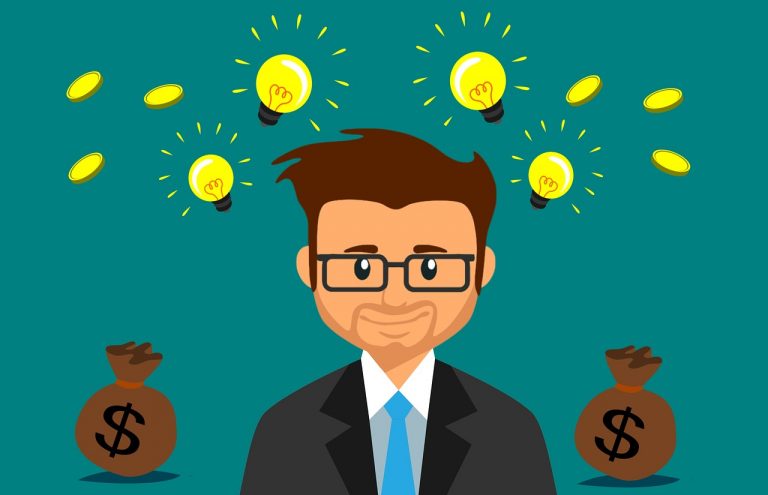 This week the European Union outlined the world's first comprehensive green-financing guidelines to regulate finance-industry claims in the thriving area of environmentally sustainable investment AKA esg products. While the rules will apply only in the EU, they could have a broad effect due to Europe's large financial markets and leadership in the sector.
Lancelot King, counsel in the Investment Management Group at Seward & Kissel LLP, sheds a light on the significance of these guidelines, and how they could impact the regulation of ESG funds in the U.S. Lance's practice focuses on a broad range of regulatory, compliance, and transactional matters affecting investment companies and registered investment advisers, with a specialty in ESG funds.
New guidelines on ESG products
The EU initiative certainly can provide guidance to US regulators and the financial industry in recommending or establishing a labeling system for "green" investments.  While the initiative may not have an immediate effect on regulators, given that there is more work to be done and the impact will not be apparent for some time, the initiative could otherwise have some more immediate effects with respect to the ESG discussion in the US, given the EU's leading role in this space.