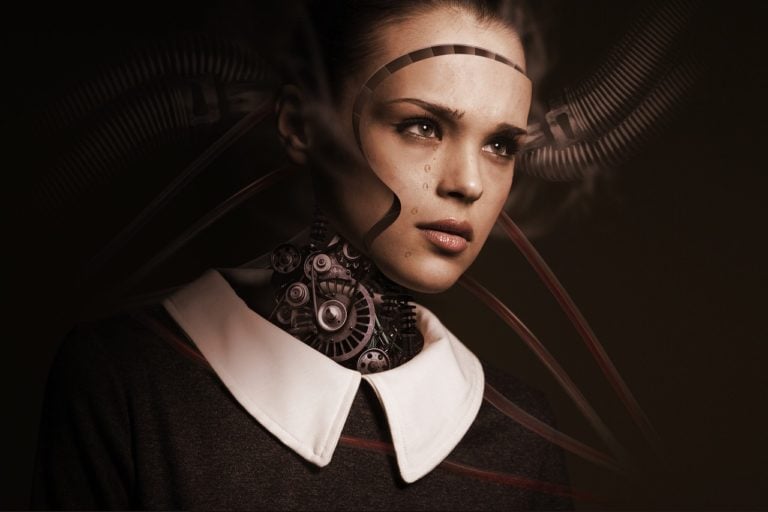 By Kushagra Shrivastava, Managing Director, Yahoo Small Business
Everywhere we look the buzz around Artificial Intelligence and Machine Learning is growing. While AI already provides opportunities for "smart" marketing and business practice recommendations, AI in 2020 will take a step forward and be able to recommend tactics, while also predicting the result and benefits of those recommendations. AI tools that SMBs adopt next year should not only give a recommendation, but should also be able to explain why a recommendation is being made.
This will help transform decision-making for small business owners and provide them with tools that go beyond experimenting with growth and instead focus on changes that are most likely to help a business succeed. Here are some specific use-cases that AI will impact in 2020:
Greenlight Capital Full Q2 2021 Letter: Einhorn Thinks Inflation Is Here To Stay
David Einhorn's Greenlight Capital returned -2.9% in the second quarter of 2021 compared to 8.5% for the S&P 500. According to a copy of the fund's letter, which ValueWalk has reviewed, longs contributed 5.2% in the quarter while short positions detracted 4.6%. Q2 2021 hedge fund letters, conferences and more Macro positions detracted 3.3% from Read More
1. Generating micro-cohort of existing or new potential customers
Leveraging predictive algorithms and using AI to build micro-cohorts will make media buying more efficient, effective, and successful in engaging small businesses' specific target audiences. With deeper AI integration, emerging technology and marketing automation will go beyond advising businesses on 'what' they should do, and will recommend both the 'what' and the 'why.' 
An example of this would be where currently a small business owner might get a recommendation that they should start advertising online to find new customers, very soon that recommendation will include details on where, when and how they should advertise, as well as predicting how many new customers they should expect to earn and how much revenue those customers are likely to bring.
By recommending channels to most effectively reach audiences, engage new customers and drive purchasing decisions, AI will enable small business owners and decision-makers to make smarter decisions. These decisions will span demographics, shopping habits, and all the factors that go into driving sales and increasing a customer base. 
2.Smarter mobile interfaces and user experiences
This strategic shift will also drive new advertising tactics, specifically focused on the power of mobile. Mobile AI interfaces will evolve and reach the always-on consumer wherever they are and whenever they're online. Virtual assistants and bots will become increasingly important, engaging many audiences the way they want to engage with businesses.
3.Robotics Process Optimizations (RPO) tools will come alive complemented by simple, unified dashboards
In addition, in 2020 we'll see AI increasingly help small business owners with management of their key processes. The emergence of ecosystems such as single sign-on, single invoice, unified dashboards, and mobile-first solutions will interface with the tools and services small businesses need to run operations from a single platform. By consolidating the selection, activation and use of essential services — such as development and maintenance of an online presence, point of sale system, set up of legal packages, and marketing —will simplify the development and running of a business. AI-based operations and increased automation of key business processes also will increase operational efficiencies and create time to prioritize business growth.
4.  AI will help navigate macro-economic climate including trade wars
AI integration will give entrepreneurs the edge they need to become competitive. Managing and growing a small business can be difficult with the constantly shifting business climate, including selling against the trade war and the new tariff backdrop. However, with deeper AI integration in business development, management, and sales strategies, small business owners can take their businesses to the next level —transcending issues that threaten to hold them back and overcoming difficulties in today's complex business landscape.