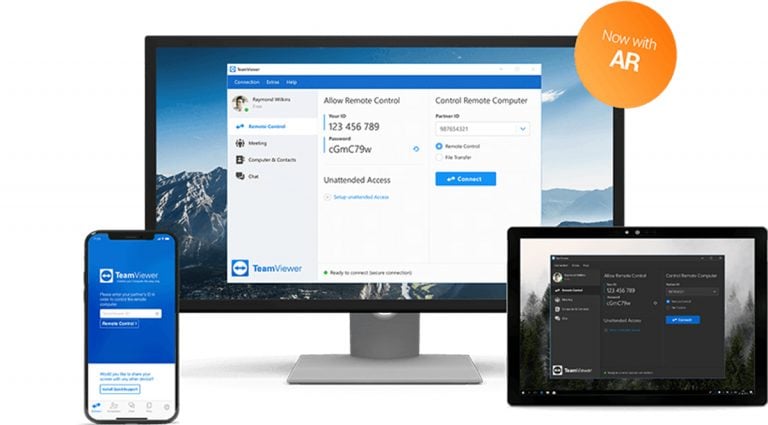 Alex Gavrish discusses TeamViewer IPO
Shares of TeamViewer AG started trading on September 25th, 2019. Teamviewer priced its IPO at EUR 26.25 per share, with Permira funds selling a 42% stake in the company. At the current market price of about EUR 24 per share, TeamViewer's market cap is approximately EUR 4.8 billion.
Robinhood 2021 Conference: Cathie Wood discusses her investment process with Lee Ainslie [Exclusive]
ARK Invest is known for targeting high-growth technology companies, with one of its most recent additions being DraftKings. In an interview with Maverick's Lee Ainslie at the Robinhood Investors Conference this week, Cathie Wood of ARK Invest discussed the firm's process and updated its views on some positions, including Tesla. Q1 2021 hedge fund letters, Read More
Q3 2019 hedge fund letters, conferences and more
Despite the fact that it was one of the largest IPOs in Europe in 2019 and that reportedly the IPO was many times oversubscribed, the trading volume over past month (since IPO) was very low. In addition to this, the newsfeed on the company is almost completely silent.
Compared to many other tech companies, Teamviewer is profitable and generates free cash flow. For the first six months of 2019 company reported revenue of EUR 181 mil, EBITDA of EUR 108 mil, pre-tax free cash flow of EUR 61.7 mil. With a net debt of EUR 726 mil (according to IPO prospectus, as of June 30, 2019), TeamViewer's EV (enterprise value) is EUR 5,526 mil. Based on an annualized EBITDA of EUR 216 mil, company is currently trading at an EV/EBITDA valuation multiple of x25.6.
Considering TeamViewer's growth of almost 100% in paying user base as well as EBITDA (H1 2019 EBITDA of EUR 108 mil vs. EUR 47 mil in H1 2018; and H1 2019 revenue of EUR 181 mil vs. EUR 102 mil in H1 2018), current valuation multiple is reasonable and attractive.
An almost completely silent newsfeed on the company as well as very low trading volume relative to the number of shares sold in the IPO (84 million shares) might be indicative of a possible upcoming buyout offer or significant share price outperformance.
Article By Alex Gavrish, Etalon Capital Ltd; author of "Story Investing"