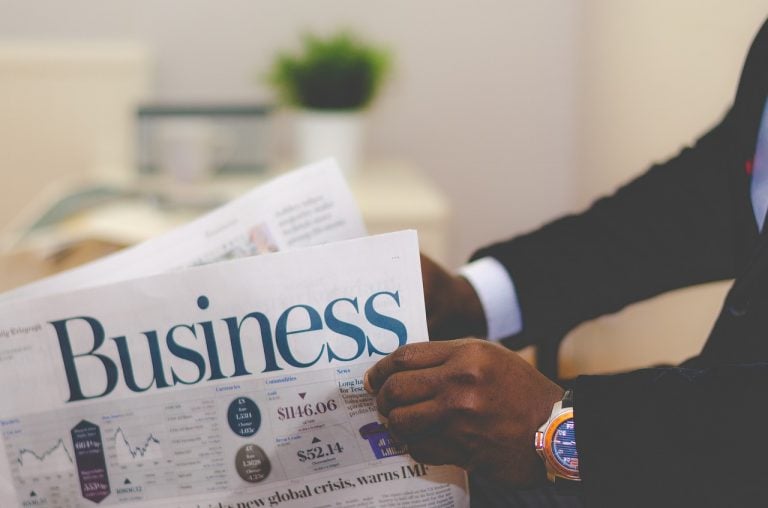 "Buy the rumor, sell the news". It's a proverb we've all heard. But as far as proverbs go, they only get us as far as conventional wisdom. To be a winner in the markets today often takes something else; something unconventional. The problem of news in trading is a relevant one. The holy grail is getting early information. For the vast majority of traders, though, getting news as early as the inner circles do is all but impossible. With just one phone call from the 51st floor, someone will beat you to it, legally or not.
However, that's not even the main problem with trading on news. The bigger issue is that markets sometimes seem to react to news stories, and sometimes not. I'm a trader who cut my teeth the hard way. While I was in college, I began trading with money that I scraped from wherever I could, or was given by my family. Eventually, I was able to trade my way through traveling in Europe.
I lost a lot before I learned how to make that happen. When I was starting out, I would buy a stock on a good earnings report, only to see the price continue edging down regardless. Meanwhile, I'd see another company announce that it won a legal battle, and its share price would do a victory walk.
[Exclusive] DG Value Underperforms In H1, Sees Growing Number Of Distressed Opportunities
Dov Gertzulin's DG Capital has had a rough start to the year. According to a copy of the firm's second-quarter investor update, which highlights the performance figures for its two main strategies, the flagship value strategy and the concentrated strategy, during the first half of 2022, both funds have underperformed their benchmarks this year. The Read More
There didn't seem to be any rhyme or reason to how the markets would absorb news. I eventually had to train myself to pay less attention to the news and shift my focus towards hardcore technical and fundamental analysis. Counting on the market reacting to news proved to be too fickle. Many traders feel the same way, yet most of us wouldn't dare trade wit