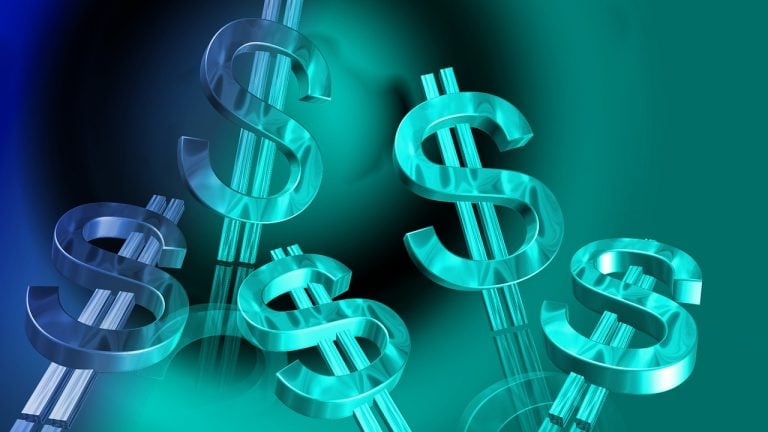 Private equity firms often make headlines for leveraged buyouts, investing in hot start-ups, and sometimes losing billions of dollars when a deal goes sour. Private equity firms raise funds from institutional investors and high net-worth individuals (HNWIs), and then invest their money through different strategies such as leveraged buyouts, venture capital, and growth capital. Here we take a look at the top 10 largest private equity firms in the world.
The PE firms take a significant or controlling stake a company and focus on maximizing the value of their investments. They make long-term bets to maximize returns for their investors. Private equity firms earn a management fee as well as a share in the profits earned.
Research firm Private Equity International has published its 2019 report listing the world's top 300 largest private equity firms. Private Equity International has ranked them based on the amount of capital they raised for private equity investments between January 2014 and April 2019.
Massif Capital's Top Short Bets In The Real Asset Space [Exclisuve]