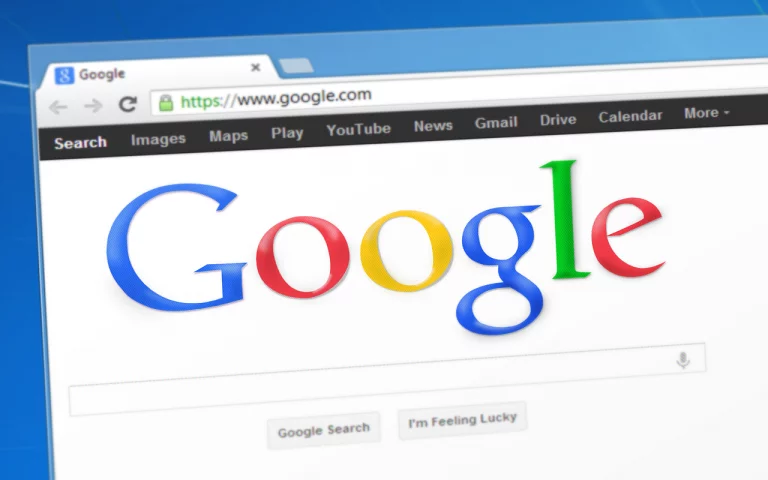 Many would consider Google Chrome to be the best browser by far, but it is not without issues. Lately users have reported several issues with Chrome. For example, Magic Mouse users have been having problems with the swipe to switch tabs feature, while others have reported issues with scrolling and other features. Now tech site PiunikaWeb has spotted a text issue with Google Chrome that users have been reporting since March.
What's happening with the text issue with Google Chrome?
There are several threads about the text issue with Google Chrome on the company's product forums. Some users say the text is barely readable due to the bug, while others say the text flickers or disappears. Some also report that the text looks scrambled on every website they visit.
"The text within all sites is missing or flickers in and out, as I scroll sometimes it disappears all together but if I place the mouse over it it will pop back up , sometimes it will not," one affected user said.
Marathon Partners: There Is A "Compelling Opportunity" In US Cannabis
Marathon Partners Equity Management, the equity long/short hedge fund founded in 1997, added 8.03% in the second quarter of 2021. Q2 2021 hedge fund letters, conferences and more According to a copy of the hedge fund's second-quarter investor update, which ValueWalk has been able to review, the firm returned 3.24% net in April, 0.12% in Read More
Affected users have tried the usual tricks, such as clearing their history, cookies and cache, but nothing seems to be helping. Some also tried to reset Google, but the issue persists. The text appears perfectly fine with other search engines, including Bing and Firefox. Users were also able to confirm that this text issue with Google Chrome is not a pixelation issue related to ClearType.
This issue with Chrome comes as a disappointment, considering that users have been reporting it for the past three months. Google is aware of the problem because last month, one Google employee admitted the issue and asked affected users to share more information. However, there have been no updates from the company since then.
Try these workarounds
A couple of workarounds seem to have worked for many users. The first workaround that has worked for a few is upgrading to the new version of the browser.
"Upgrading seems to have helped. Juts [sic] click on Help -> about google Chrome and it will automaticly [sic] search and install the new version," one user said.
Another workaround that has fixed the issue for many users is to disable hardware acceleration. This can be done from the Advanced Settings in Chrome. Although this workaround fixed the issue for many, most admitted that it is only a short-term fix.
"I have the same problem, and disabling hardware acceleration was a band-aid solution, not a permanent fix," a user noted.
One user claimed that he was able to fix the issue permanently by "updating the graphics card drive."
If you are facing the same text issue on Google Chrome, then you can try the above turnarounds. Hopefully one of them will work for you. Let us know the results in the comments section below.
Fix recommended by Google
It must be noted that Google Chrome has detailed a fix for the "text that isn't displaying properly" on its support page. According to the search giant, this fix should be applied if a user can "see squares instead of text on webpages, or text is blurry or fuzzy…" However, this fix is only for Windows users.
Google suggests changing the font settings. To do this, open your PC and click on the Start menu. Now type "ClearType" in the search box, and click "Adjust ClearType Text." In the ClearType Text Tuner, check the box to "Turn on ClearType" and press "Next" and then "Finish."
This should fix the issue; if not, Google suggests another fix that changes the "Windows appearance settings. This step is most helpful for displays with high resolution."
To apply the second fix, switch on your PC and click on the Start menu. Type "Appearance" in the search box, and then click on "Adjust the appearance and performance of Windows." Now uncheck the box next to "Smooth edges of screen fonts," and click "Apply." Then open Chrome to see if the issue is resolved or not.
The first suggestion related to ClearType might not work with the issue we discussed above.
One user already confirmed, "This is not a pixelation issue related to ClearType as I have already tried that."
Thus, Windows users facing the text issue with Google Chrome can try this second fix from Google. Again, let us know in the comments section below if this fix worked for you.