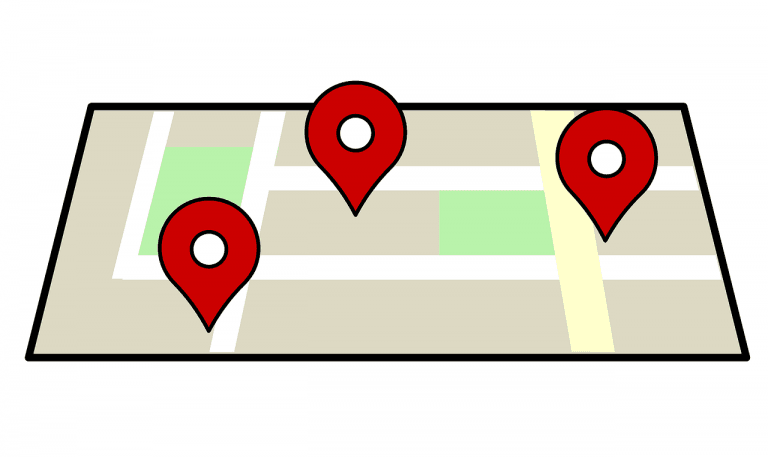 Smartphones have grown to be user's best friend, as they have become an essential part of our lives. Moreover, they store all our contacts and other information that we need to carry on with our daily routine. This means that we don't want to lose it! But we are all humans and mistakes do happen, such as leaving our phone in a cab, on the billing counter and more. Google, however, has a tool – called Find My Device – that can help you to remotely track your Android phone.
Google's Find My Device page – what it tells?
Google's Find My Device helps to remotely track your Android phone that is signed in to your Google account. Along with helping you to remotely track your Android phone, the tool helps in locking the phone, playing a sound on it and also erasing data.
Though it is a useful tool, it can get a bit confusing if you are doing it for the first time. So, in this article, we will guide you on how to use this Google tool to track your Android device. Before we start, it must be noted that for the tool to work, your lost phone should be on and must have signal, data and location tracking enabled.
Exclusive: Voss Value Launches New Long Only Special Situations Fund
Since its inception in January 2012, the long book of the Voss Value Fund, Voss Capital's flagship offering, has substantially outperformed the market. The long/short equity fund has turned every $1 invested into an estimated $13.37. Over the same time frame, every $1 invested in the S&P 500 has become $3.66. Q1 2021 hedge fund Read More
To start, head to the Find My Device website and sign in with your Google account. Now, you will land on the main page. On the top left, you will notice the list of devices that you are logged into via your Google account. So, the device that you want to track will already be there. Along with the name of your device, it will also show the battery left, the signal strength and the time when the device was last seen by Google.
You will also notice a big map on the page with a mobile icon on it. The icon points to the current location of the device. Clicking the icon gives you the location coordinates. If, somehow, the page doesn't show your device or is unable to track the location, you can refresh the page.
How to remotely track your Android phone?
Now, let's check the options you have to track your Android phone, in case you have lost it.
The first option is to "Play Sound." When you click it, your device will automatically ring for five minutes even if it is set to silent. So, if someone is near your phone the continuous ringing may attract their attention, and thus, they may help you to recover the lost phone.
Another option that you have is called "Secure Device." This option allows you to sign out of your Google Account and lock your device. Moreover, you can also leave a message or even a contact number on the locked screen so that if someone finds the phone he or she will immediately know what to do with the device.
"You can still locate the device after it's locked," Google says. Your device, however, should have a screen lock in place.
The third option that you have is called "Erase Device." You should take this option only if the above two options fail to track your device and you are sure that you won't get your device back. Using this option completely wipes the data from your Android device. Moreover, it also logs out the device from your Google account.
Make your device secure
Find My Device is already on (by default) anytime you sign into an Android device with your Google account. To double check if the Find My Device is enabled go to Settings> Security & Location > Find My Device. If there is no Security & Location option on your device, then go to Google > Security > Find My Device.
If the Find My Device is not enabled, then switch it to the On position and exit the app. Also, as an extra security measure do enable passcode and fingerprint authentication on the device. Facial recognition is not recommended as it is relatively less secure for now. Google, however, may make Facial recognition better with Android Q.
Though scanning a fingerprint or entering a PIN code each time you want to use your phone is a bit inconvenient, it is an effective measure to protect your device, including your photos, banking apps, email and more from unauthorized access.