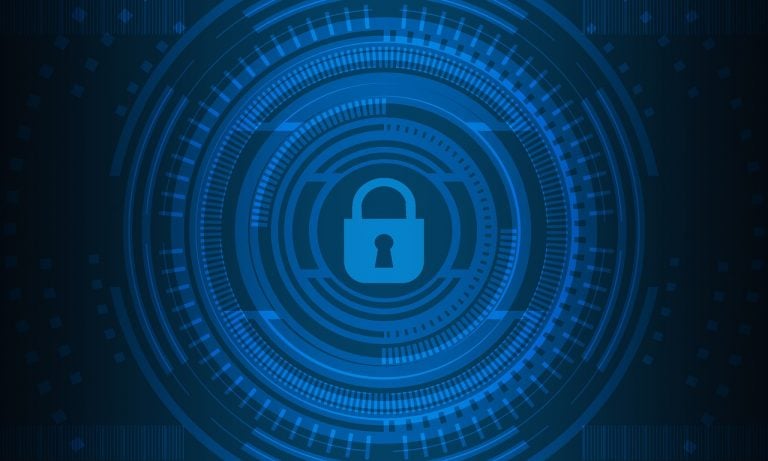 Canada's largest credit union, Desjardins, announced a major security breach caused by a former employee, who had taken the data of 2.9 million members without authorization showing that internal security controls need a revampe.
More on the story here: https://www.zdnet.com/article/desjardins-canadas-largest-credit-union-announces-security-breach/
Q1 hedge fund letters, conference, scoops etc
Exclusive: Third Point is diving into the private and SPAC markets [In-Depth]
Dan Loeb's Third Point returned 11% in its flagship Offshore Fund and 13.2% in its Ultra Fund for the first quarter. For April, the Offshore Fund was up 1.7%, while the Ultra Fund gained 2.3%. The S&P 500 was up 6.2% for the first quarter, while the MSCI World Index gained 5%. Q1 2021 hedge Read More
Ilia Kolochenko, founder and CEO of web security company ImmuniWeb, has commented:
"When just one employee, reportedly acting without acolytes, has an uncontrollable access to such a huge amount of confidential data and even manages to take it away, there is reason to believe that some of the internal security controls are broken. Human factor remains the largest and probably the most dangerous risk than cannot be fully remediated. Most companies considerably underestimate human risk and then face disastrous consequences.
Employee awareness and continuous education programs, as well as properly implemented internal security controls, can greatly reduce risk of human mistake and ruin even the most sophisticated phishing attacks. However, a malicious employee is a much more complicated case. First of all, security teams are already overloaded with tasks, processes and endless alerts, and therefore frequently disregard incidents caused by presumably trusted colleagues. Worse, some of the employee's malicious activity is technically undistinguishable from the legitimate daily work. Nonetheless, major incidents akin to this one, are usually easily detectable and preventable."
What do you think about the latest data breach? How can companies and IT experts prevent it from happening again? Or can they  may be a better way to phrase that question?  Please let us know in the comments section.