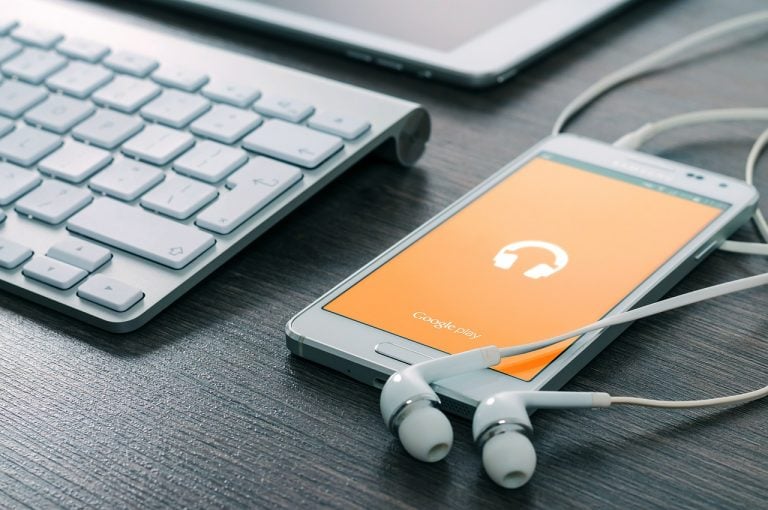 Bloomberg reports that Google's paid music services surpassed 15 million music subscribers, but it is still far behind Spotify. The number includes YouTube Music and Google Play Music subscribers, as well as both free and promotional accounts, the report says.
To use YouTube Music services, you are charged $9.99 per month for a subscription. However, if you apply for a six-person family plan, you can pay $14.99. Nevertheless, Google still has a long way to go from its 15 million music subscribers, given that the largest competitor of the search engine giant, Spotify, also recently topped an amazing 100 million paying customers around the world. According to The Verge, Apple has reached more than 50 million and has surpassed Spotify in the subscribing count for the U.S.
Nevertheless, Google isn't doing too bad in its first year of paid music services, considering that the company surpassed another service, Pandora, which has around 7 million subscribers.
Sohn Investment Conference 2021 Coverage: Octahedron Capital, Glenernie Capital
The following is our rough coverage of the 2021 Sohn Investment Conference, which is being held virtually and features Brad Gerstner, Bill Gurley, Octahedron's Ram Parameswaran, Glenernie's Andrew Nunneley, and Lux's Josh Wolfe. Q1 2021 hedge fund letters, conferences and more Keep checking back as we will be updating this post as the conference goes Read More
According to Bloomberg, YouTube Music will be the future of the company's music subscription efforts. The company plans to let go of Google Play Music service once YouTube Music becomes capable of attracting a greater number of subscriptions and replicates its functionality while launching in all the countries where Google Play Music is currently available.
When Bloomberg directly contacted YouTube for comment, no information was provided about the total number of subscribers on the paid platform. However, YouTube said that the subscribers on YouTube Music and Premium increased by 60% between March 2018 and March 2019. The company added that Premium subscribers not only pay for Google's music service, but also for using YouTube without ads. Ads can often be annoying but are a great source of income for music creators, streamers and others.
Ever since it was founded in 2005, YouTube has offered a free opportunity for people to "broadcast themselves." In that way, the company attracted over 2 billion users who were attracted to the endless choice of music, comedy and movie trailers, as well as countless hours of video tutorials on different subjects. However, while ads sound like a great way to create revenue, doing it without actual paid subscribers can be more than difficult, which is why YouTube is attempting to turn its customers into premium subscribers.
That said, even though 15 million music subscribers may still not be enough to surpass the world's leading music services, Google is still taking a leap and advancing its music services, while attracting new subscribers.