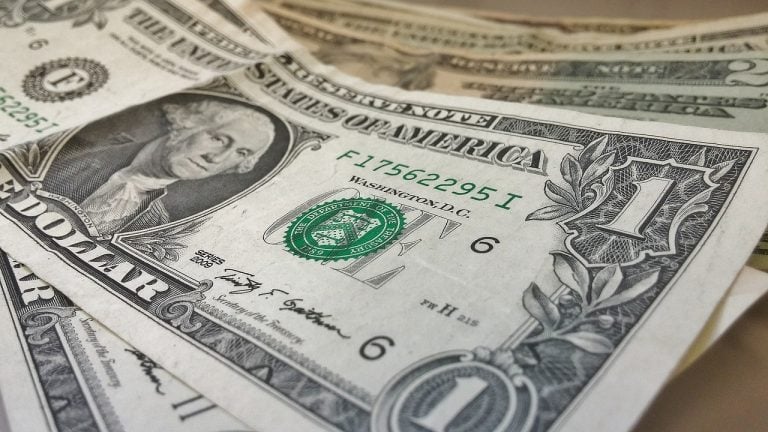 Google's Android may be the most popular OS, but when it comes to revenue, it is Apple's iOS that dominates. Probably to lower this revenue gap between the Android and the iOS, Google is making it easier to buy apps from the Play Store.
How to buy Android apps for cash?
Buying apps is already a simple process. All you need to do is go to the Play Store, select the app, click on the buy button, and then make the payment with your credit or debit card or by digital wallet. But what if a user does not have any such facility?
This is a reality in several emerging markets where people mostly use Android but don't own a credit card or debit card. To address this issue, Google has come up with an idea to allow users to buy Android apps for cash.
Bedford Park Opportunities Fund Q2 Letter: Long Converge Technology Solutions
The Bedford Park Opportunities Fund returned 13.5% net of all fees and expenses in the second quarter of 2021, bringing its year-to-date return to 27.6%. Q2 2021 hedge fund letters, conferences and more   In the fund's second-quarter investor letter, which ValueWalk has been able to review, Jordan Zinberg, the President and CEO of Bedford Read More
"We know that emerging markets are a key area of growth for you all, which is why we're excited to announce 'pending transactions,'" Google's Aurash Mahbod said at the Google I/O Developer conference. "This is a new class of delayed form of payment — like cash, bank transfer, and direct debit."
To use the new "pending transactions" feature, smartphone users can buy Android apps with cash. All they need to do is select an app that they wish to buy, and in the payment options they can choose to receive a payment code.
Buyers will have to take this code to the participating retail store, and then pay for the app with cash. After the cash payment, that app will automatically download on the users' mobile. If all goes well, it will take just ten minutes to process the payment, while if some issue is encountered, then processing may take as long as 48 hours.
Any refunds, however, will come only in the form of Play Store credit.
Plan to convert free users into paying users
Over the years, Google has launched several payment options to make it easier for users to buy apps. For instance, it has added support for eWallets, UPI in India, and carrier billing. In the carrier billing option, the apps purchased through the Play Store are billed to the monthly phone bill. Google, currently, has more than 170 billing partnerships worldwide reaching over a billion users.
Still, Google's Play Store is well behind Apple's App Store in generating money. For instance, in the third-quarter of last year, the App Store earned 93% more revenue than the Play Store. This is despite the fact that Google's Android platform powers almost three quarters of smartphones globally.
Google will be hoping to narrow this margin with the new payment feature. The idea will be to convert free users into paying ones.
Google's new "pending transactions" feature is live in Japan and Mexico, allowing users to pay for the Android apps in cash at local convenience stores. The feature would soon be rolled out in other countries as well. Going forward, Google is expected to extend the payment option via cash to in-app transactions as well.
Along with allowing users to buy Android apps for cash, Google is also designing other ways to boost the Play Store revenue. One more option that the company is currently working on is "Subscribe & Install." This option allows users to subscribe and install the app at the same time, i.e., in one click.
The feature is currently in early access. Google, however, notes that the option has yielded positive results with partners witnessing an average growth of 34% in paid subscribers.
Changing app rating system
Separately, Google is also overhauling the app rating process on the Play Store. At the I/O 2019 developer conference, the search giant announced that the latest changes to the rating system would better reflect the recent updates made to the app.
Apple has long been allowing developers to decide whether or not they want the latest update to affect the app ratings. Google, however, will now give more weight to the recent revisions.
"You told us you wanted a rating based on what your app is today, not what it was years ago, and we agree," Google said at I/O 2019.
The current Google Play rating system reflects the apps lifetime cumulative value. Starting later this year, the focus will shift to the most recent reviews by the users.