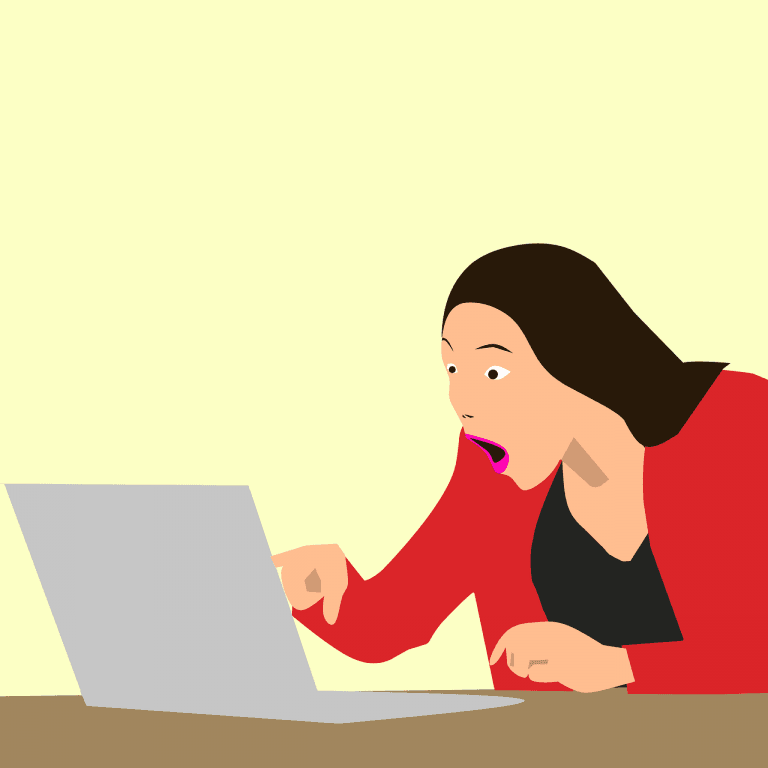 UK Porn Ban to Block Underage Viewing
Beginning July 15 Internet users in the UK will be required to prove they are at least 18 years of age in order to view adult content online. The UK porn ban has been launched by the government in an effort to reduce the number of underage web surfers viewing sites that contain pornographic material. This move comes after lawmakers determined that pornography is detrimental to children.
Margo James, the Minister for Digital said "Adult content is currently far too easy for children to access online." She is a big supporter of the UK porn ban and believes that children should be able to access the content so easily. She went on to say "we've taken the time to balance privacy concerns with the need to protect children from inappropriate content. We want the UK to be the safest place in the world to be online, and these new laws will help us achieve this."
Carlson Capital's Double Black Diamond Strategy Gains 5.3% On Jewelry Play
Carlson Capital's Double Black Diamond fund added 3.09% net of fees in the second quarter of 2021. Following this performance, the fund delivered a profit of 5.3% net of fees for the first half. Q2 2021 hedge fund letters, conferences and more According to a copy of the fund's half-year update, which ValueWalk has been Read More
Age Verification Required
The UK porn ban will not outlaw porn completely, but forces websites to begin screening viewers. The rules call for all sites containing adult material to require viewers to provide proof of their age before they will be allowed to view content. The British Board of Film Classification will be the agency in charge of enforcing the new policies. The policy does allow websites to have some time to implement their new verification procedures before July 15. Those who fail to comply with the UK porn ban could find their websites blocked in the UK entirely.
David Austin is the chief executive for the BBFC. He says the UK porn ban is a good thing.  "The introduction of age-verification to restrict access to commercial pornographic websites to adults is a ground breaking child protection measure. Age-verification will help prevent children from accessing pornographic content online and means the UK is leading the way in internet safety."
Porn Industry Pushes Back
Not everyone is happy about the new UK porn ban, and the industry is beginning to push back. Digital rights campaigners have complained that this move will cause data leaks and other issues. Jim Killock is the executive director for the Open Rights Group. He says the government must force these companies to protect people's personal data.
"The government needs to compel companies to enforce privacy standards. The idea that they are 'optional' is dangerous and irresponsible. Having some age verification that is good and other systems that are bad is unfair and a scammer's paradise – of the government's own making. Data leaks could be disastrous. And they will be the government's own fault. The government needs to shape up and legislate for privacy before their own policy results in people being outed, careers destroyed or suicides being provoked." He believes the UK porn ban could cause this issue, if it is not implemented alongside regulations regarding how the websites protect personal data.
ISPs to Help Enforce UK Porn Ban
According to Independent ISPs will have to help the government enforce the UK porn ban by blocking sites that do not comply with the regulations. The ISPA (Internet Service Providers Association) said that it expects most sites to comply with the new rules. Andrew Glover, the chair of the ISPA says that ISP blocking  is not the first choice for dealing with non-compliance. with the UK porn ban. "ISPs have an enforcement role in this policy to block websites that do not comply with these regulations and it is important to clarify that ISP blocking will only be used as a last resort. Our members are expecting high levels of compliance from online pornography providers, and it is the role of the regulator, the BBFC, to ensure that these sites remain committed to age verification"