Global Return Asset Management update for the month ened March 2019, providing comments on cash.
Dear Friends and Partners,
Exclusive: York Capital to wind down European funds, spin out Asian funds
York Capital Management has decided to focus on longer-duration assets like private equity, private debt and collateralized loan obligations. The firm also plans to wind down its European hedge funds and spin out its Asian fund. Q3 2020 hedge fund letters, conferences and more York announces structural and operational changes York Chairman and CEO Jamie Read More
In March we generated a net return of 1.4%.1 We ended the month with 18% of assets in cash and had a net market exposure of -32%.
Year-to-date we've gained 19.3%, net.1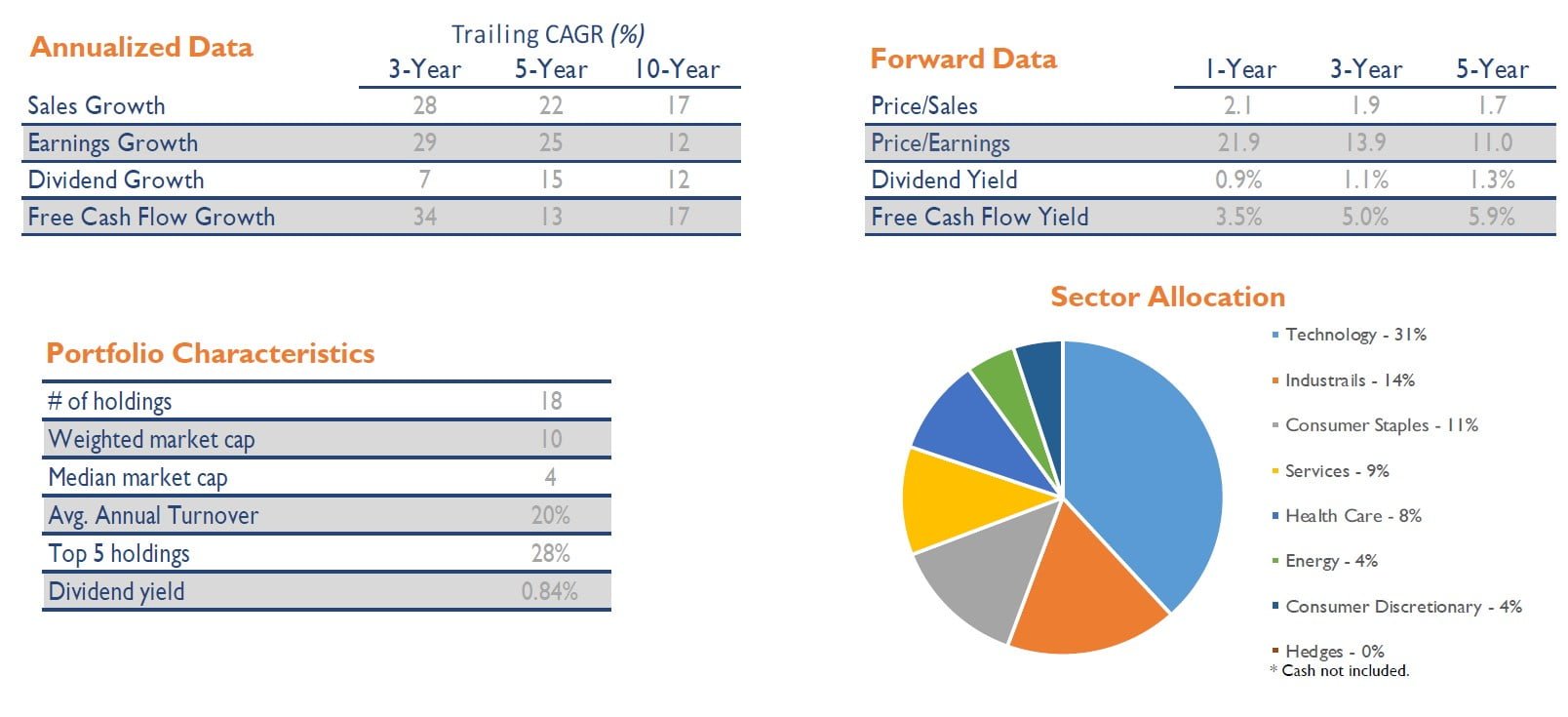 Q1 hedge fund letters, conference, scoops etc
Comments on Cash
In Q4 2018, our cash balance was the lowest it's been in four years. In December we were fully invested and had no cash. (Our current cash balance is from continued inflows and the reduction of several holdings.)
Some investors, including me, wish we were always fully invested and had no cash balance. It's assumed that "...if we did this well with a cash balance, imagine how well we'd do if all of our cash was invested."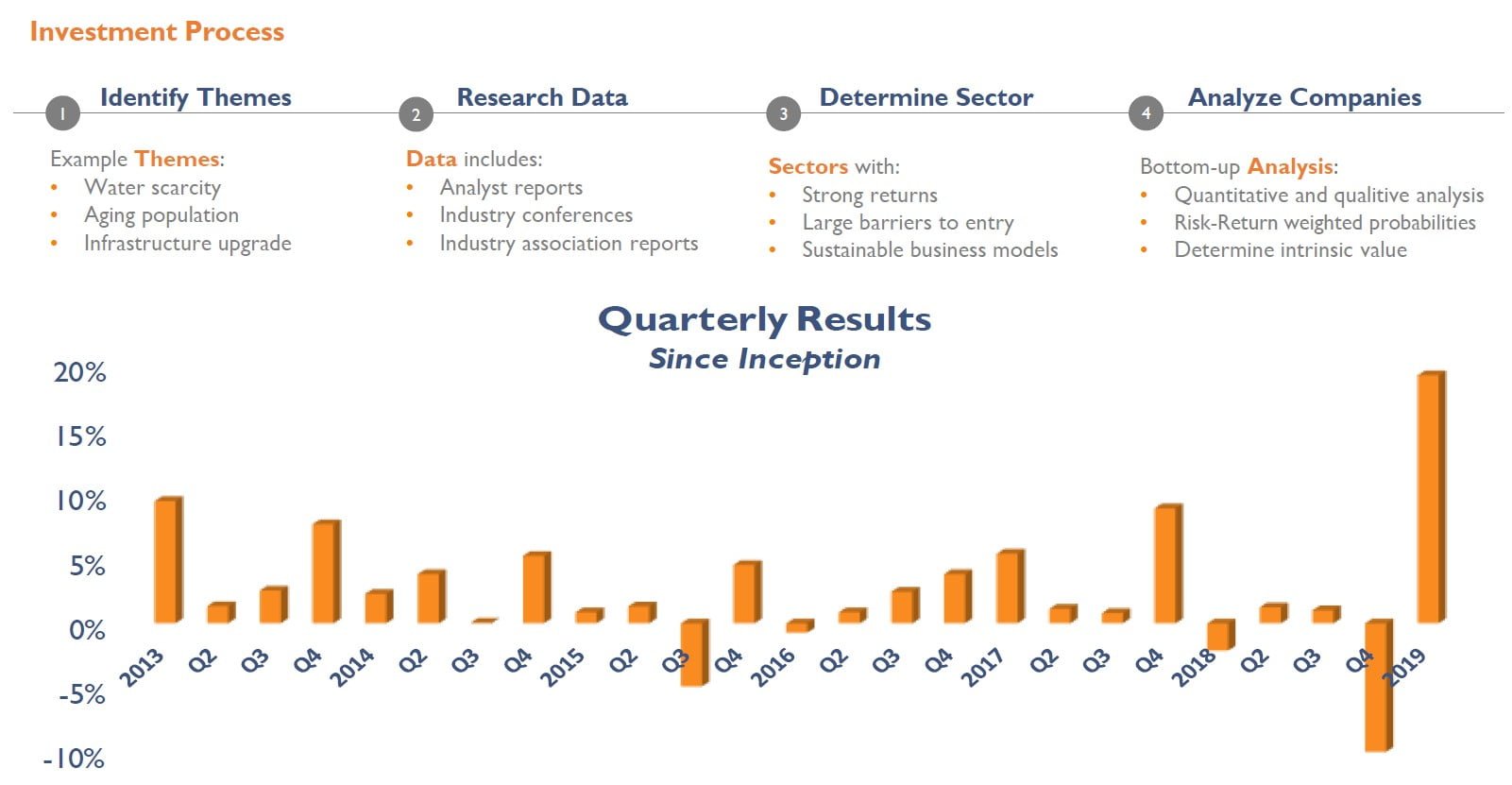 But Q4 2018 and Q1 2019 demonstrate why we'll keep cash when necessary - we believe we can generate higher risk-adjusted returns by waiting to invest until the right opportunities become available.
Here's why: When I purchase stock in a company, I'm locking-in our future returns at our purchase price. So, when I buy a stock, I want to do it at a price that ensures the highest possible future returns. And with 100% of my capital invested alongside our partners, I'm fully committed to investing our cash only when I believe the risk-reward ratio meets my criteria.
Ideally, we'd be fully invested all the time, but based on my assessment of risk and opportunity that's not prudent at this point in time. Plus, our 6-year track record illustrates it's worth waiting for the right risk-adjusted opportunities.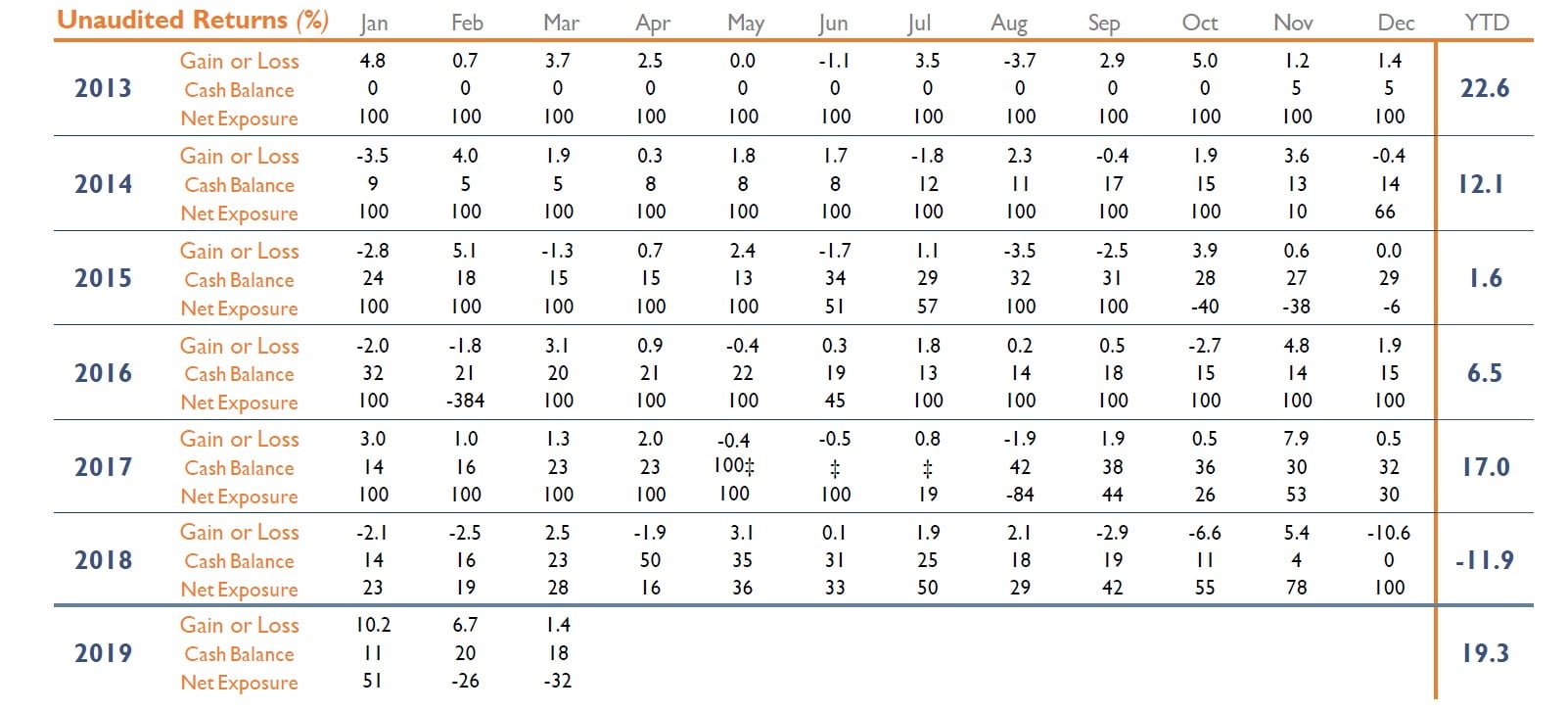 Investment Objective
Seeks long-term capital appreciation and income using value investing strategies focused on risk management.
Investment Highlights
Concentrated portfolio of U.S. listed stocks
Long-term focus with low turnover
Bottom-up fundamental analysis
Hedged with index options
Fully integrated ESG
Primarily invests in select high-quality companies that are market leaders with a history of increasing revenues and cash flow, have high returns on invested capital and durable competitive advantages. Short exposure with index options for risk management.
This article first appeared on ValueWalk Premium