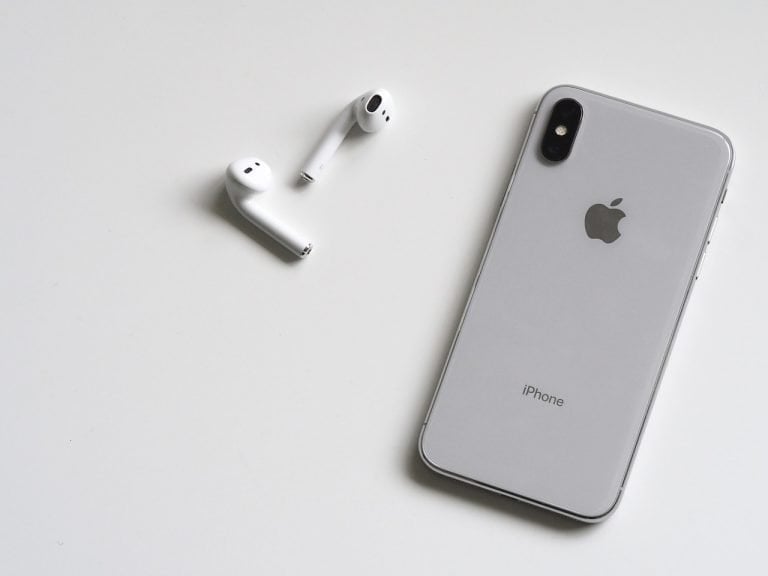 The Unc0ver jailbreak tool received an overwhelming response from the iPhone and iPad users when it was released last month. It supports iPhones and iPads running iOS 12, 12.1.1 beta 3, and iOS 12.1.2. People who had upgraded to iOS 12.1.3 or 12.1.4 were able to downgrade to 12.1.1 beta 3 to enjoy the jailbreak. Unfortunately, Apple has stopped signing the 12.1.1 beta 3, which means people running 12.1.3 or 12.1.4 are out of luck, at least for now.
Unc0ver jailbreak now supports A12 and A12X but…
Until now, one of the biggest limitations of the Unc0ver jailbreak was that it supported only devices running A8X through A11 processors. It means the list of compatible devices was restricted to the iPhone 6S series, iPhone 7 series, iPhone SE, iPhone 8 series, iPhone X, iPad Air, and the 6th-gen iPad. The iPhone XS, XS Max, iPhone XR, and the 2018 iPad Pros were not compatible with Unc0ver.
Developer @pwn20wnd has released the Unc0ver v3.0.0 public beta 44 with 'partial' support for A12 and A12X devices. They released it soon after managing a root filesystem remount with read and write privileges on A12 and A12X devices. The A12 runs the iPhone XS, XS Max, and XR while the A12X powers the latest iPad Pro models.
Crypto Hedge Fund Three Arrows Blows Up, Others Could Follow
A few years ago, crypto hedge funds were all the rage. As cryptocurrencies rose in value, hundreds of hedge funds specializing in digital assets launched to try and capitalize on investor demand. Some of these funds recorded double-digit gains in 2020 and 2021 as cryptocurrencies surged in value. However, this year, cryptocurrencies have been under Read More
unc0ver v3.0.0~b44 is now out with partial support for A12-A12X devices. https://t.co/xwxRUDYbqj

— Pwn20wnd is forging PACs on A12 (@Pwn20wnd) March 11, 2019
The beta 44 brings many other changes as well besides support for A12 and A12X. The developer has also released beta 45 for public testing with a fix for the voucher_swap exploit. You can download the new beta versions from @pwn20wnd's GitHub page. It's worth pointing out that it's still a beta version of the tool, so it may have bugs that could cause problems on your device. Install it only if you are a developer or are willing to take the risk.
unc0ver v3.0.0~b45 was released to fix the voucher_swap exploit for the beta firmwares on A12-A12X. https://t.co/xwxRUDYbqj

— Pwn20wnd is forging PACs on A12 (@Pwn20wnd) March 11, 2019
What does 'partial' support mean? It means you can use the latest version of Unc0ver to liberate your iPhone XS, XS Max, iPhone XR or the iPad Pros, but you can't do anything else after installing it. That' because it still doesn't support Cydia on A12 and A12X devices. You won't be able to install jailbreak tweaks. It's unclear if or when Saurik will add Cydia support for the latest iPhones and iPad Pros.
It will be useful for developers
Developers might be interested in trying out the latest beta of the Unc0ver jailbreak tool to gain access to the root filesystem on A12 and A12X devices. It will help them build or optimize jailbreak tweaks for iOS 12. Public users will benefit from Unc0ver version 3.0.0 only after it gets Cydia and Cydia Substrate support.
If you want to download the public version of Unc0ver jailbreak on your older devices running A8X through A11 chipsets, here's the step-by-step guide to do it. The jailbreak supports Cydia on older devices, so you'll be able to install tweaks of your choice from Cydia.
It's worth mentioning that Unc0ver is a semi-untethered jailbreak. It means your device will go back to the non-jailbroken state every time you reboot it. Fortunately, it's pretty easy to put it back in jailbroken mode by running the Unc0ver app and re-jailbreaking. Many other developers have also been working on their own iOS 12 jailbreak tools. It's only a matter of time before we will see more tools to liberate your devices from Apple's walled garden.
Apple actively discourages the iPhone and iPad users from jailbreaking. The tech giant has made it increasingly difficult for its customers to liberate their iOS devices. In the last few years, the company has also borrowed many jailbreak features, giving people fewer reasons to jailbreak. The company as warned on several occasions that jailbreaking removes the built-in security layers of iOS, exposing your iPhone or iPad to malware and hacking attempts. It could also cause the apps to crash or behave abnormally.
Updated on