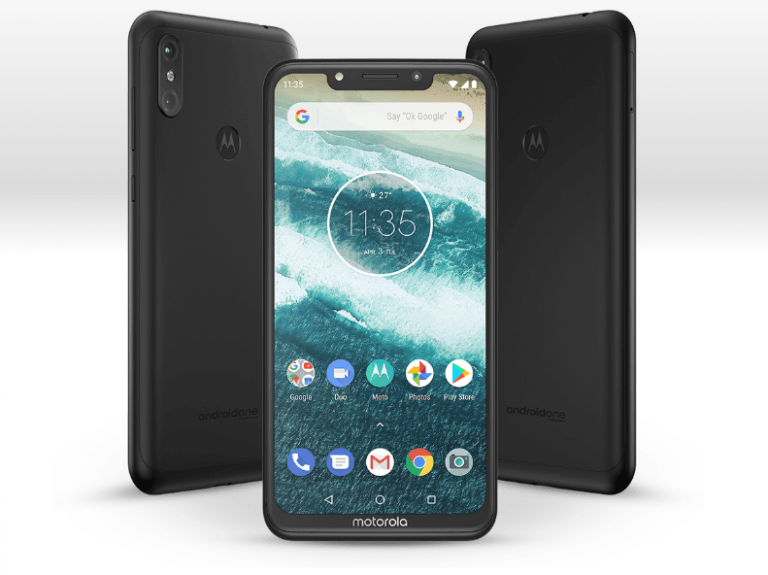 The Android Pie software has been around for months, but a large number of Android devices haven't received the update. People who have updated their devices to Android 9 Pie or have purchased phones running Pie out of the box have reported problems when using certain apps. Users on XDA Developers Forum and Reddit pointed out that popular apps such as Netflix, Amazon and Twitter were unable to use the Internet over WiFi. They encountered the issue only after updating to the latest version of Android, suggesting that it's caused by an Android Pie bug.
Google seems to be aware of this Android Pie bug
When Netflix, Twitter, or another app fails to load, you assume the service might be temporarily down. Or you close the app and relaunch it hoping it should work fine this time. But few people think that the operating system itself might be responsible for the problem. Folks at Piunikaweb believe that "a long standing" Android Pie bug might be preventing apps like Amazon and Netflix from using the Internet over WiFi.
After analyzing tons of user comments, Piunikaweb noticed that the affected phones were part of the Pixel family or the Android One lineup, meaning they run the stock version of Android. The issue affects both the devices that installed Android Pie via an OTA update as well as phones that came pre-installed with the software.
Bedford Park Opportunities Fund Q2 Letter: Long Converge Technology Solutions
The Bedford Park Opportunities Fund returned 13.5% net of all fees and expenses in the second quarter of 2021, bringing its year-to-date return to 27.6%. Q2 2021 hedge fund letters, conferences and more   In the fund's second-quarter investor letter, which ValueWalk has been able to review, Jordan Zinberg, the President and CEO of Bedford Read More
The Android Pie bug hinders the apps from using the Internet only on WiFi. Running the same apps on mobile data works well. When using WiFi, the apps open normally but fail to load content or the news feed. Affected users were able to use Netflix and Twitter normally after switching to mobile data.
Some people were able to get apps to work temporarily by switching to mobile data and then going back to WiFi. Others have tried APKMirror, installing the older version of the affected apps, changing router settings, and connecting via VPN with little success. However, one OpenWrt forum member was able to solve the issue by enabling MSS clamping on the router.
There is no known permanent fix to the Android Pie bug yet. According to an XDA Developers forum member who contacted Google, the search engine giant was aware of the bug and was already working on a fix. It's unclear when Google will roll out the fix. Piunikaweb has also noticed similar problems on OnePlus phones running OxygenOS.
Other Android Pie bugs
This is not the first Android Pie bug encountered so far. In the last few months, Google has tried to fix a bunch of bugs. Back in October, users were haunted by a Pattern Lock issue that put their security at risk. Users have the option to make their pattern unlock invisible by turning off Make Pattern Visible. It allowed people to unlock their devices without others seeing their unlock pattern. But a bug in the Android Pie software made the patterns visible in certain situations even when users had chosen to hide it.
Bugs aside, the Android Pie software brings a lot of improvements to the interface, notifications, and battery life. It also has new features such as Digital Health to let you see how much time you spend on your phone and within individual apps.
The software also has a unique feature that allows users to lock down the phone if someone – hackers, law enforcement, police – forces you to unlock the device using facial recognition or fingerprint scanner. Called Lockdown Mode, it disables biometric recognition as well as the Smart Lock options. You can enable it from Settings > Security > Lock screen preferences > Show Lockdown Option.