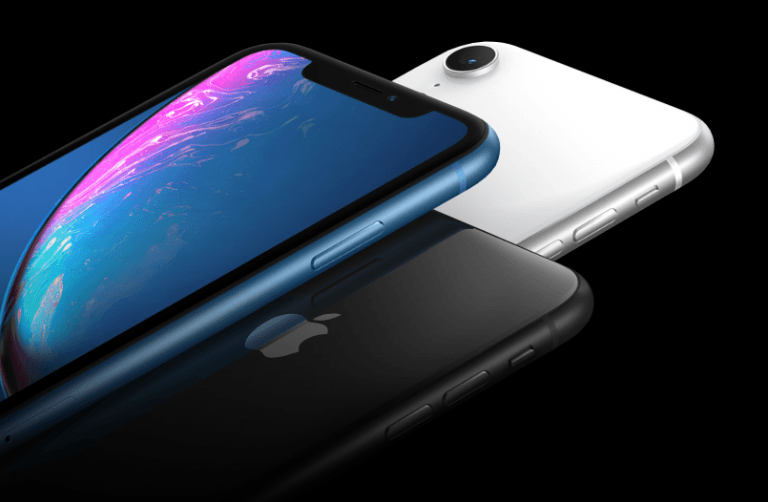 Bank analysts comment on the double-digit growth of the iPhone installed base and argue if the future will bring about a halo effect.
BAML – Apple iPhone Installed Base Growth
We view the installed base (IB) as a key indicator of the eventual potential of the Apple ecosystem. In our opinion the following points are the most important to consider in evaluating the long term potential for Apple: (1) size of the global iPhone installed base of about 1bn units by the end of 2018 (about 750mn primary and 270mn in the used iPhone IB), (2) IB CAGR over the past 2 years is 15%, primarily driven by strong double-digit growth in the used iPhone IB (2-year CAGR of 61% y/y, albeit off of a small base), while the new iPhone installed base has grown at a mid-single digit CAGR (6% y/y), (3) future growth in IB will largely come from the used phone market which can be a detractor to primary phone sales, (4) a larger iPhone installed base can eventually drive higher consumption of services and sales of incremental devices (halo effect).
BAML – iPhones
Despite low 9x-11x forward PE multiples, smartphone chip vendors could face a tough 2019 due to a lack of innovative features and content gain opportunities in upcoming iPhones. Just last week we heard multiple iPhone suppliers (LITE, AMS, QRVO, IQE, Japan Display) reduce their near-term outlook by 10-15mn iPhone units. Growth is unlikely to resume until the 2020 5G cycle. We lower est./downgrade SWKS to Underperform from Neutral; downgrade TER to Neutral from Buy; and reduce our est./PO on Underperform rated QRVO and CRUS. Maintain AVGO Buy due to strong demand trends in non-Apple cloud switching/enterprise business (>75% of its sales) and expected CA accretion.
Baupost's Seth Klarman: the Fed has broken the stock market [Q4 Letter]
Baupost founder Seth Klarman told investors that the large amounts of stimulus that have been poured into the world's economies are masking the severity of the problems caused by COVID-19. Q4 2020 hedge fund letters, conferences and more In a letter seen by the
Deutsche Bank – Xiaomi
Despite a challenging market environment, Xiaomi beat our 3Q earnings expectation with better than expected improvement in high-margin internet services business. Between softer hardware business and stronger internet services trajectory, we believe Xiaomi is fundamentally tracking in line to slightly ahead of expectation. The market has priced in the headwinds in hardware in recent correction, so we anticipate a bounce back in share price.
Will that bode well for Apple's iphone installed base growing? Maybe.
CLSA – Xiaomi
Eastern Europe is the third largest market for Xiaomi with the company holding 10% of market share.
CLSA notes that "Huawei is a strong competitor in the region, while Apple also launched iPhone XS in 3Q."