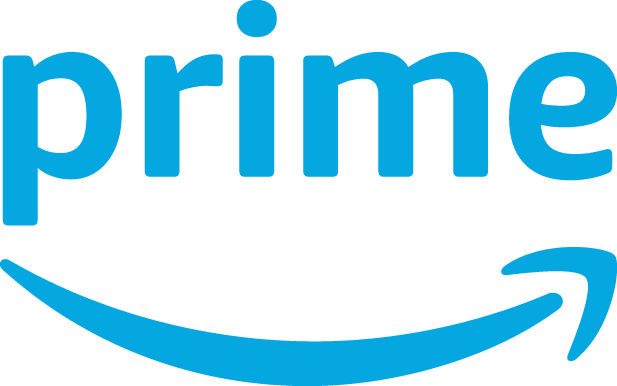 Please note this post about Amazon Prime Day 2018 contains affiliate links sales are anonymous and it does not cost you extra in fact we have a sick deal for you! Before you read this that Amazon has sold 100M packages or something they announced moments ago. Also, even though the sales are over the BEST deal for Amazon Prime Day 2018 is still available you can get 20% off on almost everything with your Amex card you just need to use at least one reward point on checkout. I Jacob Wolinsky have personally done this and it even worked with gift cards – also the official limit is $500 meaning you only get up to $100 off but really Amazon is honoring it beyond $500 it seems.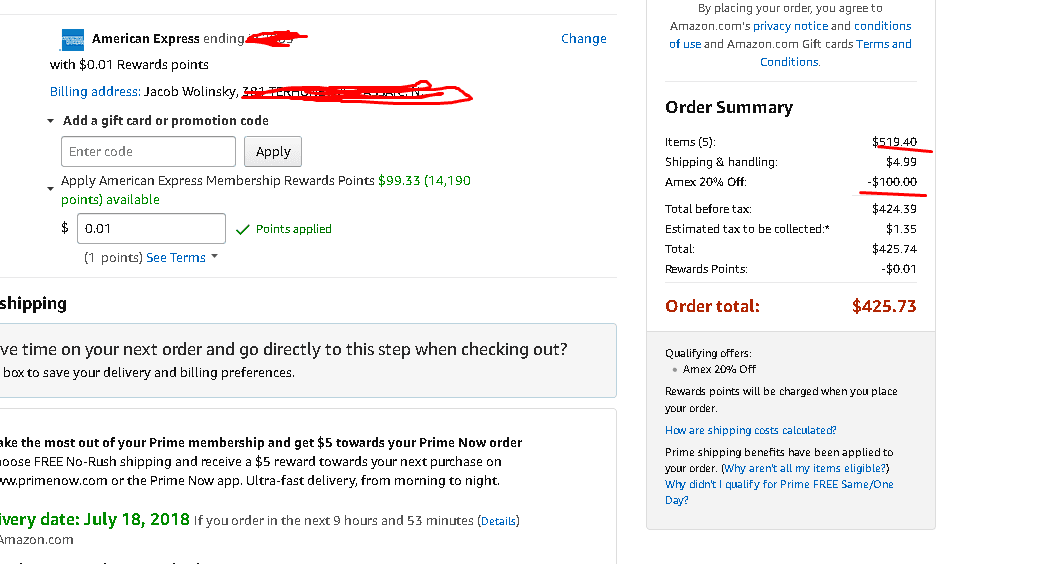 Here are the details for how to do it – click to see if you are targeted
Greenlight Capital Full Q2 2021 Letter: Einhorn Thinks Inflation Is Here To Stay
David Einhorn's Greenlight Capital returned -2.9% in the second quarter of 2021 compared to 8.5% for the S&P 500. According to a copy of the fund's letter, which ValueWalk has reviewed, longs contributed 5.2% in the quarter while short positions detracted 4.6%. Q2 2021 hedge fund letters, conferences and more Macro positions detracted 3.3% from Read More
the Amex 20% off is working ABOVE $500 so you can get $200 off of $1000 it seems – incredible check if you are targeted right here
IF YOU ARE NOT TARGETED JUST USE AMEXSWP20PD code at checkout to get the 20% deal H/T DansDeals
You can sign up for a new Amex here (Citi is also supposed to work) I do not have Citi but I have Amex and it worked for me so think of this as a Amazon Prime Day 2018 or year as this deal lasts until Amazon says it ends!
BlackFriday.com press release on Prime Day is below.
With Amazon Prime Day now over, Amazon is expected to release findings tomorrow, including sales data and top items. At BestBlackFriday.com, we have some figures of our own:
Q2 hedge fund letters, conference, scoops etc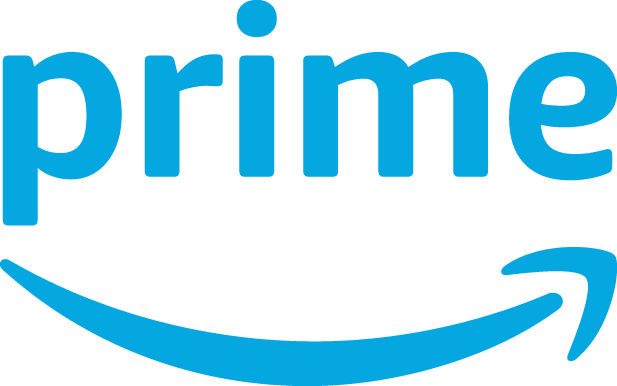 Amazon Prime Day 2018 Vs. Black Friday 2017:
As we have done every year since 2015, we compared popular Prime Day product prices to prices on the same or very comparable items/categories to Black Friday from the previous season (using a very large database of Black Friday deals!). For 2018, we selected the most popular Prime Day deals for the sample from Amazon's PRs, spotlight deals, and other hot items. Here are the findings:
In 2018, 67% of Prime Day Prices Were Better Than Black Friday with 15% Being Ties
From Previous Years:
In 2017, 76% Prime Day Prices Were Better Than Black Friday with 5.8% Being Ties.
In 2016, 77% of Prime Day Prices Were Better Than Black Friday with 12.9% Being Ties.
In 2015, 64% of Prime Day Prices Were Better Than Black Friday with 9.1% Being Ties.
As you can see, there were more ties this year and Prime Day only beat Black Friday 67% of the time compared to 76% last year.
Amazon Outage: (starting shortly after 3pm EST on Monday and lasting intermittently throughout the day)
Here's a very high level overview of how much Amazon lost per minute based on a 10-minute dive.
According to Statistica Prime Day had sales of $2.41b in 2017. Let's say that Amazon Prime Day sales are flat from 2017 to 2018 (extremely unlikely since it's 36 hours vs 30 hours and the holiday is growing rapidly), that would mean Amazon lost at least $1,115,740.74 a minute ($2.41b /(2,160 minutes of Prime Day)). Now if Amazon Prime Day sales take the same 60% year over year sales growth that it did from 2016 to 2017 according to the Amazon Press Release for 2017 to 2018, we can extrapolate that Amazon was set to have sales this Prime Day of at least $3.85b. At $3.85b of sales over 36 hours, Amazon lost $1,782,407.41 a minute being down ($3.85b / (2,160 minutes of Prime Day)).
While this assumes a linear progression of sales throughout the entire event and doesn't account for the surge of sales that likes occurs at the onset of Prime Day, it's safe to assume based on Statistica's sales information that Amazon lost at least $1 million to $2 million a minute when the site and app were both completely down. If we recognize that there's likely a huge surge of traffic and thus sales at the onset of the event, we expect this loss figure to be even higher. After Amazon stabilized its services and began to bring up the App and/or Amazon.com pages separately, the loss per minute began to decrease.
Article by Eric Jones, BestBlackFriday.com