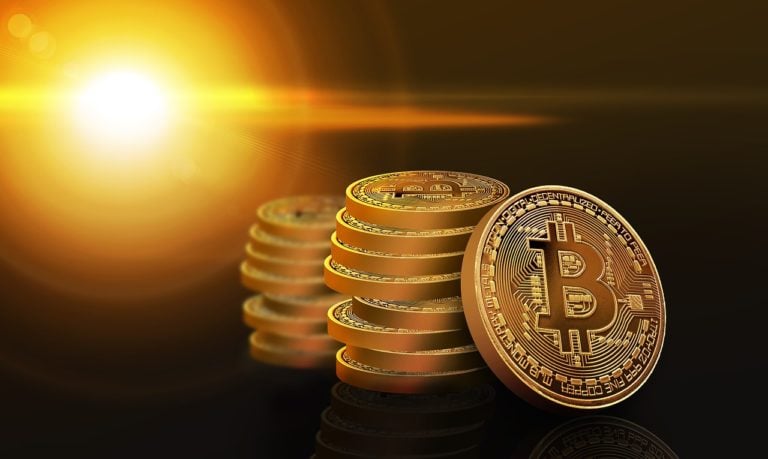 Following the University of Texas report published yesterday on the possibility of Tether and Bitcoin's manipulated price inflation through Hong Kong-based exchange, Bitfinex — I want to offer Director of Research at CoinDesk, Nolan Bauerle as a source. Bauerle is the author of the quarterly State of Blockchain Report, regarded as the most trusted, unbiased reporting in the cryptocurrency and blockchain space. Please find below his statement in response to the paper.
Director of Research at CoinDesk, Nolan Bauerle:
"Bitcoin is a super volatile asset driven by a global retail investment crowd. Everyone who watches this crowd knows they use Tether to take a 'dollar' position when bitcoin dips. They reenter the bitcoin market when they feel the price is at a floor with the goal to have more bitcoin than at the start of the dip. So, when the study observes Tether use to buy bitcoin after dips, it's true, but hardly news.
Marathon Partners: There Is A "Compelling Opportunity" In US Cannabis
Marathon Partners Equity Management, the equity long/short hedge fund founded in 1997, added 8.03% in the second quarter of 2021. Q2 2021 hedge fund letters, conferences and more According to a copy of the hedge fund's second-quarter investor update, which ValueWalk has been able to review, the firm returned 3.24% net in April, 0.12% in Read More
Where the study perhaps errs is the conclusion that through pattern recognition, the dip buys with Tether confirm market manipulation versus investment demand. The benchmark of this pattern recognition is based on highly regulated, much less volatile, controlled and mature markets. There is no control in their methodology for a super volatile, under-regulated global market of retail investors that trade a super liquid asset. So, the benchmark used in their conclusion is potentially useless. It compares traditional mature and regulated markets to super volatile, under-regulated, global and super liquid bitcoin. All that can be concluded is that Tether is used to buy bottoms, not that it was used for manipulation."
###
CoinDesk provides its own BPI or Bitcoin Price Index (XBP) that is regularly cited in The New York Times, The Wall Street Journal, and Fortune. Launched in September 2013, the CoinDesk BPI represents an average of bitcoin prices across leading global exchanges that meet criteria specified by the XBP. It is intended to serve as a standard retail price reference for industry participants and accounting professionals.