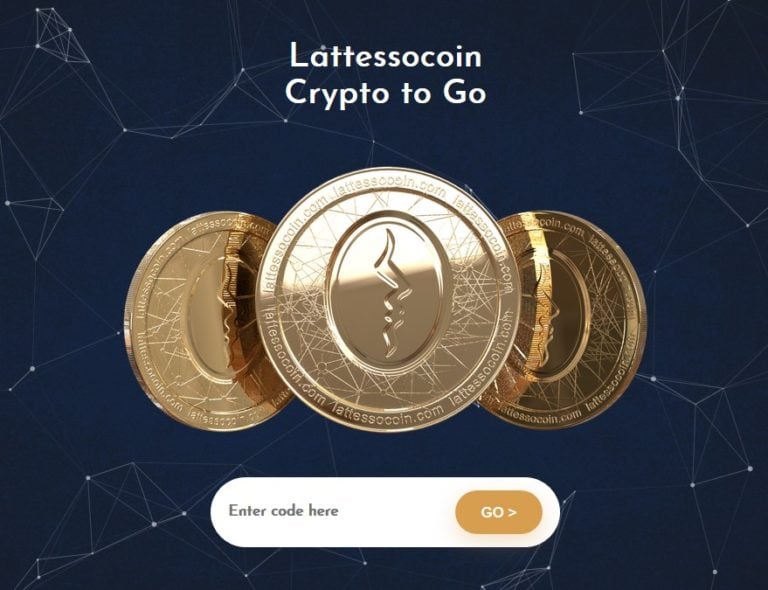 The press release below details the launch of Swiss coffee brand Lattesso's blockchain-powered loyalty program at the Blockchain Summit in Zug, Switzerland, today.
This marks the first time that a loyalty token, the Lattessocoin, has been used in practice in the Crypto Valley.
Q1 hedge fund letters, conference, scoops etc
Hedge fund managers present their best ideas at Robinhood [In-Depth]
The latest Robinhood Investors Conference is in the books, and some hedge funds made an appearance at the conference. In a panel on hedge funds moderated by Maverick Capital's Lee Ainslie, Ricky Sandler of Eminence Capital, Gaurav Kapadia of XN and Glen Kacher of Light Street discussed their own hedge funds and various aspects of Read More
---
Leading Swiss coffee brand unveils Crypto Valley-first loyalty token at Blockchain Summit in Zug
Zug, Switzerland – April 26th, 2018 – Chilled coffee producer, Lattesso, has today unveiled the Crypto Valley's first loyalty token at the Blockchain Summit in Zug, showcasing the industry's first proof of concept.
The Lattessocoin, Lattesso's virtual token, is based on the qiibee system, a specialized platform for loyalty programs on the established Ethereum blockchain. From the end of May, every cup of Lattesso will come with a code which entitles customers to free Lattessocoins, which are stored on the blockchain and accessible via a user-friendly web app with no expiration dates, conditions or restrictions.
Erich Kienle, CEO of Lattesso, described the collaboration as a "pioneering achievement".
"We are very pleased to present this world-first in Zug's Crypto Valley, the worldwide blockchain hotspot," he said.
Lattesso wants to make the benefits of tokens accessible to the public by adopting blockchain technology to power its customer loyalty program. In contrast to traditional loyalty programs, the Lattessocoin connects a fragmented market, increases its efficiencies, and cuts out the central data authority by being on the blockchain.
Co-founder and CEO of qiibee, Gabriele Giancola, said: "Customers worldwide are familiar with air mile programs and loyalty points, and although these are important practices for retailers and brands, customers are limited and restricted in how they can utilize their points and rewards. Now Lattesso customers will be able to exchange their loyalty points for cryptocurrencies from their smartphones."
Tokens from all qiibee partners are exchangeable, which means that Lattesso customers can exchange their loyalty points not just for coffee, but also benefit from a variety of other offers in the future. Customers can also exchange their tokens for cash.
Cryptocurrencies and tokens, including Lattessocoins, are also freely tradeable, with demand determining the price.
For more information, visit https://www.lattessocoin.ch/