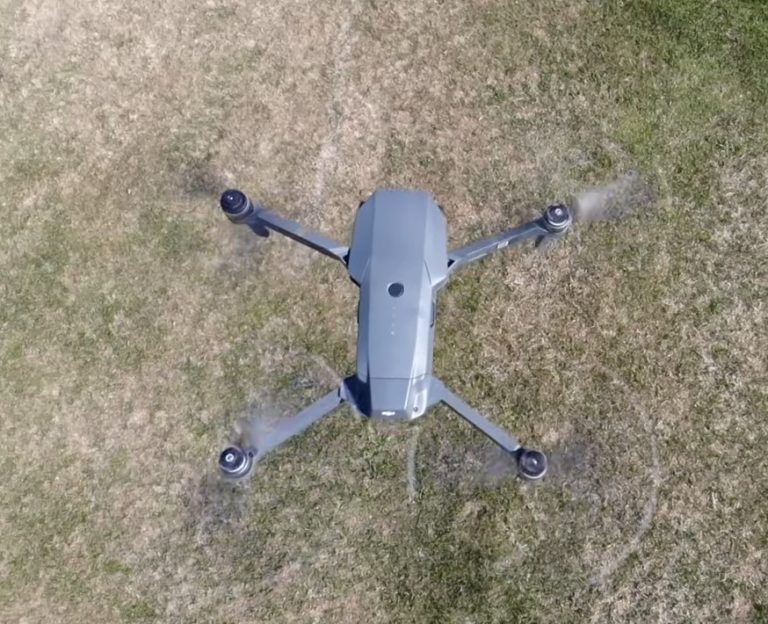 The DJI Mavic Pro 2 is a hotly anticipated drone, and many have been scouring the web in search of information regarding the release of this upcoming piece of technology. We've rounded up the best and latest in DJI Mavic Pro 2 rumors in order to help give you a sense of what you can expect from this brand new drone.
DJI Mavic Pro 2 Pricing
While discussing potential features is all well and good, there's one major obstacle that holds many people back when it comes time to buy a luxury drone: and that's the price. It's difficult to tell at this point the exact cost of the DJI Mavic Pro 2, but it's looking as if there may be two different models: a base Mavic Pro 2 for around $1200 and a more expensive and more robust option for around $1500.
Alkeon: Big Tech Is Only Just Getting Started
The ACAP Strategic Fund's managers see a "significant scarcity of attractive asset allocation choices globally," but also a strong environment for fundamental stock picking. Q2 2021 hedge fund letters, conferences and more According to a copy of the fund's second-quarter investor update, which ValueWalk has been able to review, its managers currently hold a balanced Read More
The DJI Mavic Pro 2 rumors suggest that the cheaper model will still ship with a number of features that will make it one of the top models on the market, with full obstacle avoidance in every direction, a larger sensor, a revamped design, longer flight times, and higher maximum speeds.
If you're willing to shell out the extra $300, however, you may be able to get your hands on the premium model which features all of the above plus a larger 20-megapixel sensor and a faster image processor – allowing the camera on the drone to handle 10-bit color and higher frame rates.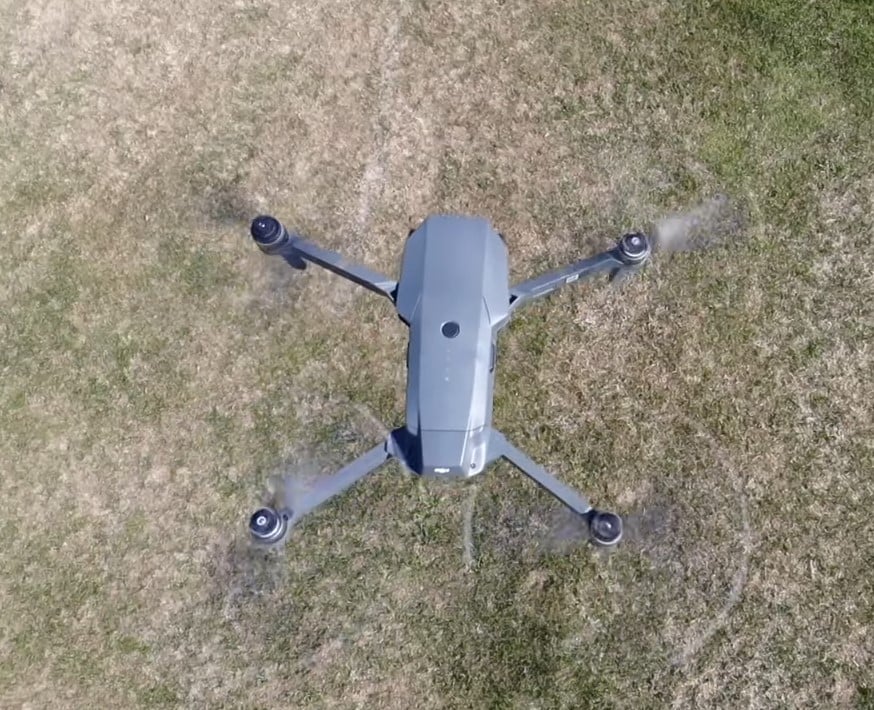 DJI Mavic Pro 2 Release Date
With the current Mavic Pro recently seeing a price drop, the DJI Mavic Pro 2 is no doubt in the pipeline – the question is, however, when exactly we'll be able to get our hands on the brand new device.
While the Mavic Air was one of the most recent products from the company, people are still looking for the successor to the incredibly popular Mavic Pro – and chances are we won't have too long to wait until the eventual release.
Originally, it was expected that the launch date would be some time near the end of March, but that deadline has come and gone, and industry insiders are now suggesting that we may see the DJI Mavic Pro 2 launch sometime in the early summer – perhaps at the beginning of June.
For those of us itching to get our hands on the latest luxury drone, it's definitely disappointing that we have over a month to wait, but beta testing is long over at this point and the company is ramping up for – if not already producing – their lineup of drones.
DJI Mavic Pro 2 Specifications
As we near the release date, we have gotten our hands on some pretty reliable information that lets us know the basics of what we can expect even before we see the official launch of the DJI Mavic Pro 2.
A recent tweet from leaker OsitaLV suggests that there will be two versions of the new Mavic Pro 2. One model will come with the suggested Sony IMX226 CMOS 1/1.7″ sensor and the other will have the larger 1-inch sensor – as discussed above. The tweet also suggests that Autel is working on a rival to the Mavic Pro 2 with different sensor sizes that may end up making it a potentially inferior product.
An anonymous guy told me that the MPII will come with two versions, one is 1″ another is 1/1.7″. If so, Autel will embrace its doomsday. pic.twitter.com/2oH2rQlycU

— OsitaLV (@OsitaLV) April 5, 2018
As mentioned above, the DJI Mavic Pro 2 will feature 4K 10-bit video recording. Essentially, this means that the color information allows you to adjust and push colors much farther in post-production before the video starts to fall apart. For professional filmmakers who want to employ a high-end camera drone, the addition of this feature is no doubt a welcome change. One potential drawback to this feature is the requirement of a high-end MicroSD card that can handle such a fast data transfer rate. To put the kind of data requirements into perspective, some current high-end cameras record 10-bit video at 400mbps – equalling about 3GB of storage space for every single minute of video. There's no doubt that the usage of this feature will be extremely niche given the storage requirement, but for those looking for high-end video footage from a drone, there may be few options better than the DJI Mavic Pro 2.
Also discussed above is the addition of Six Sided Obstacle Avoidance – an important feature considering the amount of money you'll be sinking into buying these pretty expensive drones. The Mavic Air already has a pretty robust sensor system, but the Mavic Pro 2 is rumored to include cameras on the front, rear, and bottom as well as IR sensors on the sides and top that round out a complete suite of avoidance coverage. The machine learning and computer vision algorithms are also rumored to be more advanced than the Mavic Air – suggesting that the Pro 2 could truly be one of the best drones around, especially considering the price point.
As we wait for more information about an official release date, we have a collection of rumors and increasingly reliable leaks to mull over. With the device officially out of testing and headed for a launch in the next few months, these leakers have the details nailed down and it's likely we'll see the specifications mentioned above. Only time will tell if the DJI Mavic Pro 2 is a worthy successor to the incredibly popular first entry.