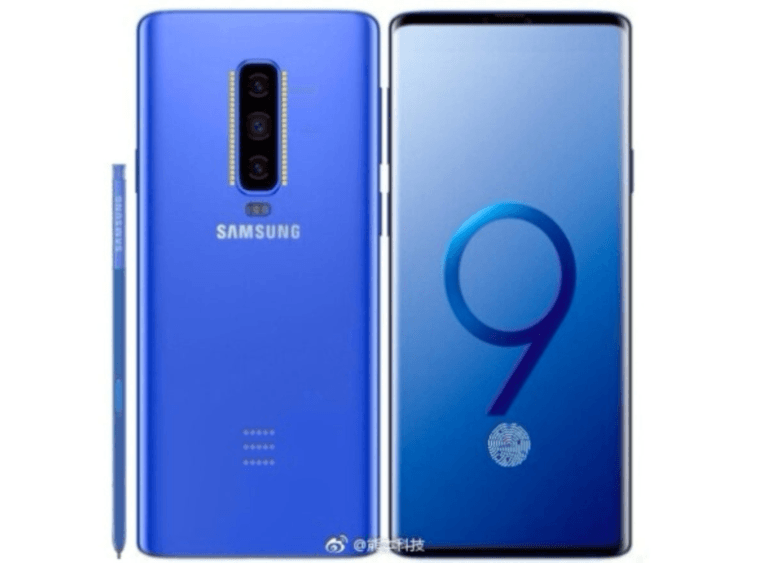 Ahead of the release, there was a good amount of criticism regarding the launch of the Galaxy S9. As more and more specifications were leaked and revealed, it became pretty apparent that Samsung would be playing it safe with the Galaxy S9 – a decision that has seemed to result in poor sales for their brand new flagship. Due to the lack of hype surrounding their new phone, Samsung may move the Galaxy Note 9 launch date earlier in the year.
This news regarding the Galaxy Note 9 launch date comes from The Korea Herald's Investor, which cited industry sources close to the company. While this is a rumor that hasn't been confirmed in any way by the company themselves, it's clear that the company is disappointed in the performance of the S9 – an occurrence which may prompt moving the Galaxy Note 9 launch date earlier in the year.
According to these sources, Samsung Display will start manufacturing OLED display modules for the Galaxy Note 9 next month, which is two months earlier than we usually see this sort of ramp up. This might mean we'll see the release of the Galaxy Note 9 just a few months after the release of the S9 – with some expecting a Galaxy Note 9 launch date of sometime in July. Firmware development for the Note 9 had also reportedly been started roughly two weeks earlier than usual, with the process starting last week.
[Exclusive] DG Value Underperforms In H1, Sees Growing Number Of Distressed Opportunities
Dov Gertzulin's DG Capital has had a rough start to the year. According to a copy of the firm's second-quarter investor update, which highlights the performance figures for its two main strategies, the flagship value strategy and the concentrated strategy, during the first half of 2022, both funds have underperformed their benchmarks this year. The Read More
Apparently, the design of the Galaxy Note 9 will only be finalized at the end of the month. This is a shocking departure from the usual development process of Samsung – who usually has their designs locked down at least f