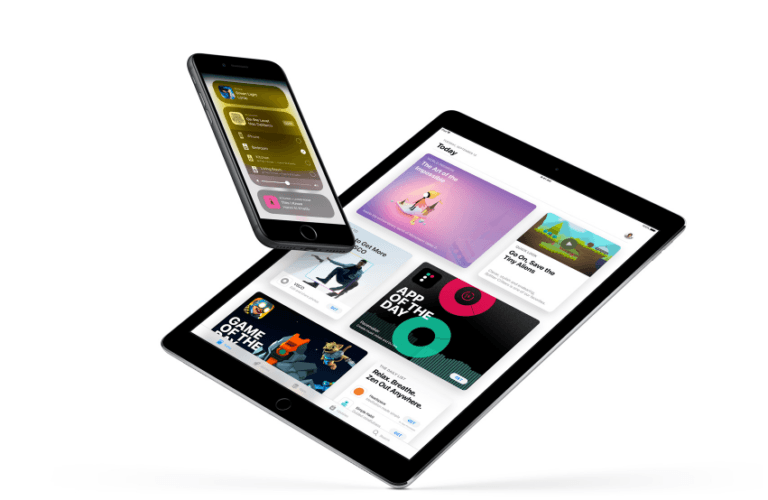 In the last few years, many iOS bugs have been discovered – and fixed – where sending a particular text, image or video message would cause the Messages app to crash. Italian blog Mobile World has discovered a Telugu character bug in iOS 11 that can crash your messaging apps as well as your iPhone. Telugu is a Dravidian language spoken by almost 60 million people in the southern part of India.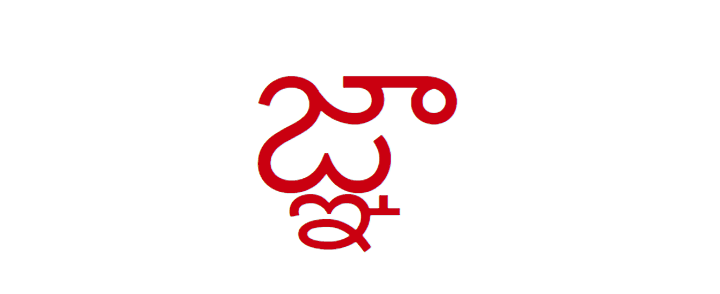 Mobile World says the Telugu character bug could block access to the Messages app as well as popular third-party apps like Facebook Messenger, Outlook, Gmail, and WhatsApp. Folks at The Verge were also able to test it "successfully on multiple iPhones running iOS 11.2.5." All someone with malicious intent has to do is send you a specific Telugu character to your iOS device to ruin your day. Even simply pasting the character in the text area causes the Messages app to crash.
Another iOS bug is crashing iPhones and disabling access to iMessage https://t.co/9do0xyz7k4 pic.twitter.com/15Ripq7PP8

How Warren Buffett Went From Hating To Loving Banks

Since the financial crisis, Warren Buffett's Berkshire Hathaway has had significant exposure to financial stocks in its portfolio. Q1 2021 hedge fund letters, conferences and more At the end of March this year, Bank of America accounted for nearly 15% of the conglomerate's vast equity portfolio. Until very recently, Wells Fargo was also a prominent Read More

— Tom Warren (@tomwarren) February 15, 2018
The iOS Springboard crashes as soon as the message is received. The applications become inaccessible and frozen as they try and fail to load the character. In some cases, the entire operating system crashes, claims Mobile World. The Italian blog added that the Telugu character bug also affects other Apple operating systems including macOS and watchOS.
The bug causes any app to crash, including the third-party apps. The Verge found that all the major messaging apps were affected except Skype and Telegram. OpenRadar reports that inserting the Telugu character in any system text renderer such as Label, TextView or TextField results in a crash. Mobile World cautioned that you should wait for the Springboard to restart because forcing a full reboot would put your iPhone into a boot-loop where it would restart continually.
Fortunately, The Verge has found a way to resolve the Telugu character bug if you have fallen victim to it. You can regain access to your Messages app by having another friend send you a message and try to delete the thread that contained the Telugu character. Apple seems to be aware of the issue because the bug is fixed in the public beta version of iOS 11.3. So, you can expect a resolution when Apple rolls out the iOS 11.3 to the public.
It's not the first time the iOS has crashed due to text characters, images, videos, or even URLs. In January, a bug called chaiOS was causing the iOS and macOS devices to crash upon receiving a specific link. In December last year, Apple issued a major iOS update to fix a bug that would crash iPhones. Last year, another bug was discovered that would cause any iPhone running iOS 8 or above to crash upon receiving a white flag emoji, a VS16 character that was invisible, a zero, and a rainbow emoji. Similar bugs were also reported in 2015 and 2016.
Apple is reportedly trying to improve the reliability and stability of its mobile operating system this year. Recent reports suggest that the company has delayed the release of many features until 2019 to focus on stability and performance with this year's iOS 12. So, we can expect the iOS 12 to be more secure and reliable with fewer bugs. It also means that you'll have to wait for new features a bit longer.