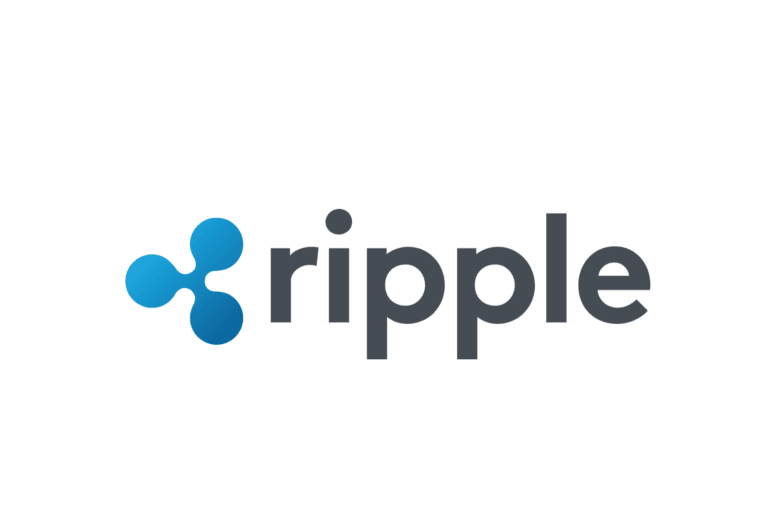 Ripple's cryptocurrency has made a comeback after a previous intraday low XRP price, and it's down just 4% this afternoon after a rumor that Western Union is planning to use its own blockchain technology for money transfers.
XRP Price Surge
The XRP price surge came after the website Ripplenews.tech reported on the anonymous tip at 3 pm ET. Almost immediately after the reports the XRP price bounced back from its lows, climbing almost 20 percent in a short amount of time. Western Union's stock also climbed by 5%, which may be related to this unconfirmed rumor.
Voss Capital is tapping into the affordable housing shortage
The Voss Value Fund was up 11.6% for the second quarter, while the Voss Value Offshore fund gained 11.2% net. The Russell 2000 returned 4.3%, while the Russell 2000 Value gained 4.2%, and the S&P 500 was up 8.5%. Q2 2021 hedge fund letters, conferences and more Year to date, the Voss Value Fund is Read More
Business Insider reached out to Ripple for a statement regarding the news behind the XRP surge, but a spokesperson mentioned that the company "can't comment on rumor or speculation." The reporting outlet is still waiting to hear back from Western Union, so there's no confirmation on that end either.
However, Ripple's official twitter account posted a tweet earlier today, suggesting that the company had already signed three of the five largest money transfer firms worldwide. The tweet seems to be a response establishing the legitimacy of the company, after an inquiry from a New York Times journalist who experienced difficulty verifying many of Ripple's customers.
While bitcoin remains the big name when discussing cryptocurrency, Ripple's XRP price surge proves that there's still a lot of attention on up and coming currencies. The idea of cryptocurrency only sprang up in the past few years, and remains an unprecedented investment opportunity that is turning the financial world on its head.
The Rapid XRP Price Growth
This recent XRP price surge is far from the first of its kind, with many people taking a renewed interest in the currency after reports in December that the value of the coin had skyrocketed over 37000 percent. This price surge solidifies the currency as the second-largest cryptocurrency worldwide, though it still falls a good bit behind the bitcoin king.
Ripple co-founder Chris Larsen is no doubt pleased with this development. As the owner of over 5 billion XRP tokens, he could stand to make over $14 billion if he were to cash out on his investments at this point in time. That's assuming he could find buyers for such a large amount, of course, which is a problem with cryptocurrencies in general.
It's interesting that such a large change could happen in regards to an unconfirmed report. The story that broke on Ripplenews is only based off of an "anonymous source," which goes to show the massive effect that mere speculation can have on these cryptocurrencies. Because these investments aren't tied to real-world value as with the performance of stocks from major companies, the value is often extremely volatile and we see huge jumps and crashes in a short amount of time. The recent bitcoin boom had caught the attention of many people, drawing in a lot of first-time investors. A crash happened shortly afterwards, showing that the trajectory of these currencies is anything but a guarantee. If such major fluctuations are possible with bitcoin, the same can be said for smaller currencies, which aren't quite as established as this major player.
Whether these rumors actually pan out remains to be seen, but the market has certainly adjusted to reflect these reports, whether they're true or false. It's important to keep in mind that this trajectory could soon take a turn for the worse, with XRP price spiraling in the opposite direction if the anonymous tip turns out to be unfounded. The power that a single reporting outlet has over the price of the second largest cryptocurrency is shocking – let's hope that the XRP price upswing is here to stay rather than a minor bump before a major crash.