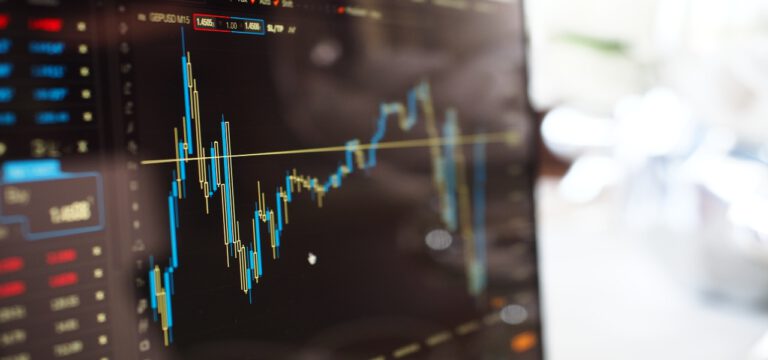 Zoom Video has announced it will raise $1.5 billion in a new share offering that will be its largest since its 2019 initial public offering, according to The Wall Street Journal. Zoom Video shares initially pulled back after news of the offering, but then they flipped into the green, rising more than 1% in early trading.
Q3 2020 hedge fund letters, conferences and more
Details on Zoom Video's share offering
Zoom Video plans to sell about 4.45 million Class A shares through an offering led by JPMorgan Chase. The company intends to use the capital raised through the offering for "general corporate purposes." The mixed-shelf filing also includes the possibility of issuing new debt securities. The price and other terms of the share offering have not been decided yet.
Two Sigma's Venn outlines factor performance for March
Equities did well last month as most market watchers have noted that Value outperformed growth. In his March Factor Performance report, Alex Botte of Venn by Two Sigma noted that March was a strong month for the global Equity factor, especially in developed markets. Q1 2021 hedge fund letters, conferences and more He said Europe Read More
Zoom expects to give its underwriter a 30-day option to buy up to another $225 million in Class A shares at the public offering price, minus commissions and underwriting discounts. The company raised $447.9 million net through its IPO.
In November, Zoom Video reported record quarterly revenue of $772.2 million. The company also boosted its guidance as it has watched its paying subscriber numbers rise during the COVID-19 pandemic. However, Zoom said in November that it expects its free service to keep weighing on its profitability.
Zoom shares continue to climb
Initially, after the offering was reported, shares of Zoom Video declined by about 3%. However, they reversed course when the markets opened, climbing by about 1%. Zoom stock is up more than 350% since the beginning of 2020. The company's videoconferencing platform has become a critical piece of the pandemic puzzle for many companies, schools and other groups. Doug Kass said last year that Zoom Video is a good short.
According to The Street, several companies have used the substantial gains their stocks recorded in 2020 to raise capital. Insurance provider Lemonade said earlier today that it would sell 3 million shares through an underwritten offering. That offering includes 1.5 million from existing holders and 1.5 million shares issued by the company. Lemonade stock fell by about 5% in premarket trading this morning, although it is still up by about 150%.
Tesla announced an at-the-market offering last month. The automaker sold about $5 billion worth of shares after it was added to the S&P 500. Tesla stock is up by about 750% since the beginning of 2020.