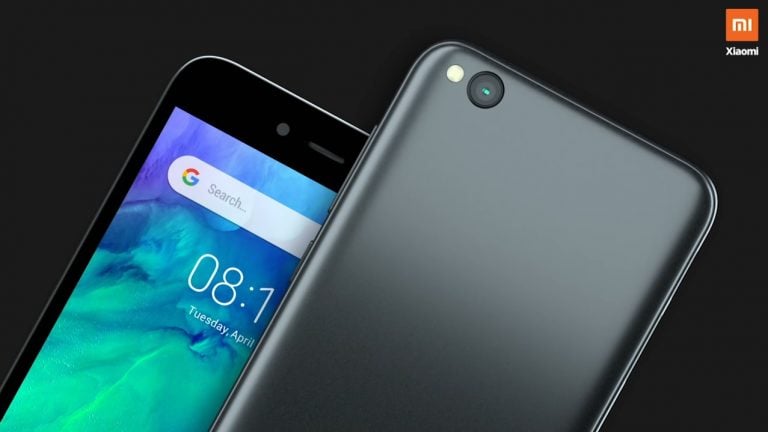 Xiaomi stock declined after the Trump administration added the company to a blacklist of firms alleged to have ties to the Chinese military. It means the Chinese handset maker is now subject to an executive order signed in November that forces U.S. investors to sell any shares they own of affected companies on the blacklist.
Q3 2020 hedge fund letters, conferences and more
Xiaomi added to U.S. blacklist
Shares of Xiaomi declined more than 10% in Hong Kong and more than 5% in the OTC markets in the U.S. after the news about the blacklist. Data from Counterpoint Research indicates that the Chinese handset maker was the third biggest in the world during the third quarter.
One Of The Original Quants Has Still Not Lost His Touch With A 121% Return In 2020: In-Depth Profile Of Robert Zuccaro
Robert Zuccaro has been using quantitative investing strategies since before quant funds existed. In fact, he started one of the earliest quant funds at Axe-Houghton in 1978, 10 years before Morgan Stanley introduced its first quant fund. Q4 2020 hedge fund letters, conferences and more Zuccaro has been researching the correlation between earnings growth and Read More
The addition of Xiaomi to the blacklist means U.S. investors can't buy or hold shares or other securities of the company because the Department of Defense has designated it as a Chinese military company. According to CNBC, President Donald Trump's initial executive order was later expanded to force U.S. investors to sell holdings in the companies on the blacklist by Nov. 11.
The DOD said in a statement that it is "determined to highlight and counter the people's Republic of China's (PRC) Military-Civil Fusion development strategy, which supports the modernization goals of the People's Libertarian Army (PLA) by ensuring its access to advanced technologies and expertise acquired and developed by even those PRC companies, universities, and research programs that appear to be civilian entities.
Xiaomi denies DOD's claim
Xiaomi is now one of nine entities the DOD has designated as "Communist Chinese military companies." The company denies that it is linked to the Chinese military. In a statement to CNBC, Xiaomi said it "reiterates that it provides products and services for civilian and commercial use." He also said it is "not owned, controlled or affiliated with the Chinese military and is not a 'Communist Chinese Military Company' defined under the NDAA."
The NDAA is the National Defense Authorization Act of 1999. It's the bill the U.S. used to label Xiaomi as a Chinese military firm. The company said it would "take appropriate course of actions" to protect its interests and those of its shareholders.
The DOD released the first list of Chinese firms in June 2020. Huawei and semiconductor maker SMIC are also on the list. There have been reports that Alibaba and Tencent could be added to the list at some point.