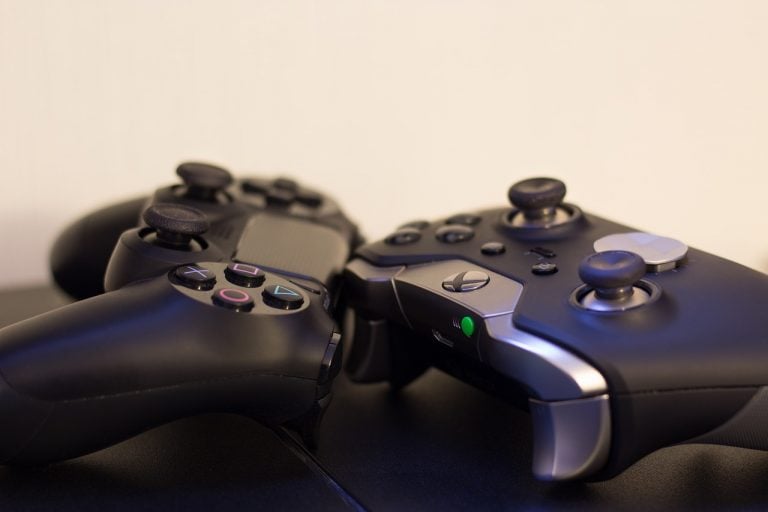 Microsoft and Sony have been going head to head trying to raise hype about their next-generation consoles. Now it's Microsoft's turn with an update on the Xbox Scarlett's CPU. Gamers can expect a massive upgrade, according to Xbox General Manager Aaron Greenberg.
Major upgrade expected for Xbox Scarlett's CPU
He told the Official Xbox Magazine (interview excerpt available via Games Radar) at Gamescom 2019 that next-generation consoles, especially the next Xbox, will probably focus on the CPU as a key area to upgrade. This differs from their approach to the previous generation of consoles, which focused on graphics and the GPU.
Greenberg told the tech site that they feel "good" about what they did with the Xbox One X, and that team is also building Project Scarlett. He added that current-generation consoles have a "huge upgrade in GPU" to support 4K graphics and "a lot of other benefits" like improved memory. However, he believes next-generation consoles will focus on framerates rather than graphics, which is why he expects the Xbox Scarlett's CPU to receive a big upgrade. He explained that it means consoles will not only be able to do 4K graphics but also with framerates of up to 120.
Fund Manager Profile: Kris Sidial Of Tail Risk Fund Ambrus Group
A decade ago, no one talked about tail risk hedge funds, which were a minuscule niche of the market. However, today many large investors, including pension funds and other institutions, have mandates that require the inclusion of tail risk protection. In a recent interview with ValueWalk, Kris Sidial of tail risk fund Ambrus Group, a Read More
"I think that type of capability will be something people don't see today," he added. "And then the high-speed instant gaming using solid state drives to enable instant resume, getting into big games and being able to play by removing load times and load screens that exist today. That's going to be a huge change."
Face-off awaited in 2020
When Microsoft talked up the Xbox Scarlett at E3 this year, the company also emphasized that it would be focusing on getting rid of loading screens. We still do expect some improvements to graphics with the next generations, but the emphasis appears to be on the technical aspect through the Xbox Scarlett's CPU rather than appearance through the GPU.
The Xbox Scarlett is expected to launch next year just in time for the holidays. Although Sony hasn't officially revealed the PlayStation 5 yet, the company is widely expected to do so in February ahead of a holiday launch next year, pitting the Xbox Scarlett and PS5 firmly against each other for the shopping season.