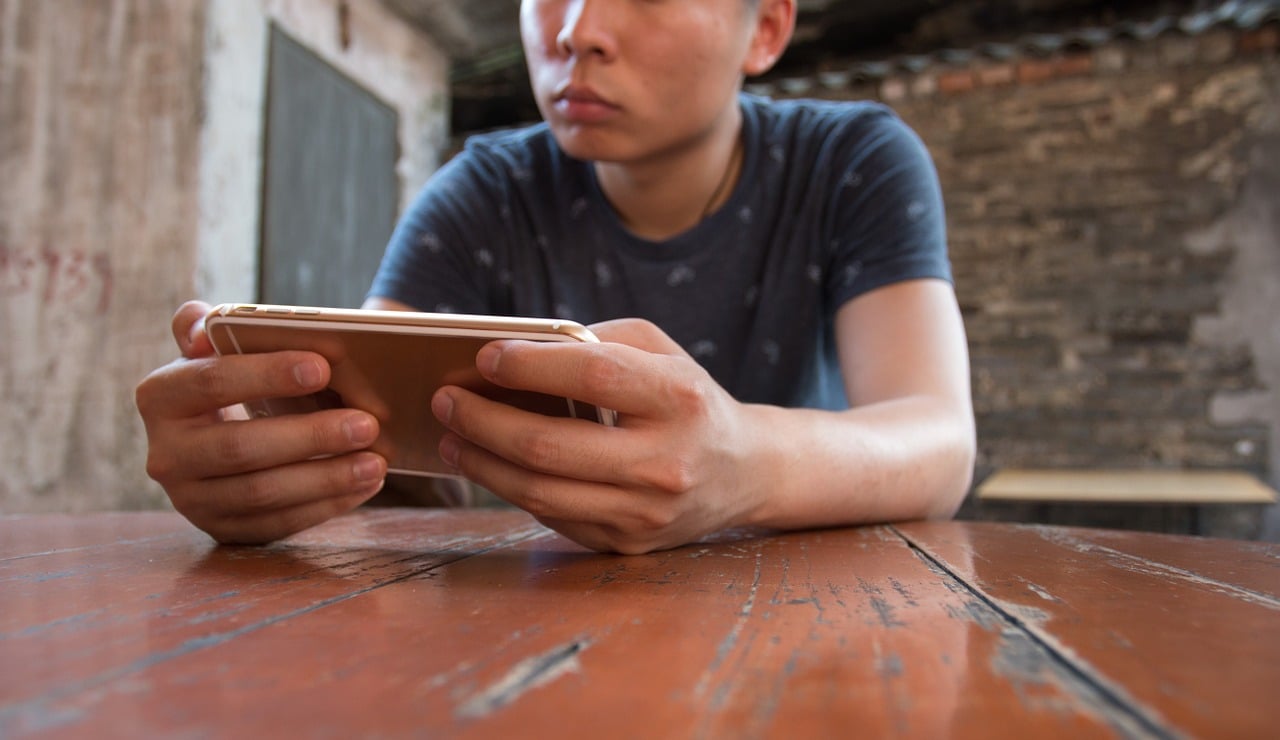 Microsoft Corporation (NASDAQ:MSFT) announced on Thursday that plans to bring Xbox Live to iOS and Android devices. To do so, the company will release a new cross-platform mobile software development kit (SDK). The kit will allow developers to add Xbox Live features to games on iOS and Android.
Xbox Live on iOS and Android devices
As far as consoles go, serious gamers have long been divided between Xbox or PlayStation. Although Microsoft's  announcement does nothing about cross-platform gaming, it does bring players' existing Xbox Live experience to games on mobile platforms. In other words, Xbox Live features such as friend lists, clubs, Gamerscore, hero stats, achievements and even family settings will now be available on iOS and Android. The new SDK will allow game developers to choose which Xbox Live components they wish to add into their games.
After developers add these features to their games, any updates to players' stats will automatically be saved to their Xbox Live accounts. Moreover, the added features will be accessible through a single sign-in to a Microsoft account. The company is deploying an identity network to support logins, privacy, online safety and children's accounts.
"We believe so strongly in community, and Xbox Live really being at the heart of our gaming community," Microsoft's gaming cloud chief, Kareem Choudhry, said in a media briefing.
He said the company has already introduced Xbox Live to all the platforms on which the hugely-popular game Minecraft is supported.
"Really uniting all those communities together with a consistent singular experience for those gamers," Choudhry added.
Microsoft will now want game developers to adopt a Minecraft-like approach to bring the Xbox Live experience to more mobile games. Some games on both iOS and Android already support Xbox Live Achievements, but those games are limited to Microsoft Studios' titles. The new SDK will help bring Xbox Live functionality to other mobile games as well.
No Xbox Live support for the Switch
Although Microsoft is bringing the Xbox Live experience to as many platforms as possible, one major platform has been left out for now: the Nintendo Switch. Of course, PS4 support is also missing, but that was always expected.
"Our goal is to really unite the 2 billion gamers of the world and we're big fans of our Xbox Live community, but we don't have any specific announcements as it relates to Switch today," Choudhry said.
The lack of Xbox Live support for the Nintendo Switch comes as a surprise. A few weeks ago, Microsoft's GDC 2019 event listing suggested that a new Xbox Live SDK would be coming to Android, iOS and the Switch as well. Xbox Live is also missing on the PS4, but Microsoft is willing to add it if Sony agrees to the idea.
"If you've watched us for the past few years, we've taken a very inclusive approach…… we're willing to partner with the industry as much as we possibly can," Choudhry added.
Microsoft's intentions are evident from the Game Stack webpage, which also references to the Nintendo Switch and PlayStation 4. However, as the executive said, they have no "specific announcements" about those consoles to share right now.
Other announcements from Microsoft
Bringing Xbox Live to iOS and Android is a small but effective change from Microsoft. It is part of the company's bigger plan to bring Xbox games and services to all platforms.
Microsoft didn't reveal the names of any partners planning to deploy Xbox Live in their mobile games. It will be interesting to see which names come up, considering that Windows-based phones and tablets had weak third-party support.
Apart from announcing Xbox Live for iOS and Android, Microsoft also introduced a set of new tools for game developers. These tools are grouped under a new Azure product called GameStack, and they add middleware engines like Simplygon and Havok, new features like PlayFab UGC, and live ops systems for service-type games. These tools will enable developers to design user-generated content storefronts similar to what we see in Minecraft.
Microsoft also talked about its growing cloud platform, which it says is now twice as big as that of its closest rival, Amazon Web Services. The company wants to continue expanding its cloud platform by using its Azure services, such as Xbox Live, PlayFab, and the upcoming Project xCloud, to enable game developers to reach more gamers, irrespective of the device they are playing on.