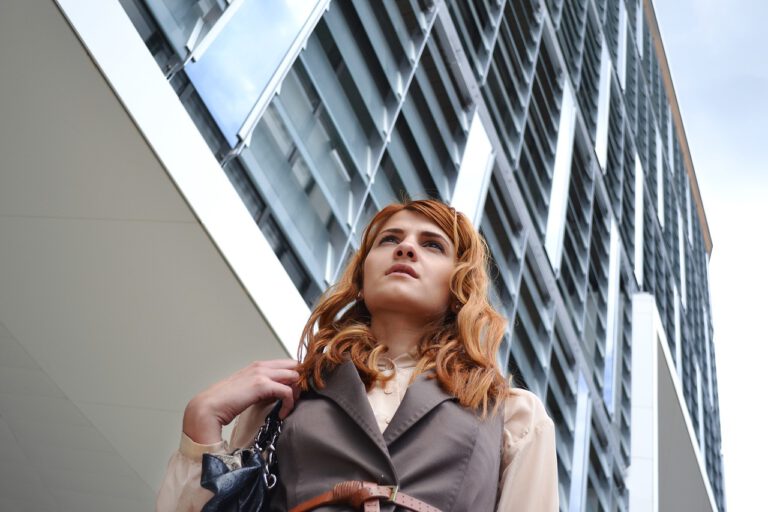 Women Accounted For All Job Losses In December Isn't A Woman Problem, It's A Human Problem
Q3 2020 hedge fund letters, conferences and more
Women Accounted For All The Job Losses
According to the latest labor report, employers cut 140,000 jobs in December, a troubling statistic in the nation's economic recovery. Perhaps even more troubling is when you dig deeper into that number and realize that women accounted for all the job losses, losing 156,000 jobs, while men gained 16,000.
Senvest Surges On GameStop Long While Renaissance Struggles In January Markets
As amateur investors battled it out with hedge funds in GameStop Corp shares in the last few weeks of January, one hedge fund pocketed large profits. Richard Mashaal and Brian Gonick, the managers of Senvest Management LLC, started buying GameStop shares towards the end of last year. Q4 2020 hedge fund letters, conferences and more Read More
With COVID cases continuing to surge and fears of this negative trend potentially on the rise in January. Master certified coach and author of the NEW book, The New Golden Rule (Warren Publishing: Available Now), Emily Golden, offers insights to reverse this decimation on gender parity.
Emily's ontological approach allows individuals to clarify their goals, shift underlying beliefs and habits, take calculated risks, execute their brilliance, and make quantum leaps rather than incremental improvements. The New Golden Rule builds future leaders who bring indispensable value, positive impact, and authentic connection to their professional and personal lives, resulting in a better tomorrow, today.
What Leaders Can Do To Address Gender Disparity
Emily offers insights on what individuals, job seekers and organizational leaders can do to address this staggering trend.
Talking points include: 
For Individuals- This is everyone's problem.  Female employees have an opportunity to hold their employers accountable and male employees are ever more responsible for getting involved.
For Organization Leaders- One of my favorite quotes right now: "Daring leaders who live into their values are never silent about hard things."  It is vital right now for companies to be innovative, creative and flexible in order to attract and retain women.
For Job Seekers- Job seekers must be transparent about what they can give to prospective employers AND empowered to ask for what they need during the interview process.