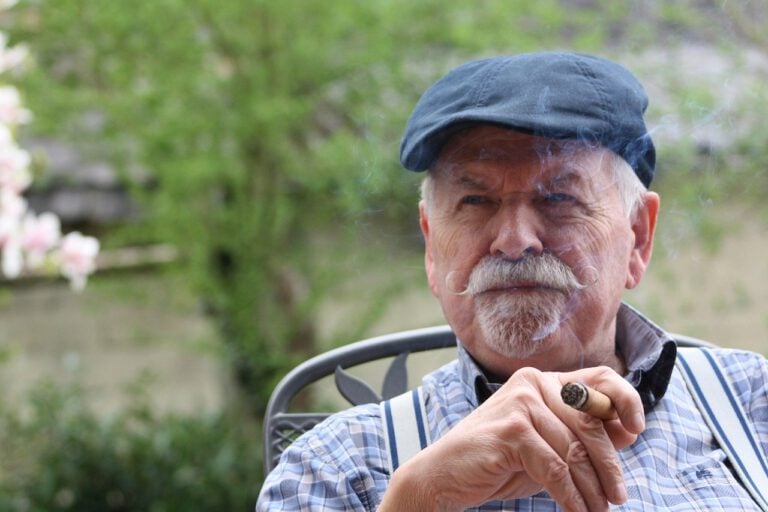 Retirement planners, regulators, and legislators have spoken out in recent years about the need for solutions to this troubling problem: The typical American, when reaching retirement age, doesn't know how to withdraw funds from their 401(k) in a way to make the money last the rest of their lives.
[soros]
Q4 2020 hedge fund letters, conferences and more
David Einhorn At The 2021 Sohn Investment Conference: Buy These Copper Plays
There's a gold rush coming as electric vehicle manufacturers fight for market share, proclaimed David Einhorn at this year's 2021 Sohn Investment Conference. Check out our coverage of the 2021 Sohn Investment Conference here. Q1 2021 hedge fund letters, conferences and more SORRY! This content is exclusively for paying members. SIGN UP HERE If you Read More
Retirees Worry About Outliving Their 401(k) Funds
It's a serious situation because many retirees worry about outliving their 401(k) savings – and with good reason.
Typically an immediate annuity is presented as the solution. The annuity pays out like a defined-benefit pension plan would – in a monthly amount for the rest of your life (and your spouse's life if selected). Here's how this would work with a 401(k): When you hit retirement age, you take the money from your 401(k) account and convert it into a single premium immediate annuity (SPIA). Then you begin to receive a monthly income.
That is what is being talked about in public policy discussions. Regulators are suggesting that someday plan sponsors would have to offer this annuity option to 401(k) plan participants, and Congress is talking about possibly passing laws that would make that a requirement.
But they all should stop a minute and take a deep breath. This isn't the main difficulty facing working Americans in search of a secure retirement. It's not even close. The big problem isn't helping people distribute their retirement assets to last their lifetime. The big problem is getting people to accumulate the assets they'll need in retirement…
---
About Brian Allen CFP®
Brian Allen is the author of Rewarding Retirement: How Fiduciary Committees Can Elevate Workers, Companies, And Communities, and founder/chairman of Pension Consultants, Inc., a fee-only plan adviser on a mission to improve the financial security of American workers. Allen has been an advocate for professionalism and a pioneer in the qualified retirement plan industry for more than 25 years. He was an early mover to a business model that eliminates incentives and inducements that can influence recommendations to clients, including commissions, gifts, marketing payments, and exotic trips.