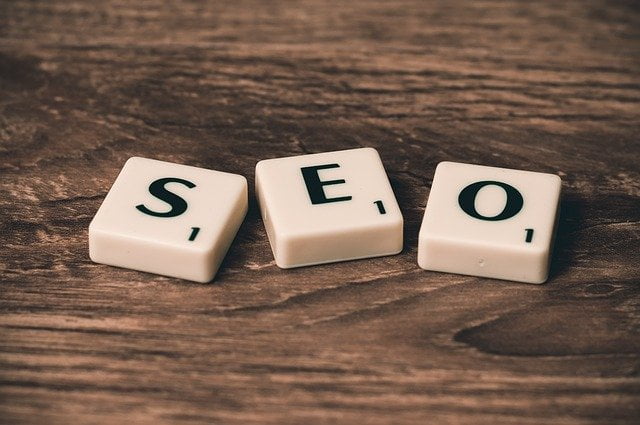 In February 2016, Inc. Magazine published an article entitled, "How Long Does It Take to See SEO Results?" that suggested search engine optimization (SEO) required up to 12 months for "early stage results" (but 1-2 years was indicated for a full campaign). Much more recently, Dealer Inspire (which focuses only on the auto industry) suggested 4-6 months was needed.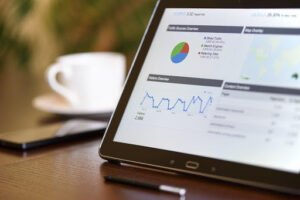 However, when looking more deeply, publications either trot out the standard "4-6 months" script or suggest it will require more time. So, what's the truth?
Brook Asset Management had a strong first quarter, is shorting This US education stock [Exclusive]
Brook Asset Management was up 7.27% for the first quarter, compared to the MSCI GBT TR Net World Index, which returned 3.96%. For March, the fund was up 1.1%. Q1 2021 hedge fund letters, conferences and more In his March letter to investors, which was reviewed by ValueWalk, James Hanbury of Brook said returns during Read More
The Need to Be Realistic About SEO Result Timelines
Whether you're working at a startup or a well-established business, it's important to be realistic about how long SEO takes if you're hoping to get leads in the form of free organic traffic.
SEO applies both to on-site and off-site work:b
On-site SEO
Getting the on-page SEO right includes page design, site structure, META descriptions, and reasonable time-on-site metrics.
It's also about creating a structure where relevant pages interlink to create a logical relationship between one piece of content (or e-commerce product page) and another. The search engines can better understand their connection that can help to rank pages well.
Off-site SEO
Off-site SEO is about acquiring backlinks that mostly relate to the niche. While a website can rank for small search terms without links, they tend to fare poorly when up against stiff competition from websites with many links pointing to their site.
A company like WSI Digital Ltd can guide you on what link-building campaign would be most helpful for a company at various stages of its site history.
Why SEO Results Require So Long
Building out backlinks in a cluster over a small period looks unnatural. Sites going from almost no links to 10-20 of them are far more likely to get an "unnatural link" penalty from Google. Instead, spacing out the backlinks to a more realistic timeframe avoids this outcome.
Furthermore, just because a link has been added it doesn't mean that Google has crawled that page on the site since that time. For smaller websites, Google may only crawl it every week or two; even during that crawl visit, they may not stumble over that page and the new link pointing to your site.
Beyond that, search results do not immediately reflect an improved authority stemming from powerful backlinks. There's a trickle-down effect to be sure but it requires time to be reflected in the search engine results pages (SERPs).
Avoid Getting Penalized for Slow Websites
The Google Web Core update that is expected to be rolled out in May 2021 brings together various metrics relating to site performance.
The idea is that Google will display sites that offer either a great user experience or note the ones that do not. In some cases, a site that gets a poor performance score may not rank as well if its content is also low quality.
One area strongly affecting the score will be site speed. When a site loads too slowly, then it will likely get dragged down in the ratings. If you're running a WordPress site, then it pays to get specific hosting, and this link reviews six of the best in the UK: https://www.wsidigitalweb.co.uk/best-wordpress-hosting-uk/.
Avoid getting hit with a page speed black mark.
SEO requires between 6 months to over a year to show the best results. Some early results with upward trajectory SERP movements can be observed fairly soon but usually, it just requires patience.