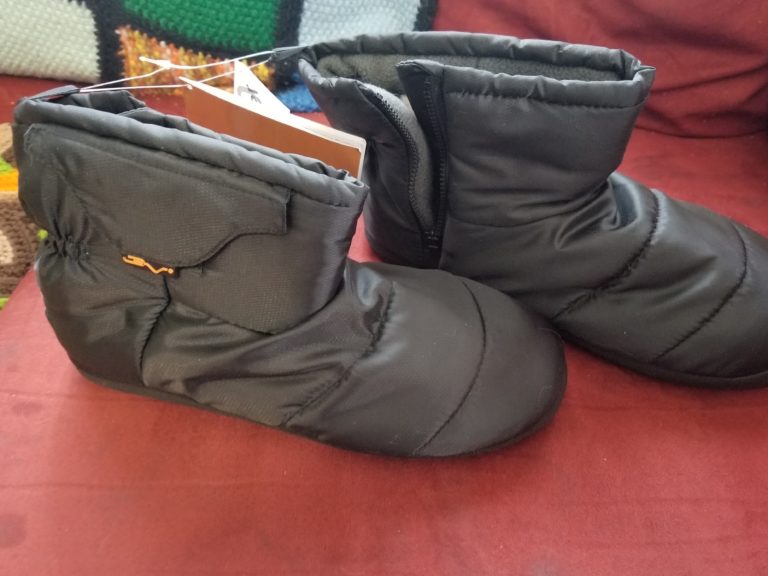 Wearable technology is all the rage these day, although when most people think of this term, they're thinking of something very high-tech, possibly with some sort of display. However, the Volt electric slippers fit into this category as well, and for those with unbearably cold feet, this could be a nice solution.
Details on the Volt electric slippers
I suffer from ankylosing spondylitis, which can cause a separate condition known as Reynaud's. Basically, it means that your feet and/or hands turn so cold that they turn white and blue/black. Given that I had taken to wearing two pairs of ultra-thick socks, one pair of regular socks, and slippers underneath a warm blanket on my feet during the winter, I was very excited when I got the chance to write this Volt slippers review.
I received the Volt Gen IV Indoor/Outdoor Heated Slippers in black (purple is also available), and I wasn't sure what to expect at first. The slippers feel rather like an electric blanket for your feet. The heat is focused in the soles of the feet in such a way that they're also somewhat like small heating pads for your feet.
Supercycle Sends Cash Flooding Into Commodity Hedge Fund Strategies
In May 2011, the commodity trading giant Glencore launched its blockbuster IPO, which valued the business at $60 billion. The company hit the market right at the top of the commodity cycle. In the years after, its shares crashed from above 500p to below 100p. The company is the world's largest commodity trading house. Its Read More
The Volt slippers come with a set of battery packs which plug into cords that are tucked into pockets on the sides. They also come with a handy remote, and they feature three heat settings.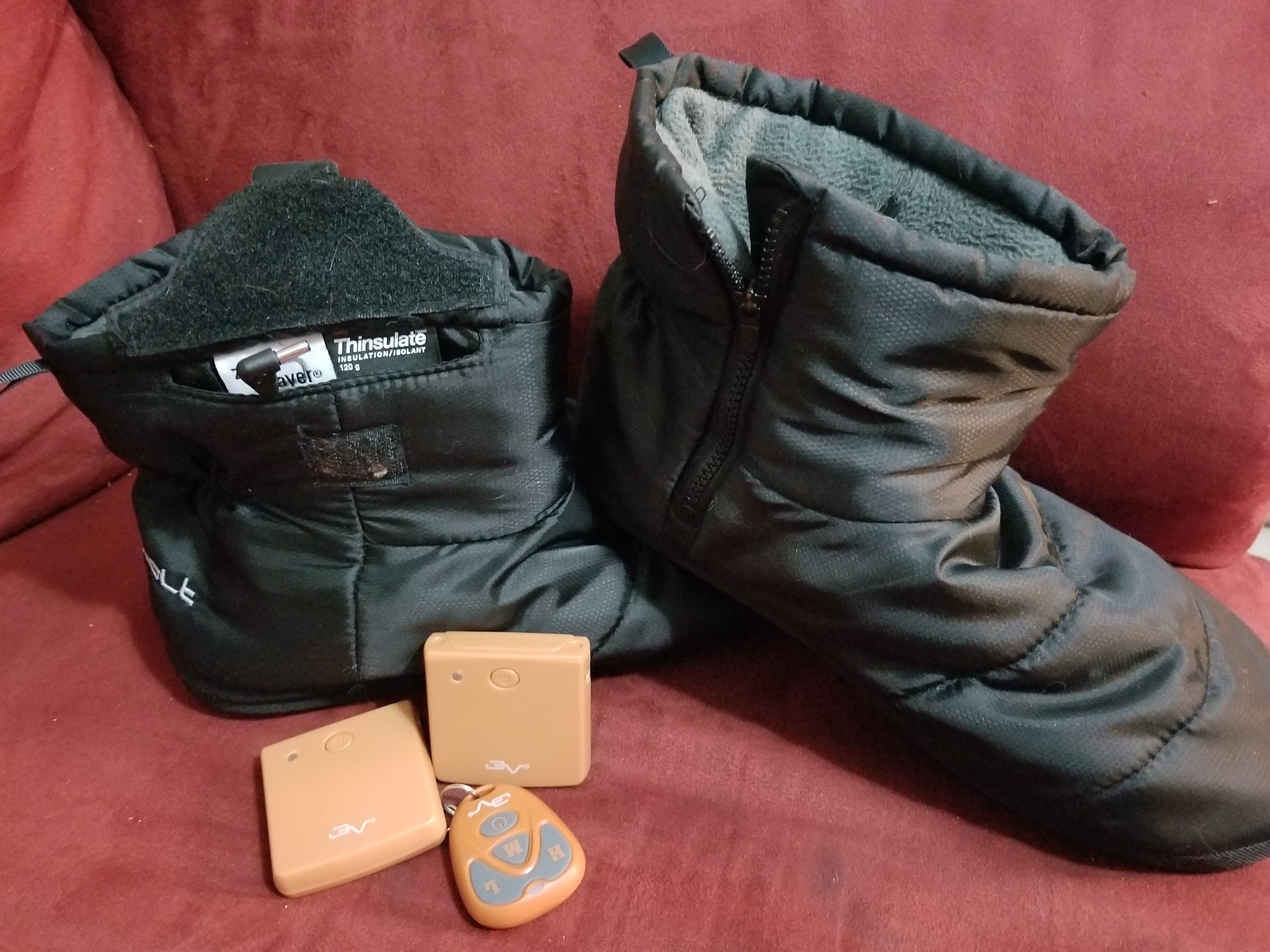 Volt electric slippers review: the good and the bad
Now that I've had the Volt electric slippers for a couple of weeks, I can say that they are a very nice solution for unbearably cold feet, and not only that, but they could also help those whose feet ache badly. I'm certainly going to be wearing them all winter long and possibly during the summer sometimes too, as my feet are ice cold even in 80-degree weather.
The Volt slippers are designed in such a way that they really hold the heat in, so once they've warmed my feet on the high setting, I tend to turn them down or even off. The insulation keeps the heat in for a few hours or so. The slippers also seem to do a good job of increasing circulation to my feet.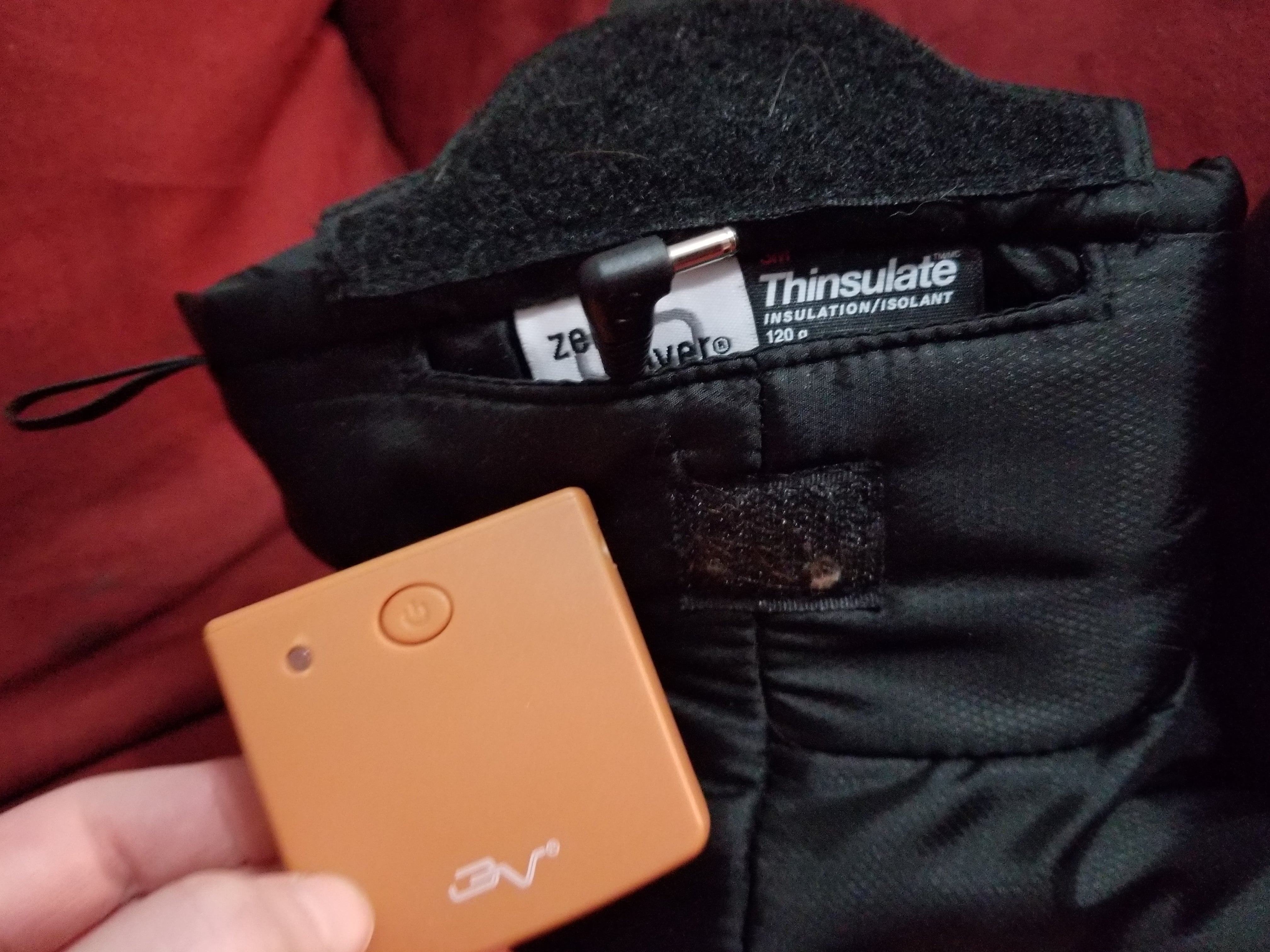 The batteries do need to be charged overnight at the very least, but that's not really a serious shortcoming, in my opinion. I'm considering purchasing a second set of battery packs so that I can charge them partway through the day and still wear them. I work at home, however, so for those who work elsewhere and don't wear slippers all day, only one set of battery packs would probably be enough. I may not even need a second set of battery packs either, so I haven't fully decided to buy one yet. In any case, my case of cold feet is more extreme than that of the average person.
At any rate, I certainly give the Volt electric slippers a thumbs-up in this review. This sort of wearable technology is new enough that I think it can only get better from here.
Disclosure: I received a pair of Volt electric slippers for this review.