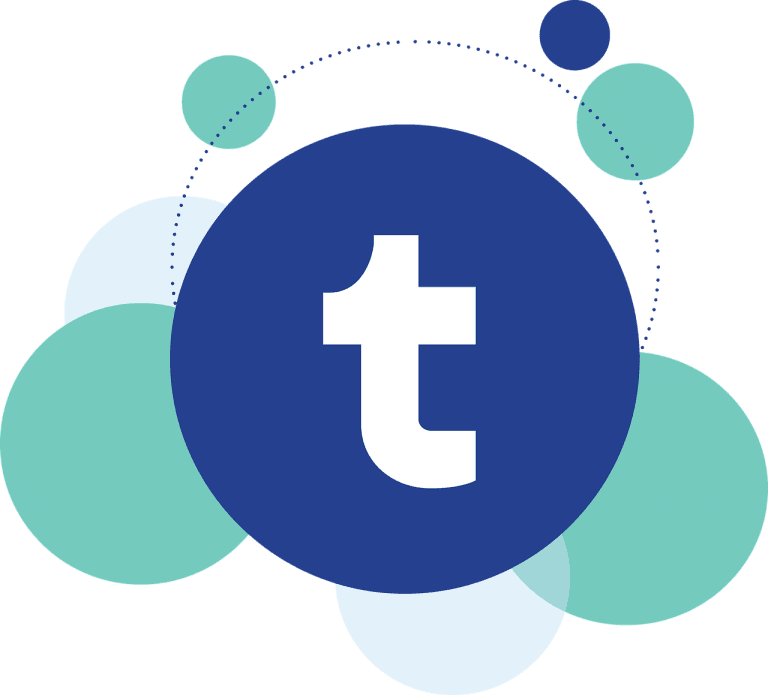 Tumblr returned to the App Store last week after a long absence. The app was pulled down from the App Store due to the presence of child pornography on its platform. Tumblr has since vowed to remove all the adult content from its platform. The ban goes into effect today (December 17th). As the blanket ban takes effect, Tumblr users have launched the 'Log Off Protest' to voice against the move. How will it affect Tumblr?
What is the Log Off Protest?
Tumblr's algorithms are already at work to flag and filter out the explicit content and blogs. The protesters have said that its AI algorithms are flagging not only NSFW content but also marking even innocent and clean content, hurting the entire community of bloggers and content creators.
https://twitter.com/logoffprotest/status/1074529891549360128
Fund Manager Profile: Kris Sidial Of Tail Risk Fund Ambrus Group
A decade ago, no one talked about tail risk hedge funds, which were a minuscule niche of the market. However, today many large investors, including pension funds and other institutions, have mandates that require the inclusion of tail risk protection. In a recent interview with ValueWalk, Kris Sidial of tail risk fund Ambrus Group, a Read More
It's no secret that Tumblr's algorithms are rudimentary at best. It is wiping out entire blogs and SFW content. Even pictures of children, dogs, and Jesus are being marked. People leading the Log Off Protest claim to have been telling the Tumblr team to remove "neo-nazis, child porn, and pedophiles" for a long time.
tumblr, for some of us, is our home. you should not alienate your fanbase to 'make your site better.' you should instead get rid of the very harmful things and rampant harassment that do harm people.

— 👁️ that's not a headache, that's your 3rd eye. (@gigagisa) December 17, 2018
But after being removed from the App Store, Tumblr decided to block out all NSFW content from the platform. It came as a big shock to users, most of whom liked it because it was the go-to platform for adult content for millions of users.
Do you have any idea how hard it is to NOT check @tumblr first thing in the morning? Almost 8 hours into #logoff2018 #logoffprotest and it's going great 😂🤔

— ➳ Jєѕѕ 🧜‍♀️ (@TheQueensInTown) December 17, 2018
The Log Off Protest began at 12 AM EST on December 17. People leading the protest have urged all Tumblr users to log out of the service for 24 hours. The chatter on Twitter suggests that a large number of users have participated in the protest. They won't login, they won't post, and they won't even visit the website for 24 hours.
Be loud! Shout for change! Be active! #logoff2018 #TumblrLogOff

— jas, nightwing enthusiast (@jasmina17011) December 17, 2018
It could hurt Tumblr's ad revenue. But a small number of users being away from the platform for 24 hours is not the biggest problem for Tumblr at the moment, as the impact on annual ad revenues would be small. A much bigger problem is bloggers and other content creators leaving the platform to join other sites.
However, the protesters are not going to stop there. If the Log Off Protest fails to get desired results, they will launch a mass emailing and mass tweeting campaign to Tumblr and its CEO. If the company still doesn't listen, the protesters will log out of the service for a full week.
If nothing happens after all the efforts, the protesting users will ditch Tumblr forever, as thousands of bloggers have already done. Sites such as Pillowfort, Newgrounds, Sharesome, Ghost, and Pornhub have been aggressively pitching themselves as the best Tumblr alternatives to attract people leaving Tumblr.
https://twitter.com/CyberLykan/status/1074660483016376321
Even new platforms such as Explicitr and Suffra have seen a massive influx of new users. Explicitr chief executive said in an interview with Piunikaweb that their site is growing by the thousands as Tumblr's porn ban takes effect. Explicitr is working overtime to add new features to its platform.
Separately, a group of volunteers called the Archive Team have been downloading more than 700,000 Tumblr blogs marked as NSFW. They aim to preserve all the blogs on the Wayback Machine.