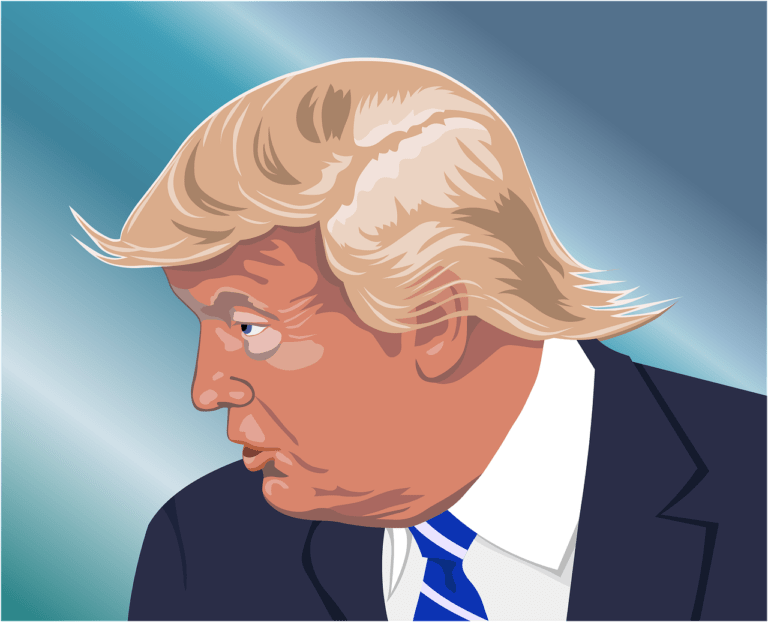 As you know, today the Trump administration announced new sanctions on Iran's financial sector, targeting at least 18 banks some say will hamper humanitarian assistance during the pandemic.
Q2 2020 hedge fund letters, conferences and more
Comments On Trump Administrations New Sanctions on Iran
Lawrence Ward is a partner at the international law firm Dorsey & Whitney in international business focusing on U.S. national security law, CFIUS, and international trade compliance law and licensing. Of the news he says,
Guy Spier And Mohnish Pabrai On What Makes A Great Investor
"I am a better investor because I am a businessman, and a better businessman because I am no investor" - Warren Buffett In the past, the value investor Mohnish Pabrai has spoken about why investors need to have some first-hand business experience. Pabrai started his own IT consulting and systems integration company, TransTech, Inc, in Read More
"During last night's debate, many American voters heard Senator Kamala Harris's astute observation that the Trump Administration's Iran policy has alienated us from key European allies and has failed to impact the Iranian economy or Iran's nuclear program. This latest effort is certainly an attempt to look tough as to one of our biggest adversaries while supporting an effort championed by Israel, one of our key allies. The United States has kept in place a general license allowing U.S. food and ag, medical device, and pharmaceutical companies to continue to do certain business with Iran. However, some of those companies that support these humanitarian efforts in Iran may now find it difficult or too risky to continue business with Iran. In turn, that may lead to devastating impacts on Iranian citizens – particularly if Iran faces another Covid-outbreak.
Nevertheless, without "buy-in" to these latest sanctions from European and Asian financial institutions, these sanctions will likely have little impact on the Iranian Government – the target of the sanctions. In other words, if those financial institutions now find it too risky to transact with these sanctioned Iranian financial institutions because of the threat of sanctions by the U.S. Government, then this move will likely succeed. Today's actions do force key allied governments in Europe and Asia to decide how to respond – and, to a point raised by Senator Harris last night, may only serve to further alienate the United States from those allies," Ward says.