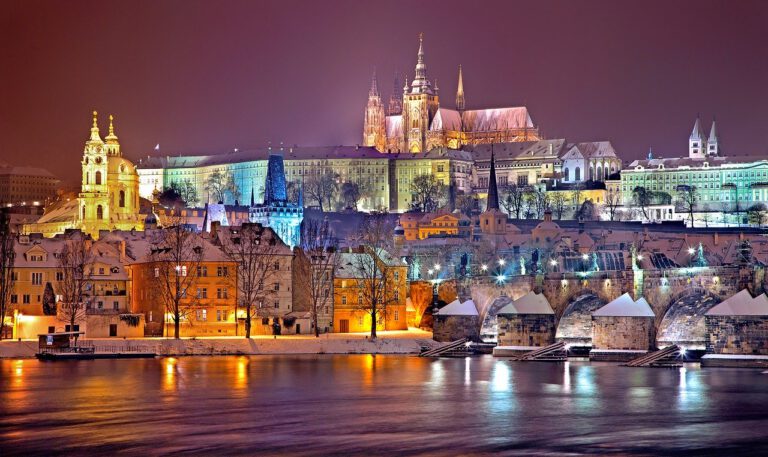 If you're a U.S. citizen and you've always wanted to travel to Europe, now may be the ideal time to realise your dreams.
After all, the ongoing spectre of Brexit has served to undermine the value of the EURO (EUR) since June 2016, with the single currency continuing to trade within a depreciating range. According to Oanda, this trend was sustained last week, with the USD/EUR holding steady as the German economy inches closer towards a recession.
Q4 2019 hedge fund letters, conferences and more
Black Bear Value Fund November 2022 Update
Black Bear Value Fund update for the month ended November 30, 2022. Q3 2022 hedge fund letters, conferences and more Dear Partners and Friends, Black Bear . . . SORRY! This content is exclusively for paying members. SIGN UP HERE If you are subscribed and having an account error please clear cache and cookies if Read More
If you are going to book a trip to the continent, however, you'll need to ensure that take proactive steps to get the most of the experience. Here are some ideas to help you on your way:
Access Live and Accurate Money Transfer Rates
We've already touched on the importance of currency values, and it's absolutely crucial that you access live and accurate exchange rates if you're to get the best possible value for your hard-earned cash.
Exchange rates are published widely and will fluctuate numerous times throughout each 24-hour period, in accordance with a number of macroeconomic and geopolitical factors.
With this in mind, we'd recommend using online brokerage platforms to analyse the seminal trends that are impacting on real-time currency prices, whilst keeping your eyes peeled for upcoming data releases that may have a further impact.
This way, you can time your currency exchange accurately and ensure that you have the optimal amount to spend during your once-in-a-lifetime trip.
Invest in a Travel Credit Card
When it comes to spending and managing your hard-earned money, it's also important that you consider the best ways to optimise frugality and prioritise value.
One way to achieve this is to invest in a pre-paid, travel credit card, which allows you to transfer a predetermined amount of cash for use abroad.
These cards not only help you to impose a cap on the amount of money that you spend whilst overseas, but they also provide a flexible spending tool that may offer you access to cashback in some instances.
Get Your Insurance Coverage in Order
The word 'insurance' represents a broad and diverse church, but there's no doubt that you'll need to invest in coverage to protect you when travelling overseas.
The types of coverage that you need will depend on various factors, from your intended destination to the way in which you intend to get there.
For example, those of you who intend to drive through Europe will need to organise relevant car insurance, whilst you should also arrange medical coverage in the event of an accident or injury.
Most standard travel insurance policies will include provisions for healthcare, of course, but be sure to shop around to determine the best coverage to suit your needs.