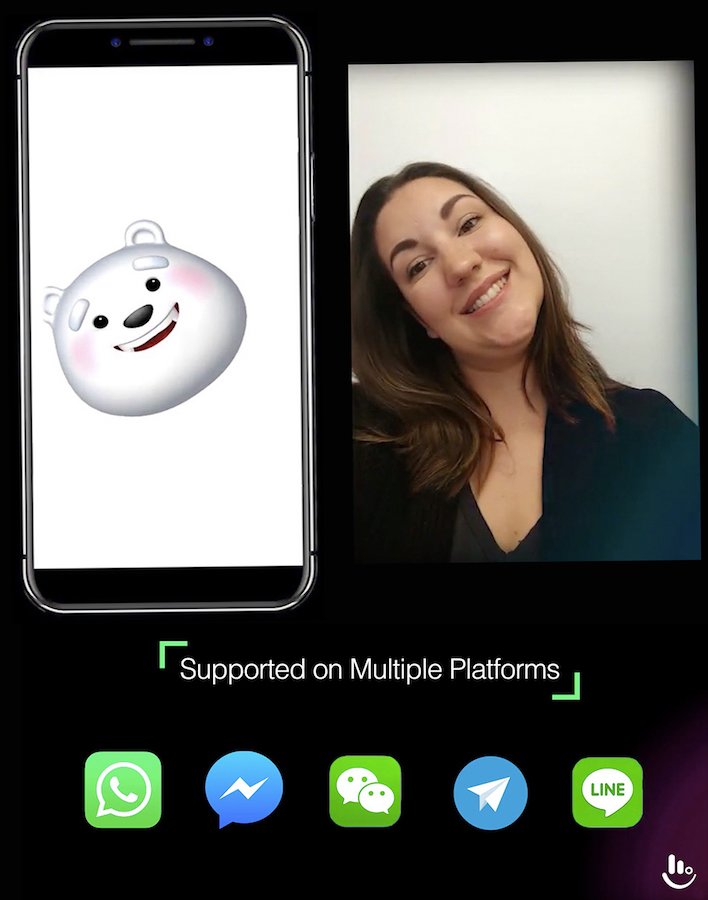 We will be introducing our very own AR Emoji on TouchPal Keyboard for Android users. It is the first AR Emoji feature in a keyboard app and can be used on all Android devices with a front facing camera that runs TouchPal Keyboard.
Unlike Apple's Animoji, which relies on iPhone X's TrueDepth Camera System to operate and is only available through iMessage, TouchPal's AR Emoji is compatible with all front cameras on any Android device and can be used on many popular messaging apps such as WhatsApp, Facebook Messenger, LINE, WeChat, and more.
Short-Seller Spruce Point Highlights Its Latest Canadian Consumer Short: Saputo
Reputed short-seller Spruce Point Capital Management released its latest short report this week. The firm is shorting Canadian dairy and grocery manufacturer Saputo. Spruce Point chief Ben Axler believes the company is entering a phase of declining growth and highlights the financial stress and growing challenges he sees it facing, not only in Canada but Read More
Please see the demo video:
To start using TouchPal's AR Emoji, open TouchPal Keyboard on any messaging app and click on the smiley face near the bottom-left corner of the keyboard. Select the winking face on the right-end of the emoji tab and select from one of the four exciting emoticon characters. Click the red button to start recording your AR Emoji up to 10 seconds long. AR Emoji will record both voice and facial expressions. Once the AR Emoji is finished recording, users have the option to share it with their friends and family.
Here are some facts and links for TouchPal:
Key facts: over 110 million daily active users and supports 110+ languages.
Google Play link.
The developer, CooTek won the award of Mobile Innovation GSMA's Global Mobile Awards at MWC years back.