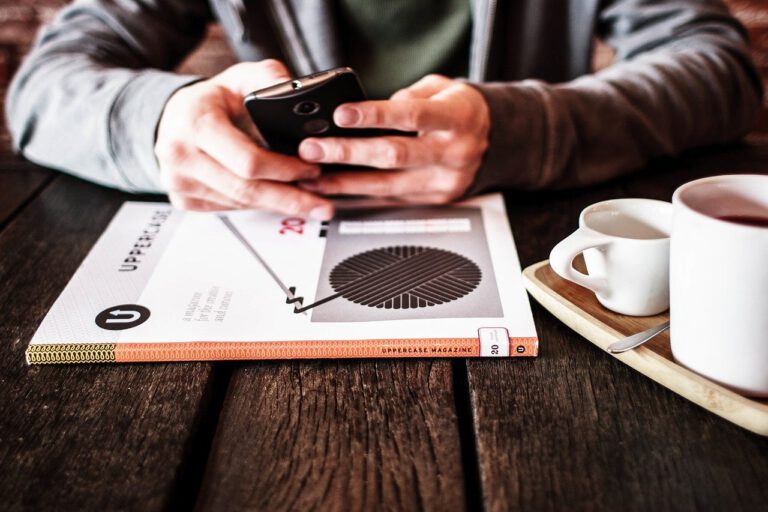 It used to take acquirers roughly three months to ring up $100bn worth of tech M&A spending. In the current post-pandemic shop-a-thon, buyers are regularly blowing through that threshold in just a single month.
Q2 2021 hedge fund letters, conferences and more
Fund Structures For More Efficient Taxation And "Doing Well While Doing Good"
Tax time is still months away, but it's never too early to consider how fund structures impact your investments. Additionally, many people start looking for more ways to do good, including with their investments. In a recent interview with ValueWalk, Michael Carrillo of fund services provider Apex Group explained how most of the intellectual maneuvering Read More
Total Spending On Global Tech Acquisitions Soars
In August, total spending on tech acquisitions around the globe soared to $108bn, according to 451 Research's M&A KnowledgeBase. It marked the fifth of eight months so far in 2021 that the value of announced transactions has topped $100bn. Before this year, monthly spending had eclipsed $100bn just three times in the 20-year history of the M&A KnowledgeBase.
Our data indicates that this month featured a staggering 22 deals that were valued at $1bn or higher. Collectively, these prints at the top end of the market show that acquirers are having to stretch – both financially and strategically – to get deals done in the richly priced M&A market:
In the largest non-SPAC transaction so far this year, Square handed over $29bn in equity for Afterpay on the first day of August. The deal valued the buy-now-pay-later provider at more than 40x trailing sales, compared with Square's own valuation of 8x, according to S&P Capital IQ Pro.
Clearlake Capital spent $5.2bn to erase Cornerstone OnDemand from the Nasdaq, valuing the HR software vendor at a steep 25x EBITDA. Our data indicates that the early August transaction is four times larger than any other take-private Clearlake has done.
The continued strength this month in the tech M&A market pushes overall spending so far in 2021 to $880bn, which is nearly twice the recent full-year totals recorded in the M&A KnowledgeBase. At the current shopping rate, the total value of tech acquisitions in 2021 will cross the previously unimaginable spending threshold of $1 trillion with most of the fourth quarter still remaining.
Recent Monthly Tech M&A Activity 
Source: 451 Research M&A KnowledgeBase; S&P Global Market Intelligence
Article By Brenon Daly, Research Director with S&P Global Market Intelligence's 451 Research