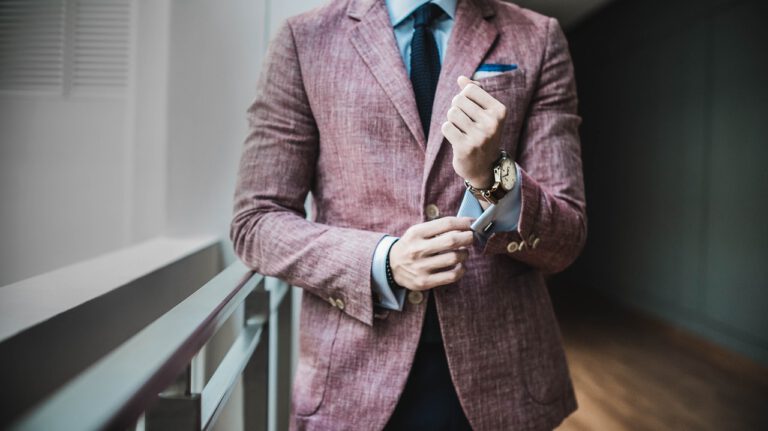 White House Commitment to Smallest and Minority-Owned Businesses Key to Solving Economic Crisis
Q4 2020 hedge fund letters, conferences and more
On today's White House press conference on small business relief, Main Street Alliance Government Affairs Director Didier Trinh had this to say:
Turning Pricing Power Into Profit
Company managements looking to achieve earnings growth often default to cost cutting, stock buyback, accounting gimmicks and other methods. But there is another way. More often than not, managements overlook pricing as a driver of earnings growth. Pricing power can be an effect way of boosting a company's bottom line.           Read More
Small Businesses Happy To See White House's Commitment For Support
"Small businesses across the country are glad to see a commitment to prioritizing their needs as we continue through an ongoing pandemic and economic crisis.
More outreach and a focus on the accessibility and equitable distribution of COVID relief for minority-owned businesses is a welcome priority after a year of free-for-all, first-come first-served chaos. Small business owners without accountants and back office supports need the hands on support and technical assistance that navigators can provide.
The investment in supporting small businesses through the relief programs must also be matched with a long-term commitment to expanding equitable access to capital and increased technical assistance to support new and growing small businesses after the crisis. The COVID crisis has revealed and exacerbated pre-existing barriers to capital for such firms, including small business redlining, usury credit rates and practices, and lack of other supports and technical assistance needed to launch and grow a successful business. Main Street Alliance has outlined key small business priorities for this immediate crisis, and beyond, and looks forward to working with the administration to implement these priorities."
---
About Main Street Alliance 
Main Street Alliance is a national network of small business coalitions working to build a new voice for small businesses on important public policy issues. Alliance small business owners share a vision of public policies that work for business owners, our employees, and the communities we serve.