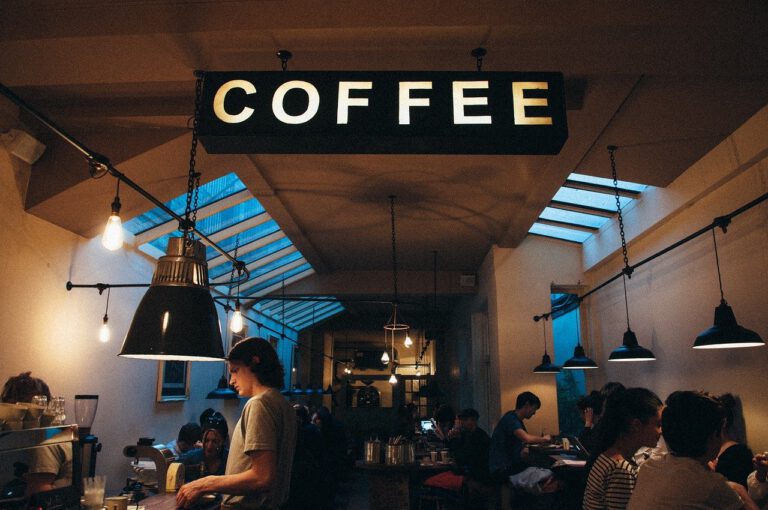 In December, small business optimism declined to its lowest level in seven months, based on the index from the National Federation of Independent Businesses. In a report, the organization said its Small Business Optimism Index fell 5.5 points to 95.9. The average reading since 1973 is 98.
Q3 2020 hedge fund letters, conferences and more
Small business optimism is down
According to Business Insider, economists surveyed by Bloomberg had been expecting the Small Business Optimism Index to fall slightly to 100.2. Nine of the 10 index components fell. The only part that increased was the NFIB's current inventory gauge, which moved higher going into the end of the year.
Odey Tells Investors Prepare For 11% Inflation And A Market Crash [2020 Letter]
"Assets are priced for eternal delight and negative real interest rates lasting forever," Crispin Odey declared at the start of his December 2020 letter to investors of the OEI Mac fund. The $170 million fund lost -3% in December, according to a copy of an investor tear sheet, which ValueWalk has been able to review. Read More
In a statement, NIFB Chief Economist Bill Dunkelberg described the drop in the Small Business Optimism Index as "historically very large." He added that most of the decline came from the "outlook of sales and business conditions in 2021."
"Small businesses are concerned about potential new economic policy in the new administration and the increased spread of COVID-19 that is causing renewed government-mandated business closures across the nation," Dunkelberg said.
Business Insider reports that the backdrop for small businesses is expected to improve soon. Lawmakers passed new fiscal stimulus toward the end of December, renewing the Paycheck Protection Program. The measure is also sending additional stimulus checks to individuals, which could boost spending at small businesses. Distribution of the COVID-19 vaccines should also increase activity in the marketplace.
More details on the report
The NFIB said its Uncertainty Index fell eight points to 82. The percent of business owners who feel it's a good time to expand declined four points to 8%. Sales expectations in the next three months dropped 15% to -4%. Earnings trends over the last three months are down seven points to -14% reporting higher earnings.
The NFIB's monthly jobs report showed that job growth at small businesses continued last month, but the gains were uneven. Some economic sectors have been slowing due to state-mandated closures and consumers' unwillingness to spend money.
A net 21% of business owners said they increased compensation, and a net 14% are planning to raise it in the coming months. Fifty-two percent of owners spent money in the last six months. Of those business owners, 38% said they bought new equipment, while 20% purchased vehicles, and 11% expanded or improved their facilities. Another 22% of small business owners are planning capital outlays in the coming months.