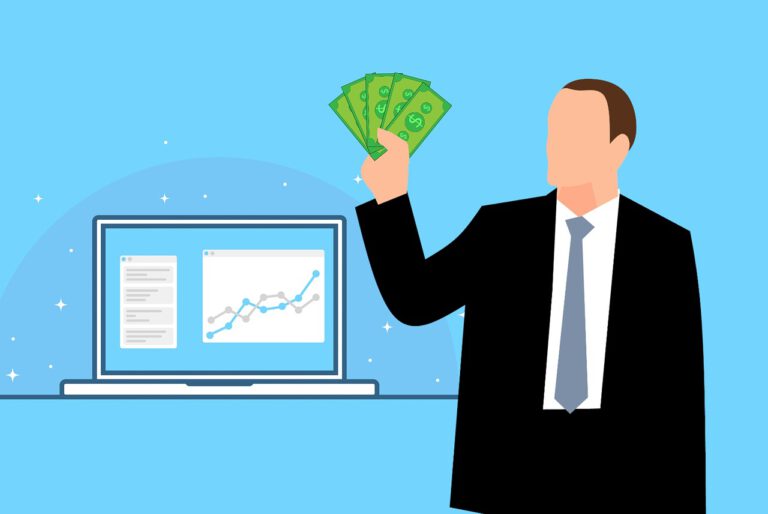 Commenting on the silver linings in equities and today's markets strategist Louis Navellier wrote in a note to investors:
Q4 2020 hedge fund letters, conferences and more
Atlanta Fed's GDP Estimate Revision
The Atlanta Fed revision to first quarter GDP estimate up to a 10% annual pace should not have surprised wake of strong retail sales and manufacturing activity, plus Covid-19 restrictions being lifted in many states. There will be a revision to the Atlanta Fed's GDP estimate on Friday after the February payroll report and I anticipate another upward revision.
Odey Special Situations Fund took on several new positions in March
Odey Asset Management's Special Situations Fund was down 3.2% in March, compared to its benchmark, the MSCI World USD Index, which was up 3.3%. Through the end of March, the fund is up 8.7%, beating the benchmark's return of 4.9%. Q1 2021 hedge fund letters, conferences and more Odey's Special Situations Fund deploys arbitrage and Read More
ADP on Wednesday reported that 117,000 private payroll jobs were created in February, which was substantially below economists' consensus expectation of 225,000.  Hospitality hurt and is still 3.8 million jobs lower than before the pandemic.  Private payroll will register gains in the coming months, but hospitality's contribution will not be material.
Canada and in the midst of its worst economic contraction in 300 years.  Statistics Canada, announced on Tuesday that Canada's GDP in 2020 contracted 5.4% decrease, the largest since World War II.
Canada has been borrowing to stimulate its economy and its government debt now stands at 353% of GDP, which is more than three times higher than the U.S. federal government's budget deficit.  While Americans tend to spend their stimulus, Canadians, tend to hoard it.  Also not helping Canada is its status as a major energy exporter while U.S. crude oil inventories are soaring. Don't look for improvement in Canada soon. 
Silver Linings In Equities
In equities, there are silver linings and green shoots, but big tech stocks like Apple (AAPL), Tesla (TSLA), and Facebook (FB) and other flagship stocks, like Home Depot (HD) have lost their mojo.  This makes room for market leadership in small caps, mid caps and international ADRs.
Rising Treasury yields and brewing inflation are also providing a catalyst for  leadership change in the stock market. Historically, growth stocks have prospered in a rising interest rate environment, while value stocks are more sensitive to rising yields.
The reality is that the stock market's consolidation and the retest of the recent lows is serving as the "pause that refreshes," in that stocks are now gearing up for the next leg higher. But as any market climbs higher, it grows increasingly narrow and more fundamentally focused. Money is chasing fewer stocks and the rising tide will no longer lift all boats.
Things are moving quickly with the pandemic, stimulus and the international arena.  Tomorrow, things could look a lot different.  Stay tuned!